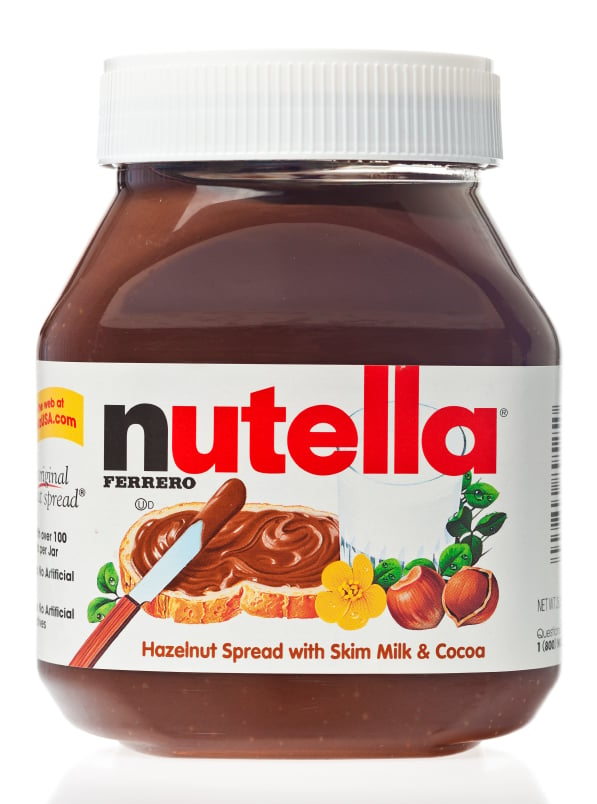 Every so often, something so unexpected happens, something so earth shattering, that it leaves our lives forever changed.
Today is that day.
It involves our beloved, adopted national treasure: Nutella.
Like Debrief Daily on Facebook
Actually, I think it's best if you sit down before you read any further.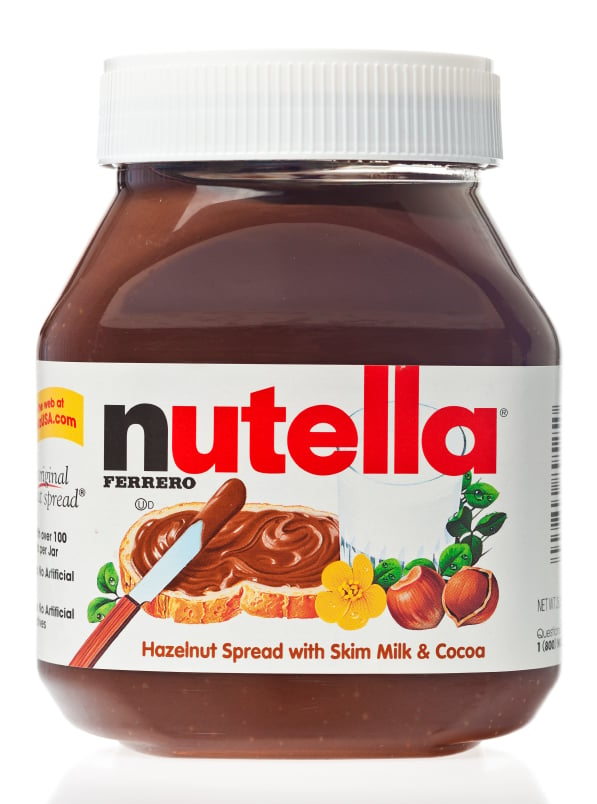 Most of us have been pronouncing Nutella like so: Nut-ell-a which is exactly how it looks right?. WRONG.
According to Nutella, it's pronounced New-tell-uh. And here's proof from their own website: