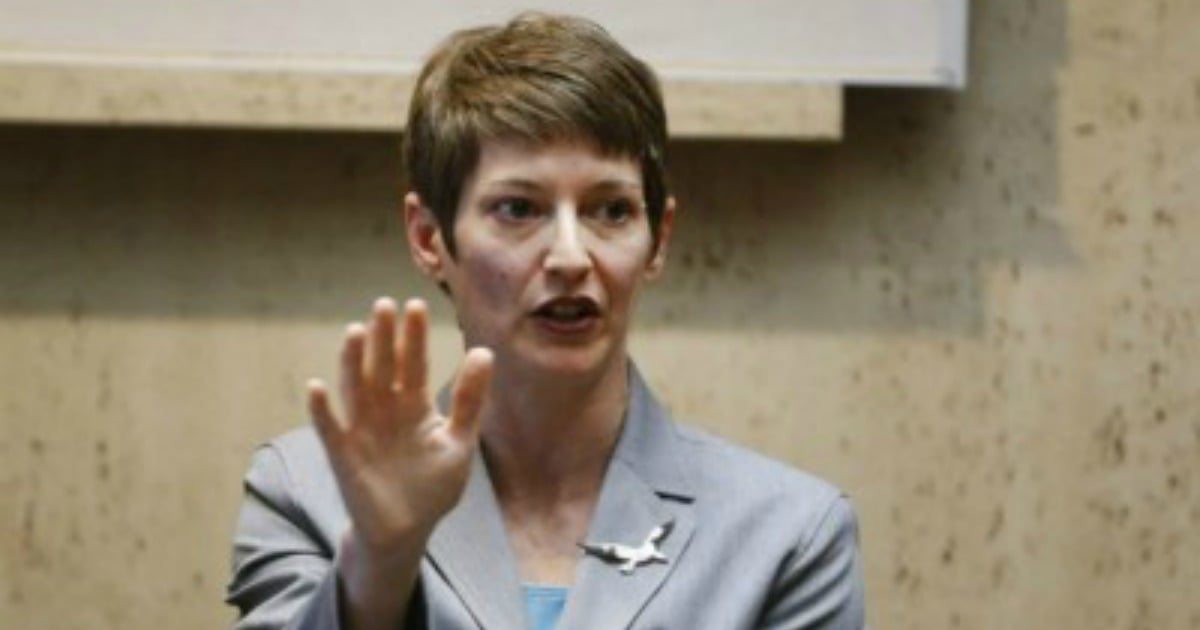 Anna Stubblefield, a Rutgers University ethics professor, has been standing trial for sexually assaulting a disabled man who cannot talk or walk.
Last week she was finally convicted of raping the man.
Throughout the trial Rutherford, 46, insisted the sexual affair was consensual and that the two were in love.
Stubblefield's victim is now 34 and referred to in court papers as D.J. He is non-verbal, has severe cerebral palsy, cannot walk (he "scoots on his butt") and needs full-time assistance with his personal care. He communicates through chirps and screams. When he was a child he was tested by New York State clinicians and was deemed to have the mental capacity of a toddler. But Stubblefield says he was trapped inside his disabled body and she taught him to communicate.