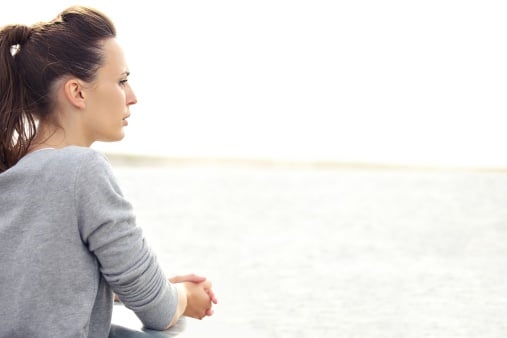 Gambling. Such a hard one. It can be fun – part of being an Aussie, some would say. Whether it's a $5 sweep on the Melbourne Cup, a $10 tipple on Two Up on Anzac Day or a $20 scratchie ticket every few weeks.
But it can also be sad. And devastating. And ruin lives, and break up families. I've seen it happen.
While most of us don't gamble very much, when we do, we might be more inclined to buy a lotto ticket than play the pokies or place a bet on sport – but the truth is, it's getting easier to gamble. And that's scary.
All you need is a smart phone and an online bank account and you can gamble on just about any sports game anywhere in the world, at any time.
Pubs and clubs open early and close late, and if you find a pub in Australia that doesn't have a pokie let me know – I'll meet you there.
Just as an FYI, you should know that this post is sponsored by Victorian Responsible Gambling Foundation. But all opinions expressed by the author are 100% authentic and written in their own words.
A friend of mine once sought help. He would spend his pay before it had even gone through to his bank account, and would constantly be trying to play catch-up after borrowing money off, and subsequently losing, friend after friend.
In the end, he took himself to his local pub(s) and got himself banned. Put his photo up on the wall, and gave permission for the pub to boot him out if he tried to gamble.