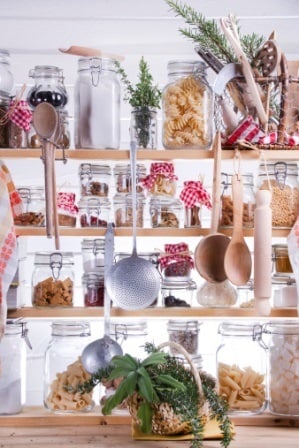 I was thinking the other day about the things in life you have to do but you put off because they seem too hard – or too boring.
Going to the dentist – yeech I hate that!
Making a will.
Paying my electricity bill.
Cleaning out my gutters.
Organising the pantry.
And health insurance.
Just as an FYI, you should know that this post is sponsored by Medibank. But all opinions expressed by the author are 100% authentic and written in their own words.
I am hopeless at health insurance. I have it, but I don't think I've updated my policy for years. I am so incredibly old fashioned I am one of those dinosaurs who actually prints out the claim form and posts them off.
Shaunasauraus.
So now the kids are back at school it's time to get organised.
First up health insurance. After a little bit of research I've found out these are the things I should be thinking about.