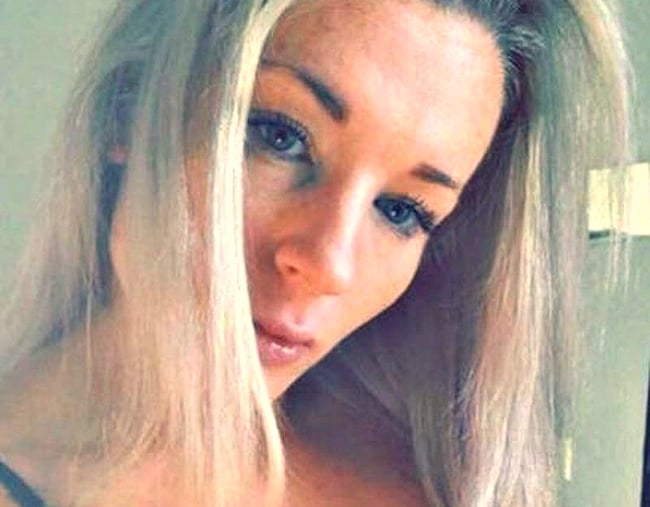 NSW prisons have become the unlikely hotbed of a high-profile sex scandal, after it was revealed that a number of corrections staff have engaged in sexual relationships with inmates.
Mother Demmi Zeschke is the latest guard to be implicated in the story, after 2GB radio host Ray Hadley exposed her tryst with prisoner, Jarad Smith, on Tuesday.
According to Hadley and The Daily Telegraph, Zeschke carried out a sexual relationship with Smith while living on site at Long Bay Correctional Centre in Sydney's south east earlier this year. The pair were reportedly caught having sex in the prison's gym, which Smith had been tasked with cleaning.
Smith, who is now on day-release, was serving four years behind bars for aggravated dangerous driving, after he fatally struck two pedestrians – Cathy Pracy and her partner Gary Kelly – while intoxicated in 2015.
Pracy's sister, Louise Miller, said news of the affair added insult to injury.
"He probably has got it easier than we have," she told 9 News. "Incarceration is supposed to take away all those privileges but some of the prisoners are still getting that privilege."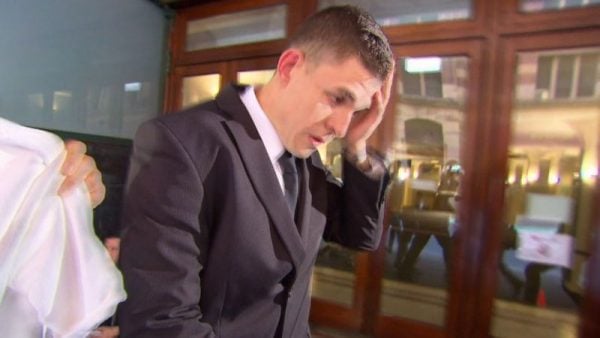 The revelation came just a day after Hadley reported an 18-month sexual relationship between senior prison officer Amy Connors and convicted cop killer, Sione Penisini, at Mid North Coast Correctional Centre.
The Daily Telegraph reported that Connors, who is married, used a key to let herself into Penisini's cell at night, where they would have sex.
Connors was reportedly suspended last week, while Zeschke resigned before an internal investigation could be completed.