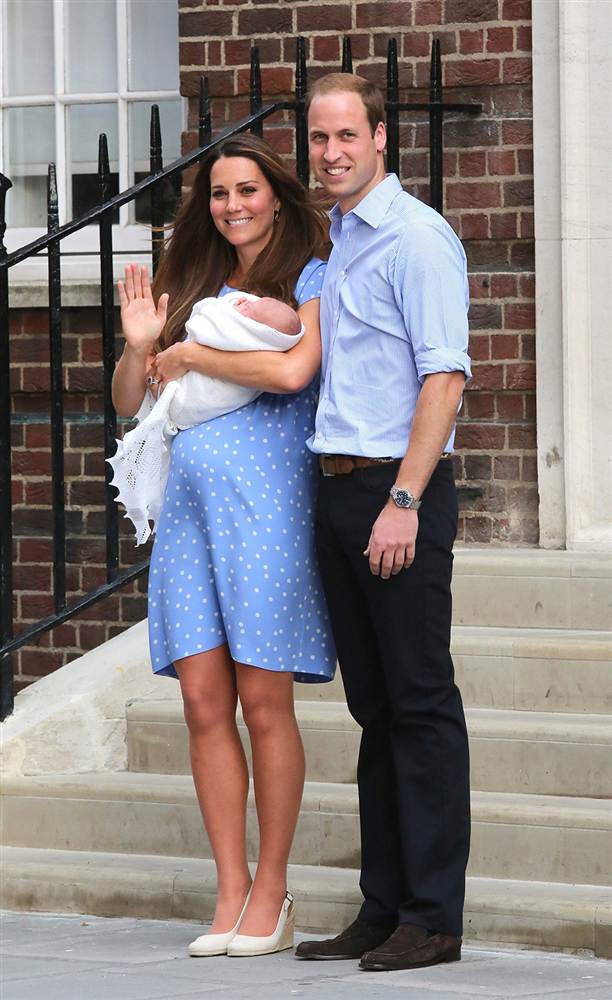 Prince William took Kate's place on a recent trip to Malta and chatted about his family to excited fans.
So it turns out it doesn't matter if you're royalty, being a parent is hard.
Prince William visited Malta recently in place of his wife, Kate Middleton, who is suffering from morning sickness.
William joked with the crowd about his family, even offering one woman the job of being baby George's nanny.
The prince spoke to Janet Desira, 17, who told him she is studying child care.
"You can come and do some babysitting for me," William said.
"[George is] busy. They're very hectic at that age."
The trip to Malta saw William interact with teens from the Agenzija Appogg youth club and social services. The area has a high percentage of drug abuse and social problems, according to social worker Lara Bonnici.
One attendee of the visit told People, William was very kind and spoke to everyone.
Had Kate attended, the trip would have been her first solo royal tour. William, however, kept concerned citizens like Peter Robinson, chairman of the George Cross Island Association, updated on Kate's condition.
"He was very happy to be here. William told me that Catherine was sad to have missed the trip, but we both agreed that the hot weather would have been too much for her."
"I asked how she was doing and he said he spoke to her this morning and she was feeling a little better."
Click through our gallery below for pictures of the royal couple.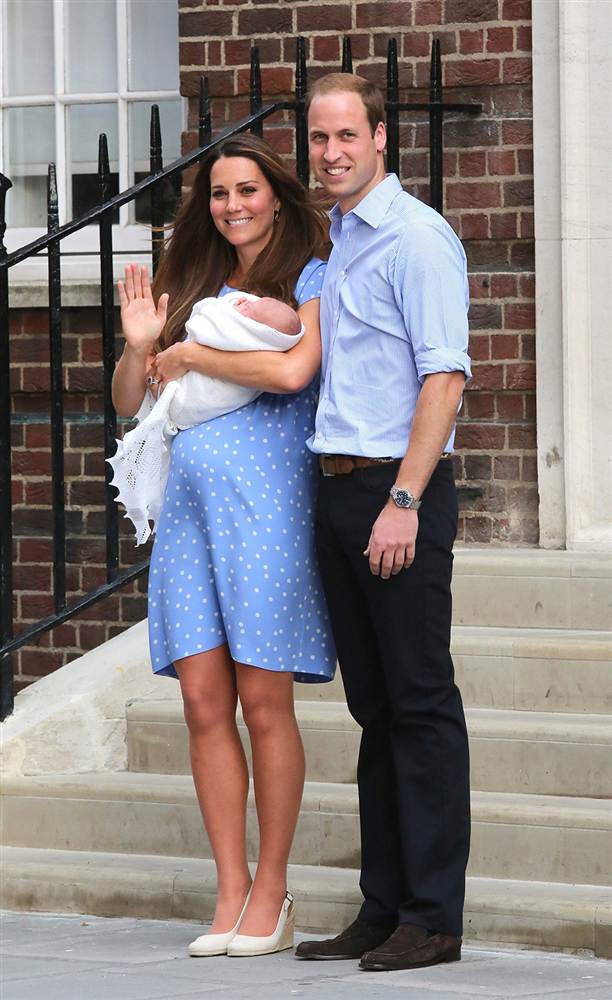 Like this? Try…
Take a peek inside Beyonce and Jay Z's luxurious rental pad
The deleted scenes from The Bachelor that the show didn't want you to see