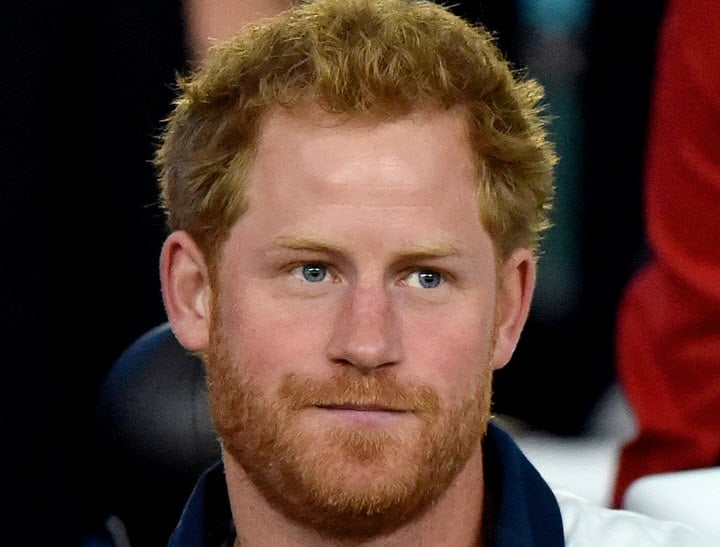 Because he's like, so rugged and handsome now.
Prince Harry has always been a bit of a badass.
There was that time he smoked weed (gasp!), and of course the whole "Nazi costume" thing (harder to forgive, Harry).
But in a bold act of defiance that has surely broken all of the Palace/armed forces' facial-hair rules, Prince Harry has gone and grown himself a beard.
And it looks good.
Before this, his baby-faced, red-haired look was endearing at best.
But now he has a beard and it's like… what are you even thinking, Harry?