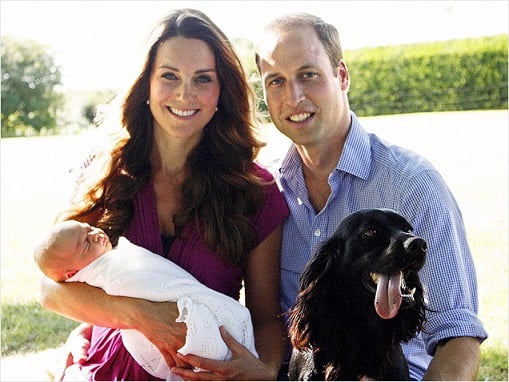 Before all the hard work of flying to our shores next month, Kate and William need a holiday. Cue international outrage as they head to the tropics without their seven-month old boy, George.
So the Duke and Duchess of Cambridge have headed off to the Maldives for a week's holiday. Prince George has stayed at home with Kate's parents, Carole and Michael. And the new nanny, who's learning the ropes.
George is seven months old and in Britain the reaction has not been kind, as people wonder what the most privileged parents in the country need a break from and why George and the nanny couldn't go with them.
Many of the comments on Twitter and parenting sites followed this vein:
"Can't imagine choosing to be so far from my baby for so long"
Another:  "She left a 7-month-old baby and went to a different country! COLD!"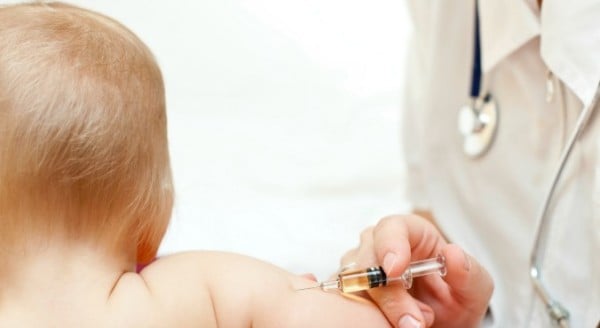 It's the couple's second holiday in recent months, after the Prince went boar-hunting in Spain and Kate Middleton travelled to Mustique.
Others are a little more supportive – claiming that it is no big deal to leave a baby, and each to their own.
Some are questioning the (taxpayer funded) expense of these holidays.
"Well they need a holiday – him to recover from the shooting holiday in Spain a couple of weeks ago, and her to recover from the Mustique holiday last month.


I think she may even have put on a posh frock and "worked" for a couple of hours in between. No wonder they're exhausted."

"Seriously? Think this might turn public opinion against them... seems its just one long holiday for the D and D of Cambridge."
But the UK's Daily Mirror quotes a source defending the couple, saying the plan was in part to let their new nanny get to know the baby:
"Kate and William thought it was a great plan to let their new employee get to know George's routine and habits while they weren't there.

"She will be the woman who will be caring for George while Kate and William are doing their royal duties so she needs to get to know him.

"They thought it best to be out of the way and leave Carole there to oversee the process."
Do you remember the first time you left your baby?
For me, the first time was in the hospital when they took my son away to be treated for jaundice. I was well within the ranks of over-emotional, over-tired, hypersensitive new Mothers. My breasts were at breaking point and my mind was over blown by emotional overload. It wasn't for long and he was just down the hall, but I felt sheer loneliness for the first time in nine months. Before long we were reunited.