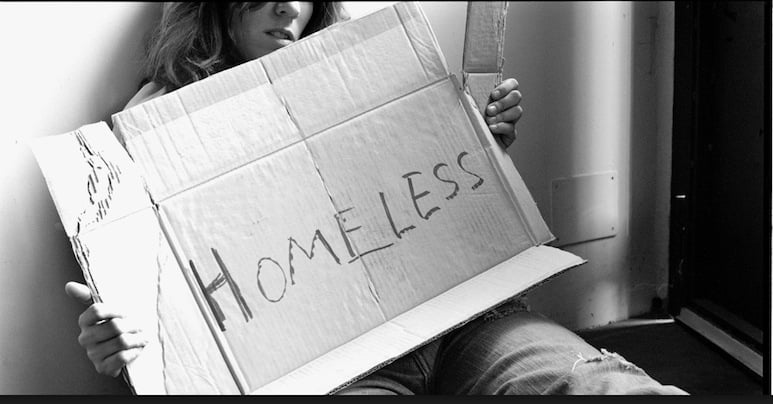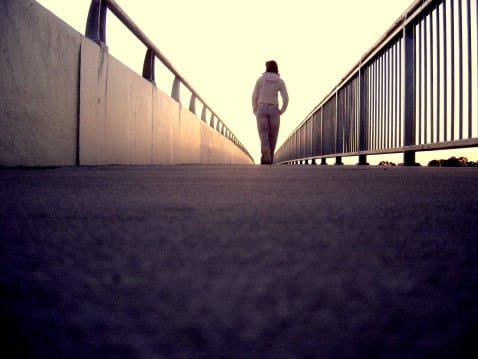 Imagine this. An eight-year old girl returns home from school to her mum. Her bag is laden with homework, the short walk is a hot and sweltering one.
Her mum – who is six months pregnant – joyously awaits the return of her daughter.
They jump into the family car.
But this is where things turn unusual. This is where the scene differs from what plays out across hundreds of thousands of homes across Australia.
Because next, the eight-year-old girl spreads the car's windows with towels to give herself some privacy while she does her maths and spelling.
This is her home.
This mother and daughter live in a car in the suburbs of Perth and have done so since the beginning of January.