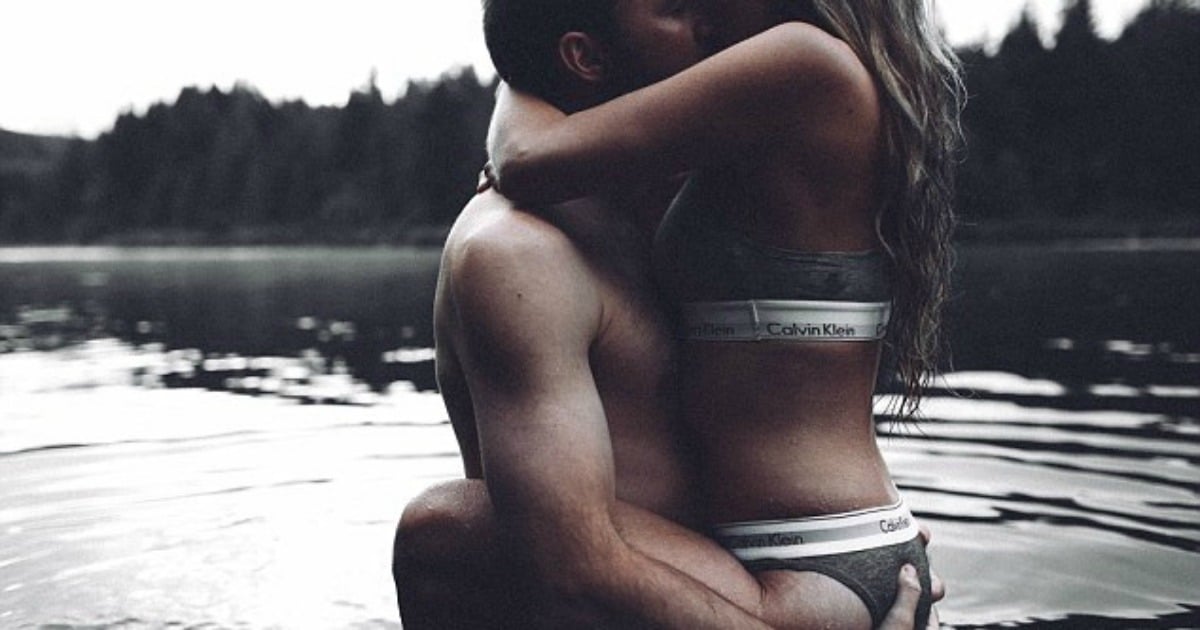 When we hear the phrase 'post-baby body', it's often associated with celebrities who miraculously returned to their pre-baby size just months after giving birth.
But for most mums, that simply isn't realistic.
When Melanie Varney had three babies in one year (a son in March, 2013, and twin girls in March 2014) she found herself struggling with how her body had changed.
"Once the twins were born my confidence in my image was gone," she told The Huffington Post. "I was on top of the world with what my body had just produced, but the reflection of myself in the mirror was that of a stranger. "
"I remember googling 'twin mums postpartum' just trying to find similarities in my body to theirs," Varney said. "Of course, as mothers, we all agree that our babies are completely worth the skin, the stretches, and the lumps and bumps, but just as we are mothers, we are still ourselves," she added.
"Becoming a mother was the best thing I have ever done. It's all I ever wanted to do," she said. But still, she couldn't escape feeling uncomfortable with her body. And she wanted this to change.
So when photographer Trina Cary posted a call out online for a couple to participate in a sensual photo shoot in a lake, Varney, along with her husband Gabby Mason, volunteered.
For Varney, the ultimate aim was body acceptance. And this is what Cary wanted to capture in the photoshoot.
"I wanted to highlight the way [her husband] sees her and thinks she is still as beautiful as she was when he first met her," Cary said.