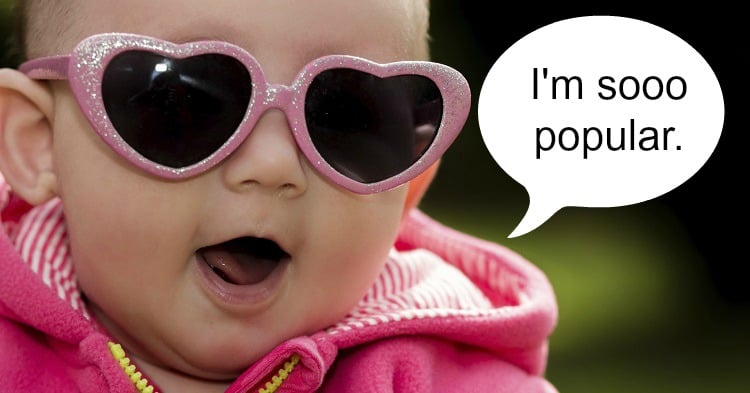 The tribe has spoken and the most popular baby names of 2015 have been announced, with Charlotte and Oliver taking out the respective top spots.
The Births, Deaths and Marriages registry data, which was released by research firm McCrindle, shows that classic names remained popular with new parents throughout the year.
The data showed that the British royal family's popularity continues to reign supreme, with Charlotte taking out the top spot in the girls list and William making it to number two on the boys names list.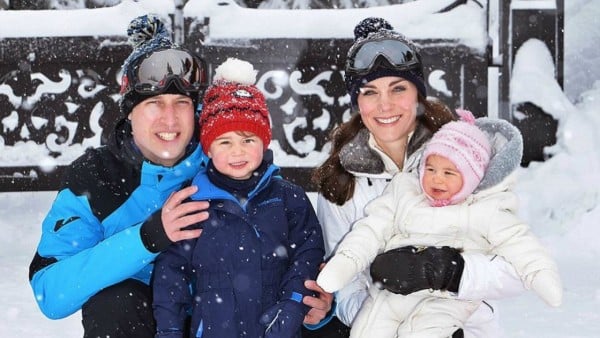 The 2015 names lists remained largely the same as 2014's, with only two new names making their way onto each list. Isaac and Jacob took out spots 9 and 10 on the boys list, and Sofia and Zoe also did the same on the girls list.
The top names were previously Sophia and Jackson, which do not appear in the most popular 10 this year. It does seem however we have returned to our favourites of 2014, which were Charlotte and Oliver, that same as the most recent data.
See the full lists below:
Girls: 
Charlotte
Olivia
Amelia
Ava
Mia
Chloe
Emily
Grace
Sofia
Zoe
Boys: 
Oliver
William
Jack
Noah
Thomas
James
Lucas
Ethan
Isaac
Jacob
If  you – like Emily Blunt, Anne Hathaway and Chrissy Teigan – are expecting this year, but yet to settle on a name for your bump, worry not. Thanks to BabyName, your child's identity is but a swipe right away.
But don't go too wild, it turns out some baby names are actually illegal. Yikes!
Alternatively, we've got the 2016 trends all wrapped up and ready for you below…