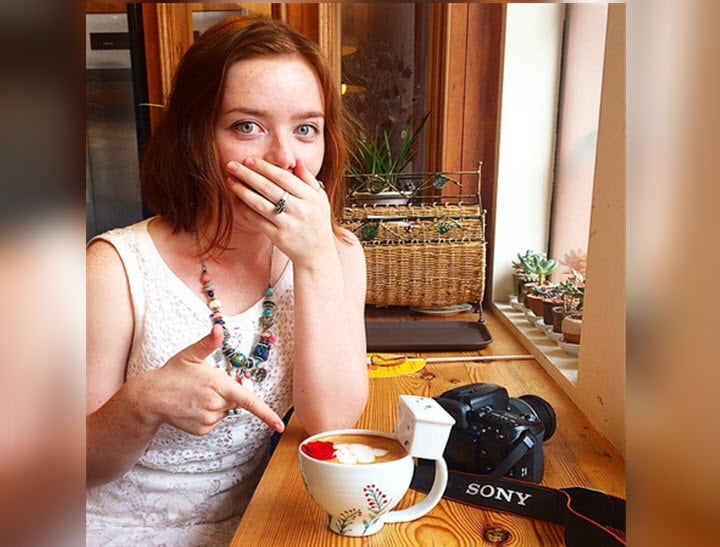 Cat cafes are so last year.
Do you love coffee? Do you love poop?
Well, do we have the cafe for you.
Ttoong Cafe in South Korea have filled a massive gap in the market and opened up a poop-themed cafe.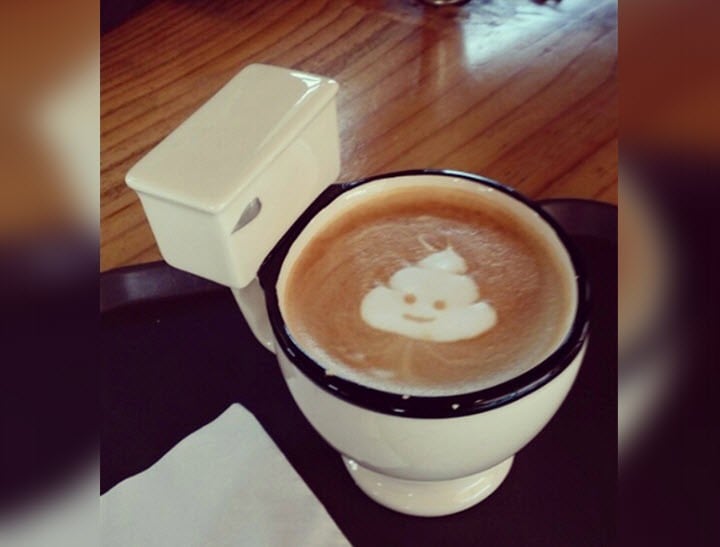 Blogger Seoul Searching posted about her experience at the cafe, saying although she could appreciate the novelty, the cafe felt very PC actually.
"Inside, the cafe is surprisingly normal. There is a long coffee bar when you enter and it is quite spacious. The space has a very casual, relaxed earthy feel to it. Several mismatched chairs and colorful wooden tables occupy the majority of the space. To be honest, I was a little disappointed with the normality of it all. I suppose I was hoping for more of a shock factor."