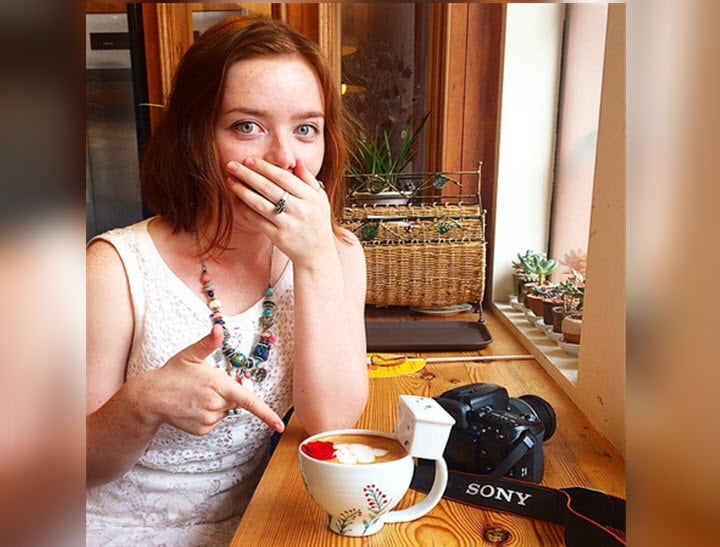 Cat cafes are so last year.
Do you love coffee? Do you love poop?
Well, do we have the cafe for you.
Ttoong Cafe in South Korea have filled a massive gap in the market and opened up a poop-themed cafe.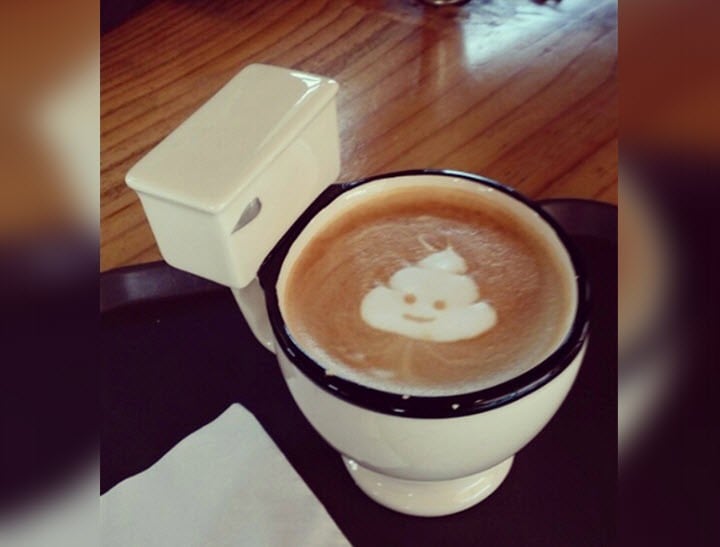 Blogger Seoul Searching posted about her experience at the cafe, saying although she could appreciate the novelty, the cafe felt very PC actually.
"Inside, the cafe is surprisingly normal. There is a long coffee bar when you enter and it is quite spacious. The space has a very casual, relaxed earthy feel to it. Several mismatched chairs and colorful wooden tables occupy the majority of the space. To be honest, I was a little disappointed with the normality of it all. I suppose I was hoping for more of a shock factor."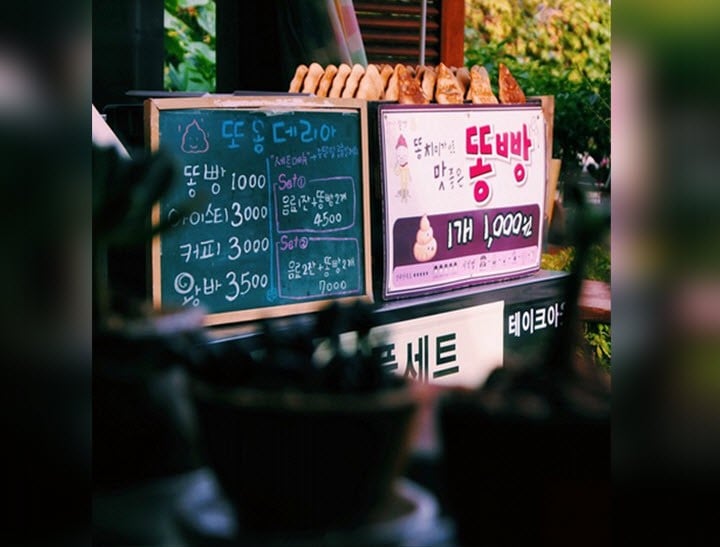 According to those poop-loving fiends who have taken to social media after attending the cafe though, you can get pretty much anything poop-related there.
For more absolutely awesome poop-related pictures from this café, check them out here. Did we say they're awesome?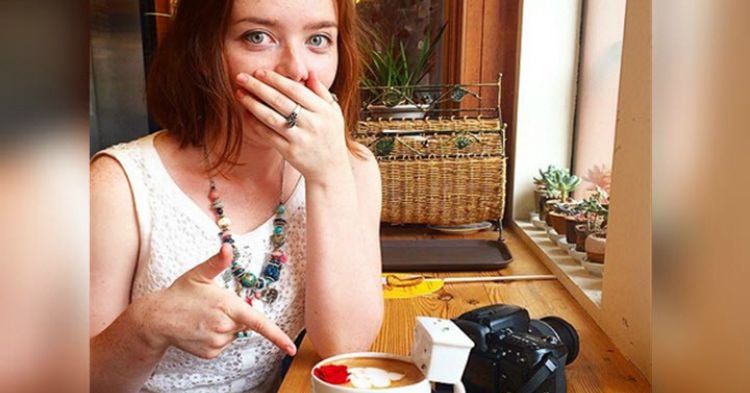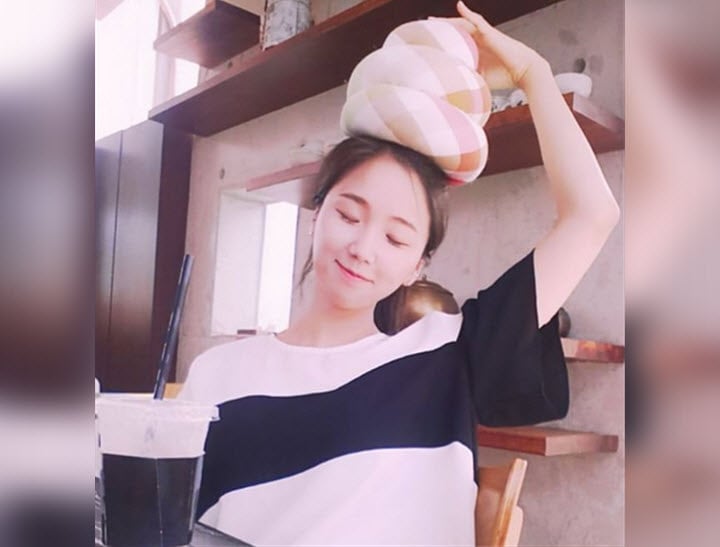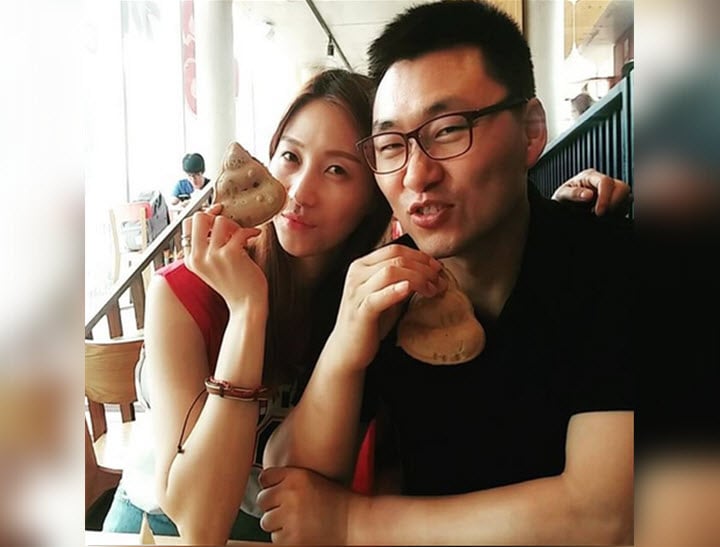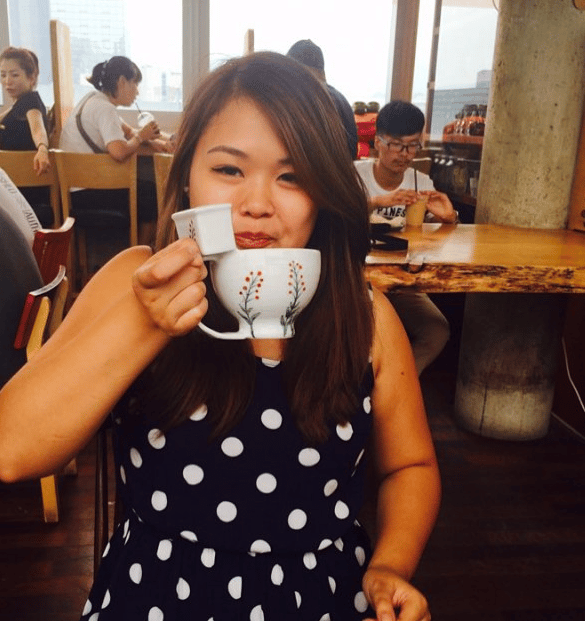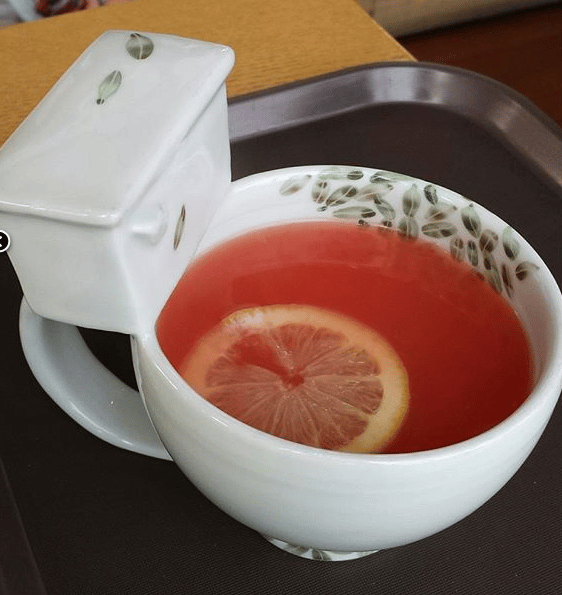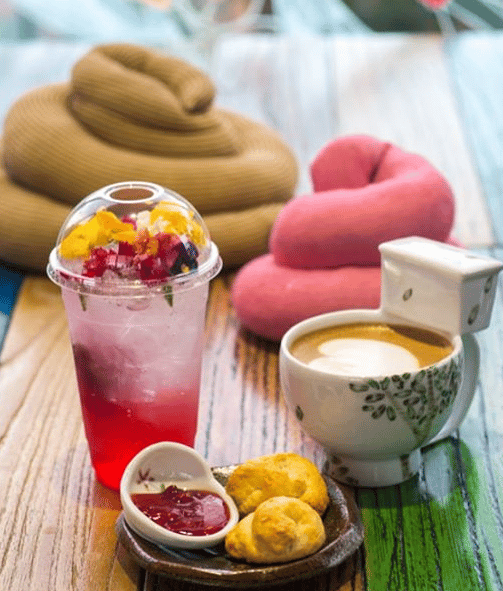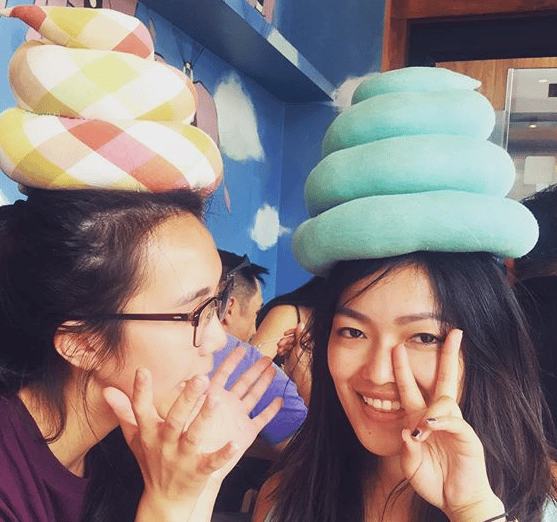 It's a poop-lover's paradise.
h/t Fusion
If you like this, you'll like:

You can make $13000 a year selling your poop.

Brace yourself: Everything you knew about the poop emoji is wrong.

This man just realised he's been pooping wrong his entire life.