Friend: 'I love your dress!'
Me: 'Oh, thanks! It's got POCKETS'
Women globally: *shriek with excitement*
If there is one thing women can communally agree on, it's that we love pockets. We cannot get enough of them. Literally. We can't, and don't, get enough of them.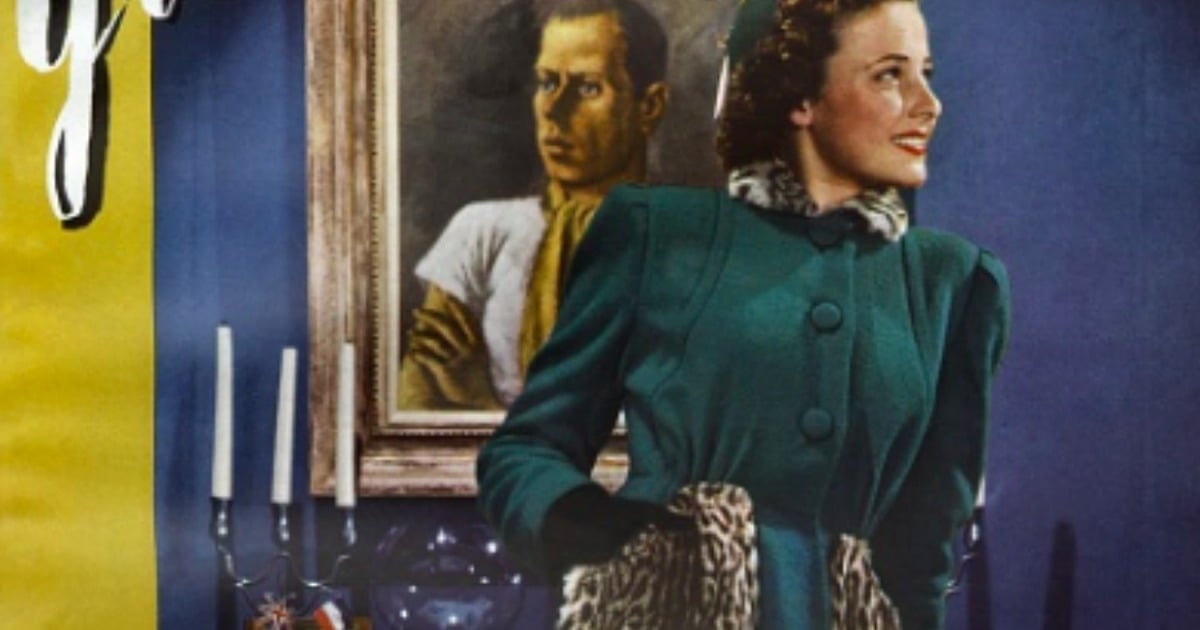 It's not news to any of us that still, in 2017, women's clothing either completely lacks the potential for a pouch or, even worse, has COUNTERFEIT POCKETS that inspire a millisecond of hope before crushing your dreams when you realise it only has a depth of two centimetres.
But historically, women have always been deprived of pockets. And the reason why is disturbing.
In a piece on Racked, journalist Chelsea Summers puts it most simply when she writes, "the less women could carry, the less freedom they had".
Think about that for a second.
LISTEN: Maggie Alderson on fiction, Anna Wintour and fashion after 40. Post continues...
Before the seventeenth century, both men and women's clothing weren't conducive to pockets, and both genders would have to add purses or bags to their attire. But towards the eighteenth century, men's clothing all of a sudden got pockets. Women, of course, were left behind.