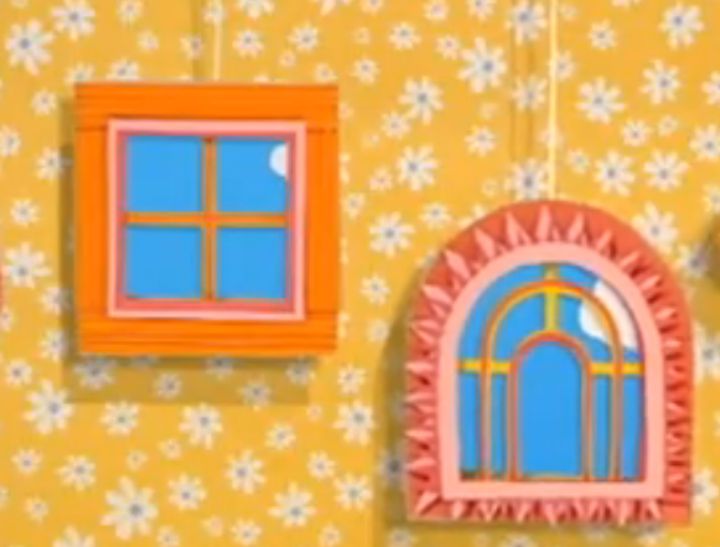 The Play School window. Admit it, you had a favourite.
Up until the year 2000, when the whole of Play School was given a makeover, there were only three different windows to choose from – the Square, the Round or the Arch. (The Diamond was introduced in the overhaul and probably means very little to those us who aren't Play School purists.)
Watching it as a kid all those years ago, there was always something exhilarating about your window being chosen. It didn't matter which presenter - Benita or Noni or John or George - told us 'where we were going today', as long as our window opened to the destination.