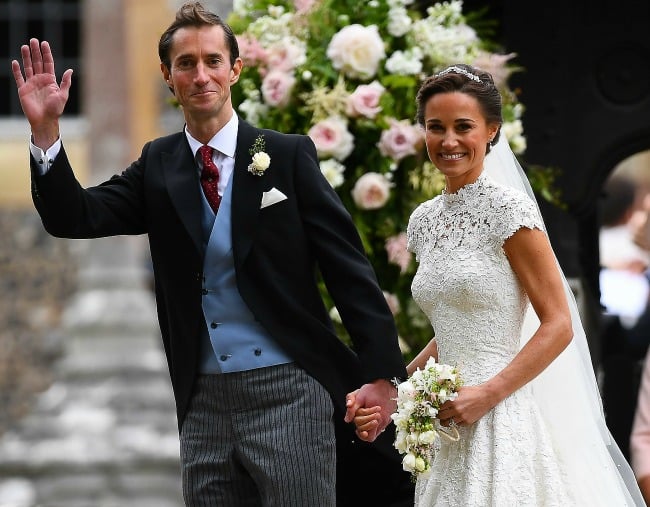 Pippa Middleton and James Matthews joyously announced the arrival of their first child last month – but his name has a deeply personal and tragic significance.
On Monday it was revealed the fitness columnist and hedge fund manager named their son, born on 15 October, Arthur Michael William Matthews.
If the Mail on Sunday's report is correct, then the couple has most likely chosen to pay tribute to James' late brother, Michael Matthews, with one of their son's middle names.
On 13 May 1999, Michael Matthews – known to friends and family as Mike – disappeared while descending Mt Everest and was never seen again.  At 22, he had become, at the time, the youngest Briton to reach the top.
Although the family, including James' other brother Spencer, have accepted Michael died that day, the fact that the exact circumstances of his death remain a mystery has haunted them ever since.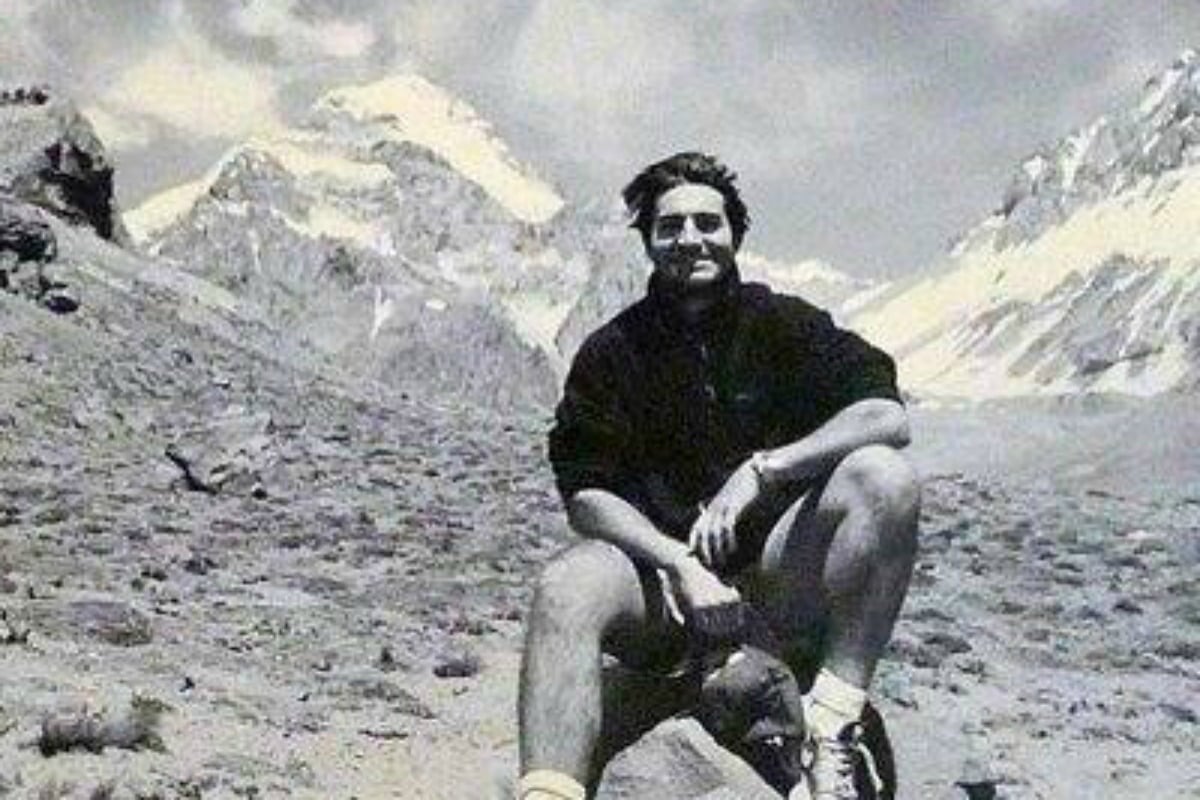 The climb
Michael, who was just 18 months younger than James, was a financial professional by day, who loved the outdoors and had become an experienced climber.
Before taking on the worlds' highest mountain, the young man had scaled the Swiss Alps, the Pyrenees between Spain and France, and Mt Kilimanjaro in Tanzania.
As remains the case, Michael paid tens of thousands of dollars to obtain the permit he needed to climb the mountain, which he did with the company, Out There Trekking.
After his death, fellow climbers described how Michael had been leading the group the entire ascent, but on the day they were reaching the peak, he was the last to reach the top.