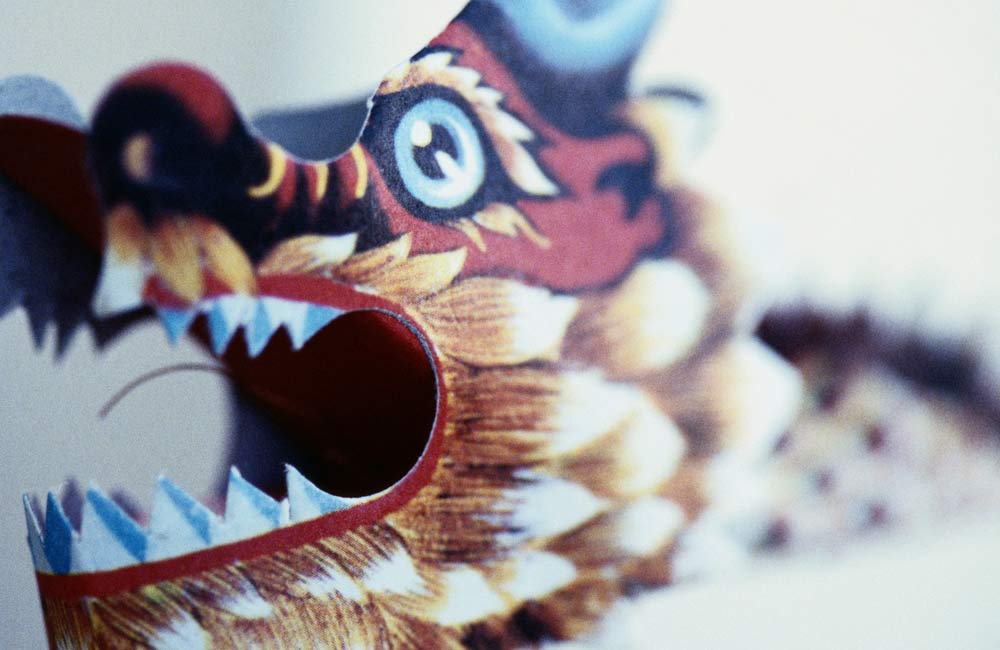 Overview
Okay, so yes, Snake is your least favourable sign, but of the 12 worst matches, guess which one is the best? Yup, Pig-Snake. Sure, it's not very good but it could be a lot worse. You even have one favourable and one neutral month this year, so there are going to be some good moments and the occasional opportunities.
The key to salvaging the year is to postpone big stuff a year or two if possible, avoid big risks, and stay well within your comfort zone. One more thing: It's a Water year, which is your element. That should help minimize bad luck. Stay positive – there's hope!
Career
You might want to be a little more cautious than usual this year. With Snake in charge, Pig should be seen and not heard. Probably not a good idea to make a career change this year, and you certainly don't want to make a fuss at work. You're better off shrugging your shoulders and dealing with it. There are some things you can really benefit from this year, such as wealth of new ideas and creative brainstorms. Be a good team player and you'll get through the year just fine.
Relationships
The Snake can be your fatal attraction, so there's a good chance you'll be smitten with love this year. Enjoy it, just don't get your hopes up too much. If you're in a relationship, this is not a time to take risks. Two things to do if you're looking for love or to just improve your love life: Cultivate an aura of mystery and always show up in the most eye-catching attire as possible. Finally, the Snake can be quite sensual, so lots of cuddling, hand holding, kissing and foreplay is encouraged!
Health
This year more than others, be careful not to overindulge. Your wild, fun ride in 2012 is changing into a much more challenging one. Do your best to avoid stress. Family and coworkers may have good intentions but sometimes you just need to walk away for a bit. This year, Water is your key to maintaining good health. Drink enough of it and surround yourself in it's peaceful ambiance. Be aware of your neck and ear areas as they could be vulnerable this year.
Wealth
Take care of your finances this year. Your trusting heart can easily lead you astray under the influence of the Snake. Fatal attraction applies in matters of finance as well as the heart. It would be wise for you to do a double take when evaluating major financial decisions. Stay away from any major purchases – especially if they involve financing or special loans. Also, don't lend friends money this year!
Tags: