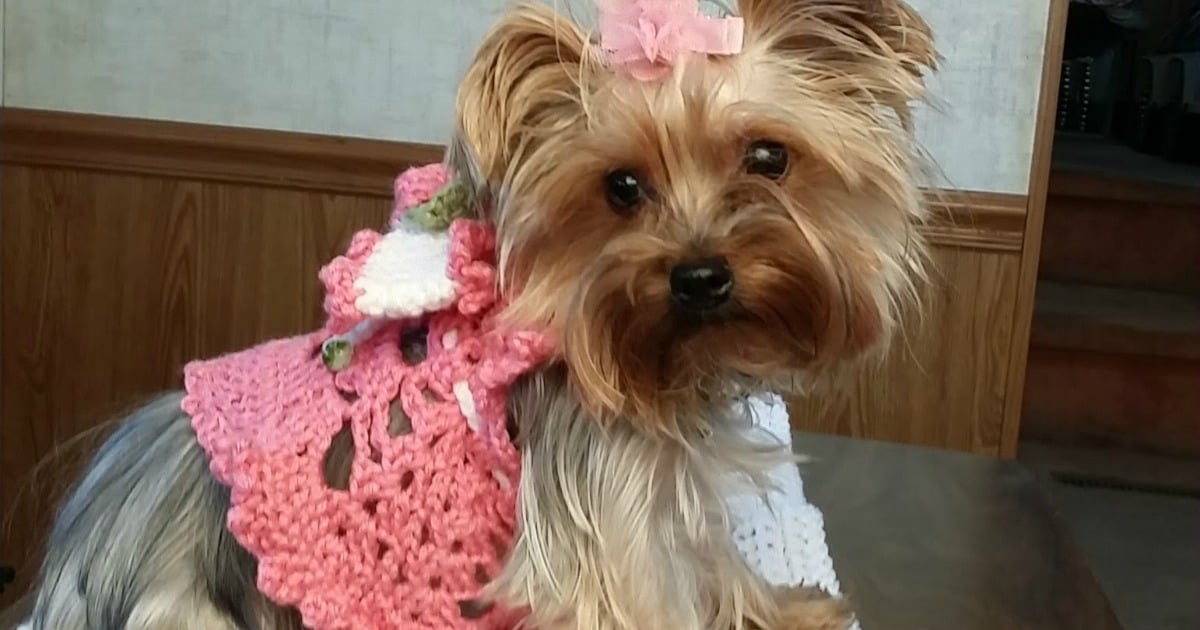 Something has been really bugging me lately.
Don't get me wrong. I'm a pet lover. I love my dog and my cat. I lavish them with attention and I'm pretty sure they love me back.
But every time I go on Instagram I'm bombarded with images of dogs and cats with captions such as "Snooky completed my life", and there Snooky will be, snuggled in her owner's arms in an image not unlike a new mum holding their baby (human baby) close to their faces for their first photos.
Let's just get one thing clear. Dogs and cats will in no way prepare you for being a parent. Caring for dogs and cats won't prepare you for caring for a human child. The love you feel for your dogs and cats is N-O-T-H-I-N-G like the love you will feel for your human child.
Dogs and cats are not children. They're just not. Motherhood is much, much harder. It seems pretty simple to me.