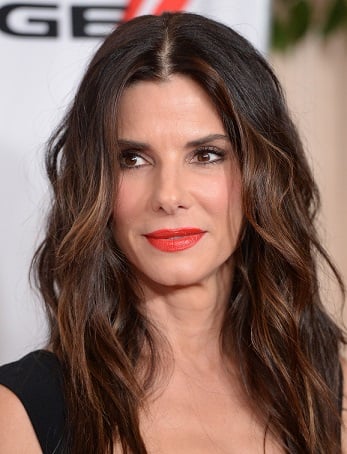 Don't want to cut your hair but desperately want something different…time to change colour.
So you've had the choppy layer cut. And the fringe. And the bob. And the lob (long bob).
But you want to do something different with your hair…but what?
You can completely change your look without sacrificing the length of your hair.
If you want to go from dark hair to light hair:
First advice is to do this at a hairdresser. It is a pretty sensitive job and a trained professional will look after your locks in the process. Beauty Blogger Cara Brook of MaskCara says, "I am all about DIY, but going from dark hair to light hair is not the time to play stylist in your bathroom." Cara also says, "It's not going to happen overnight. Have patience with the process."
Once you have started the lightening process, make sure to give your hair plenty of love with deep-conditioning treatments.
If you want to go from light hair to dark hair:
Avon Global colour expert Lorri Goddard told the Huffington Post, "Blondes going darker need to embrace there inner warmer hair hues (think deepest dark chocolate and caramelized medium brown). This keeps the skin and eye colour their most striking. Mediocre tones that are too ashy can make physical features look bland."
Also remember to change your eyebrows and make up with the new hair colour.
If you are going red:
Paul Edmonds' Creative Colour Director Vernon Deysel told The Glow, "Unfortunately red is a colour that fades quickly." So make sure to use products that keep the colour longer and keep your hair healthy. For tanned skin, Vernon says, stick with paler shades of red. And paler skin or very dark skin tones can carry any shade of red.
If you just want to go for it:
Crazy colours are trending at the moment. Think pink, blue, purple. Just make sure you commit to the colour (or if you are a blonde, there are colour shampoos that colour your hair and fade over time).