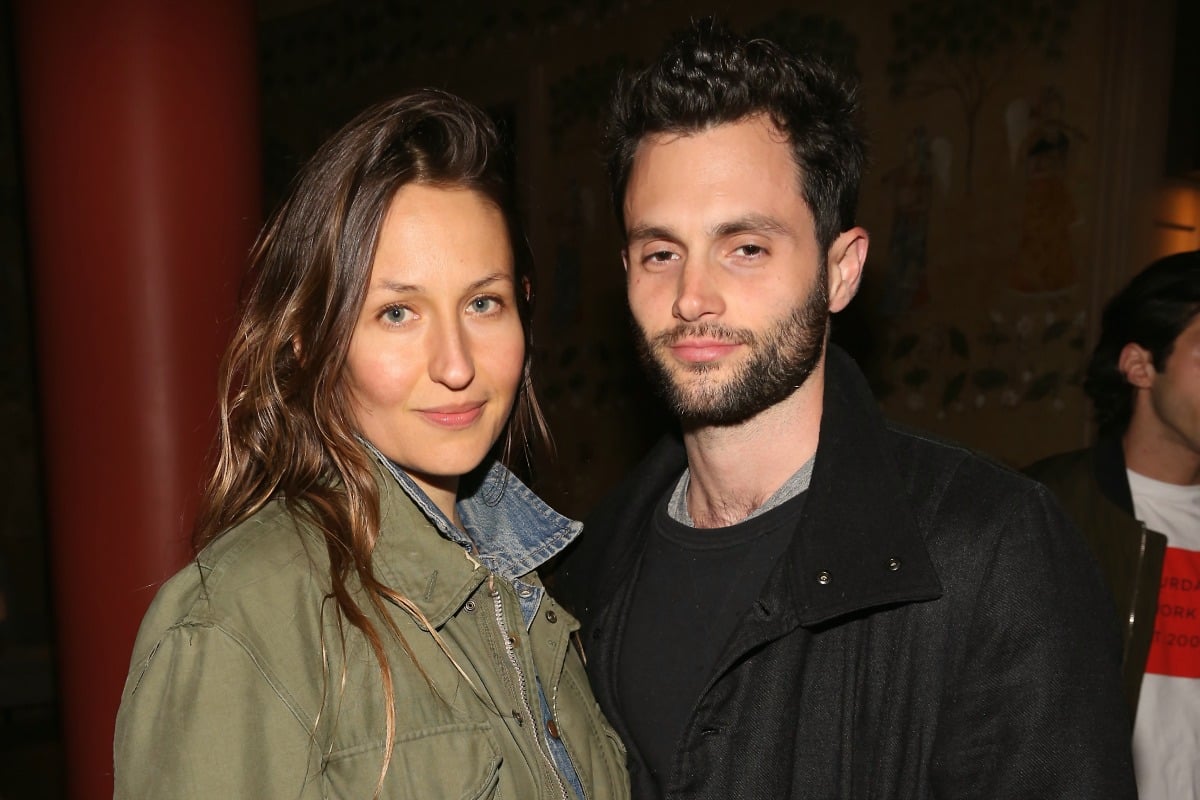 If you're anything like us, when you saw Penn Badgley's face pop up on Netflix's splash a few weeks ago promoting creepy thriller YOU, your mind probably went straight to Gossip Girl.
It is, after all, the role the 32-year-old actor is best known for. But Badgley has done quite a bit in the six years since he finished playing Brooklynite Dan Humphrey on the hit teen drama in 2012.
In fact, there's a lot people don't know about Badgley.
Not only is the actor married to the sister of a well-known actress, he's also a step-father to a nine-year-old boy.
In 2017, Badgley married Domino Kirke, sister of Girls star Jemima Kirke (who plays Jess on the show).
 

View this post on Instagram

 
Although the beginning of the couple's relationship was kept relatively quiet, it's believed the pair started dating back in 2014, three years before they wed.
In recent interviews, Kirke has admitted that she wasn't very serious about their relationship when they initially began dating.
"I was sort of getting used to being a single mum, maybe a little too used to it. I had a really good thing with my kid and we were like this little team," Kirke told Hey Mama.
"Penn and I were dating, but it wasn't nearly as serious as it is now, of course. I didn't think marriage was in the cards for us. So I was sort of just chugging along, surviving and getting through the days, and I think the difference now is that I'm really living."
At the beginning, Kirke also wasn't keen on dating an actor – especially considering both of her sisters are working in the profession.