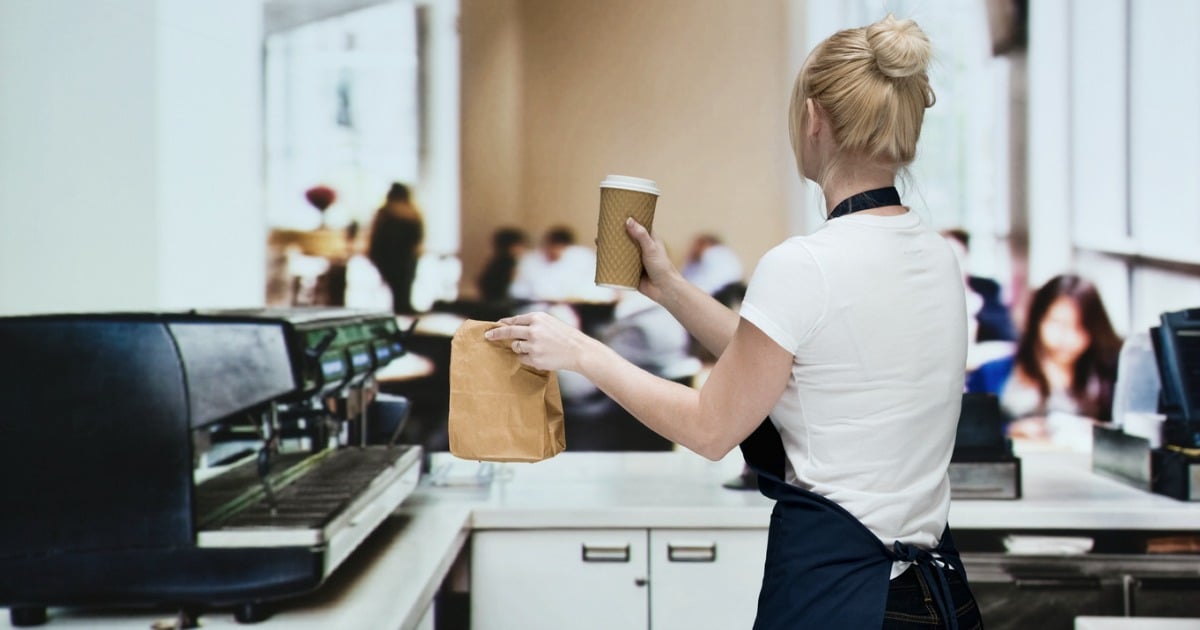 Sunday and public holiday penalty rates will be reduced for hospitality, retail and fast food workers, the Fair Work Commission has ruled.
The Australian Council of Trade Unions (ACTU) said nearly half a million people, including some of the country's lowest-paid workers, would lose up to $6,000 a year.
The commission said the cuts would lead to increased services and trading hours on public holidays and Sundays.
But it acknowledged the changes would cause hardship to some workers.
"Many of these employees earned just enough to cover weekly living expenses," Fair Work Commission president Iain Ross said.
Sunday pay rates for full-time and part-time hospitality workers will be cut from 175 per cent of their standard wage to 150 per cent.
In retail, Sunday wages will be reduced from 200 per cent of the standard rate to 150 per cent for full-time and part-time staff.
For fast food workers, Sunday pay for some full-time and part-time employees — classed as "level one" workers — will be cut from 150 per cent to 125 per cent.
Casual workers in retail and fast food will also see their pay cut but rates for casuals in hospitality will remain the same.
The commission reviewed Saturday rates but decided against any reductions.
'Forced to work longer to pay bills'
The commission noted there was a higher level of "disutility", or inconvenience, for employees to work on Sundays than Saturdays, but said it was not as bad as in the past.
ACTU president Ged Kearney said Prime Minister Malcolm Turnbull needed to intervene or he would "forever be remembered as the Prime Minister who oversaw an attack on the wages of the lowest-paid people in our economy".
"How realistic is it to ask a worker to cut their pay by $6,000 a year?" Ms Kearney said.
"What does that mean when they have to pay rent, pay for a car, pay for a mortgage?