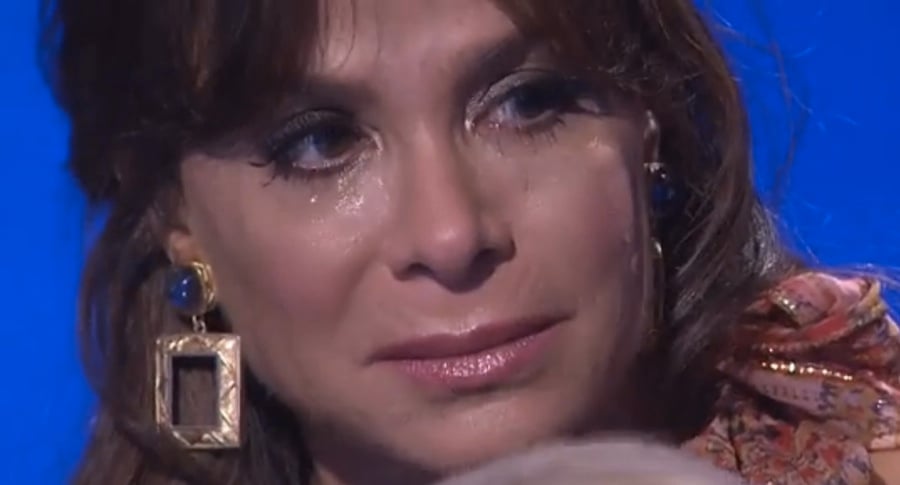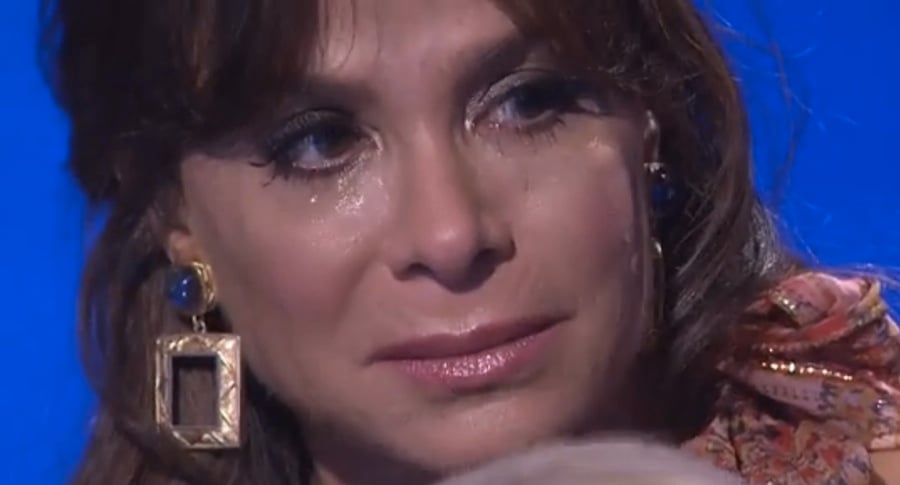 Paula Abdul has broken down in tears live on air.
The So You Think You Can Dance judge (and formerly very famous pop star) had an extremely emotional reaction to contemporary dance routine based on depression.
Paula was comforted by host Carrie Bickmore after watching dancers Jay Johns and Ashleigh Tavares perform an incredibly emotional contemporary routine. The choreographer of the routine Debbie Ellis intended the routine to be based on those who were effected by the Asian Tsunamis, but Johns instead chose to draw on his Mother's battle with depression when performing the dance last night.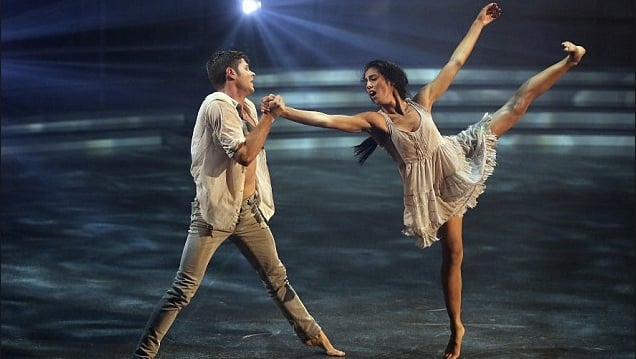 In Johns' words, it was a time when he "didn't know if I was able to speak to her ever again."