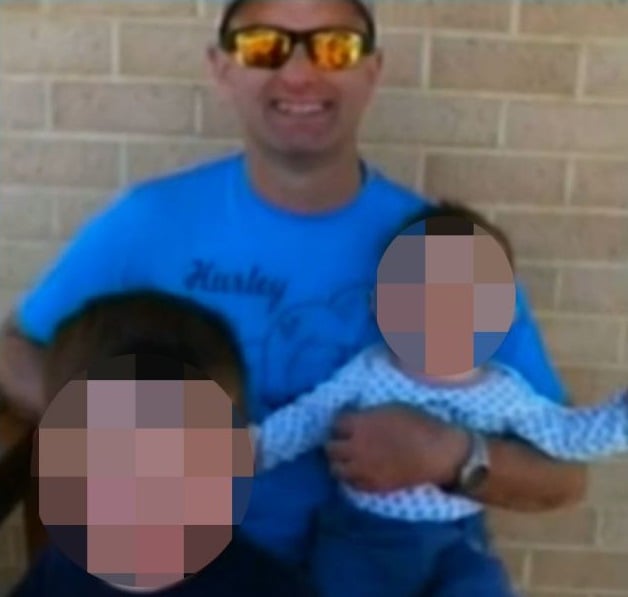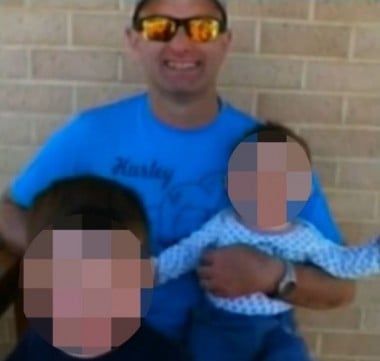 As the frantic search for Malaysia Airlines flight MH370 continues, Danica Weeks refuses to give up hope that her husband Paul, 39, will be found alive.
Speaking with Nine News Perth, Danica revealed that her husband handed her his wedding ring and his watch just before boarding the flight, to give to their two boys just in case something happened to him.
He was en route to start a dream job in Mongolia, his first fly-in, fly-out job with Transwest Mongolia. He was excited but sad to be leaving his family. As he was saying goodbye, Paul said, "If something should happen to me, then the wedding ring should go to the first son that gets married and then the watch to the second."
Paul Weeks is a former soldier who was born in New Zealand and moved his young family to Perth after their Christchurch home was ruined by earthquakes. They have a three-year-old son named Lincoln and an 11-month old son named Jack.
In the week before leaving for his new job, Danica says that Paul took lots of photos of his boys. "I can't give up hope," she told WA Today. "I would love him to walk through that door, hold him one more time … I see him everywhere in the house."
Paul is one of 227 passengers and 12 crew members missing. The Malaysia Airlines flight disappeared on Saturday morning somewhere between Kuala Lumpur to Beijing.