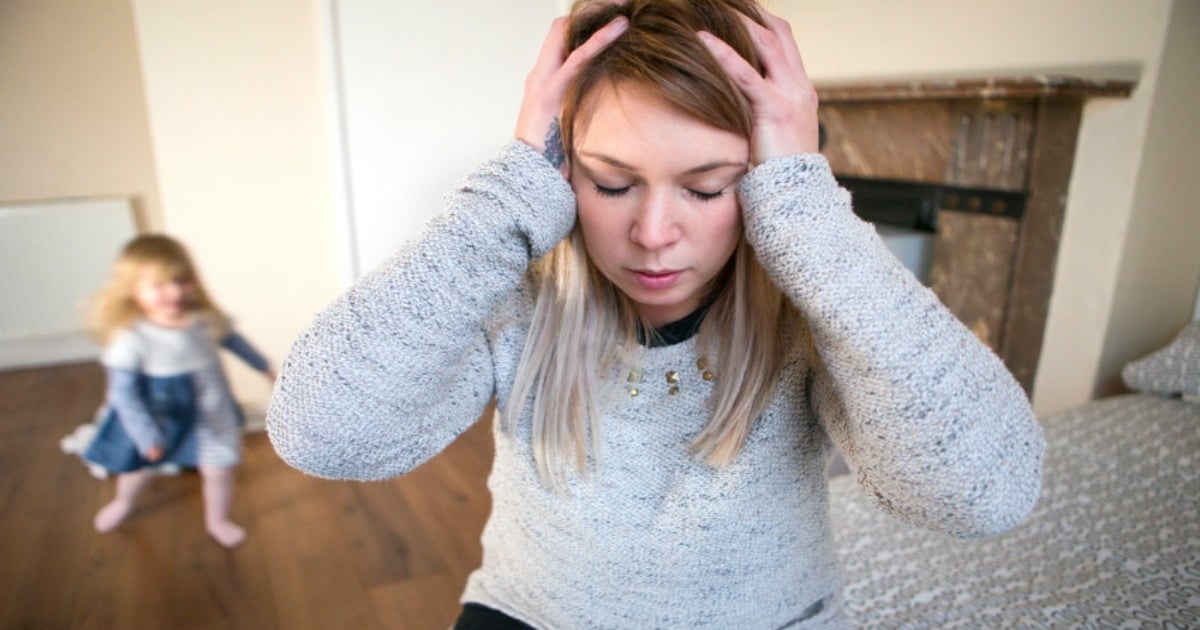 Melina was at her breaking point. With three kids and a full time job she was stretched and struggling.
The kids didn't behave. The house was chaos. She was always running late, she felt, as she puts it, like she was "spiralling out of control."
"I just wanted a day to run smoothly, as planned without everything f**king up."
She says she doesn't like to ask for help, she has her ways and her beliefs and feels imposed upon when relatives or friends break what she sees as the parenting rules she has put in place.
"When my husband looks after the kids he just lets them sit in front of their screens and forgets the structures I have, things just fall apart."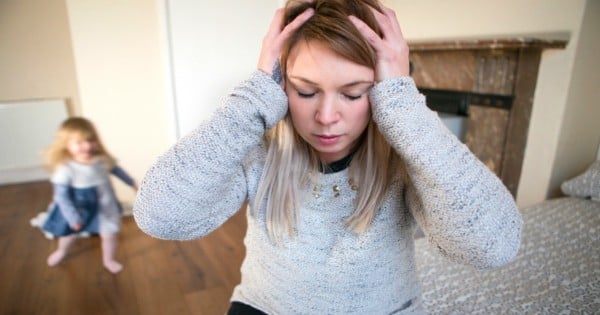 It's time to seek help. Image via IStock.
So just like when she needed help with her diet and exercise Melina sought out the help of a fitness coach this time she is turning to a coach as well – a parenting coach.
In this age of modern parenting where we second-guess everything we do the rise of parenting coaches isn't surprising.
"I used a business coach for our business why wouldn't I use a parent coach?"
Experts have noted a fundamental shift in the way parents parent over the last half a century.
While we are busier than ever, we are more focused on our children than ever.
Researchers say this child-centred parenting, with an overwhelming need to prioritize their children's health and happiness is leading to a generation of anxious parents unsure of what to do.
They've labeled parenting these days as being "in crisis" saying we are more insecure than our parents were when they were parenting.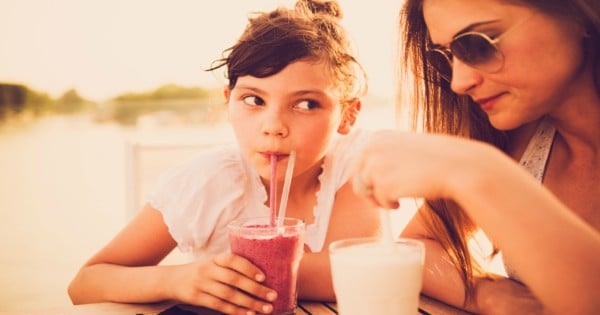 "I used a business coach for our business why wouldn't I use a parent coach?" Image via IStock.
Parenting Coach Dina Cooper says she isn't so sure that our parenting methods have really changed that much, she thinks parenting coaches could have probably come in handy 20 years ago.
"To be completely honest, they could have done with them 20 years ago but this modality wasn't as readily available then as it is becoming now."
Dina Cooper says that a parent seeking out a coach is looking for something a little different than just someone to talk to.
"Parent coaching is distinctly different to therapy in that the client is seeking change and growth in the way they parent. They demonstrate ability to withstand challenge to get to their personal goals. They want to go their next level for themselves."
Dina works in line with how the parents wishes to raise their child. Via IStock.
On a practical level Dina says she talks about and sets up "systems and structures in the mind of the parent, to handle everyday situations with more calm and ease" usually via Skype.