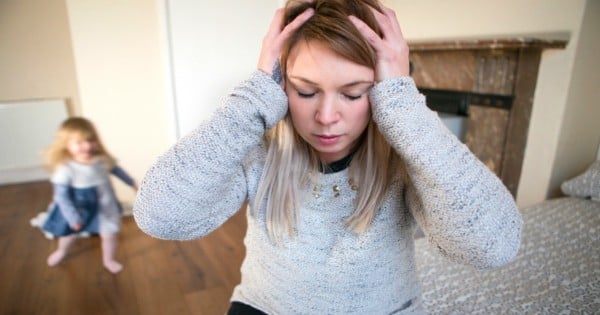 Melina was at her breaking point. With three kids and a full time job she was stretched and struggling.
The kids didn't behave. The house was chaos. She was always running late, she felt, as she puts it, like she was "spiralling out of control."
"I just wanted a day to run smoothly, as planned without everything f**king up."
She says she doesn't like to ask for help, she has her ways and her beliefs and feels imposed upon when relatives or friends break what she sees as the parenting rules she has put in place.
"When my husband looks after the kids he just lets them sit in front of their screens and forgets the structures I have, things just fall apart."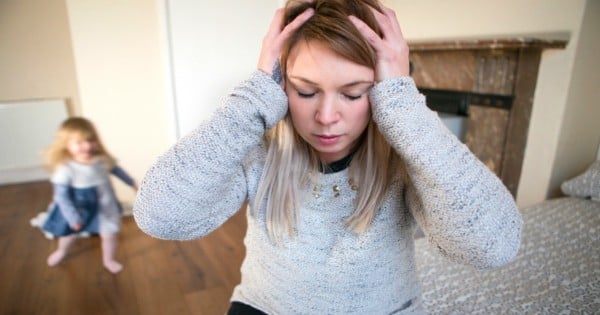 It's time to seek help. Image via IStock.
So just like when she needed help with her diet and exercise Melina sought out the help of a fitness coach this time she is turning to a coach as well – a parenting coach.
In this age of modern parenting where we second-guess everything we do the rise of parenting coaches isn't surprising.
"I used a business coach for our business why wouldn't I use a parent coach?"
Experts have noted a fundamental shift in the way parents parent over the last half a century.
While we are busier than ever, we are more focused on our children than ever.
Researchers say this child-centred parenting, with an overwhelming need to prioritize their children's health and happiness is leading to a generation of anxious parents unsure of what to do.