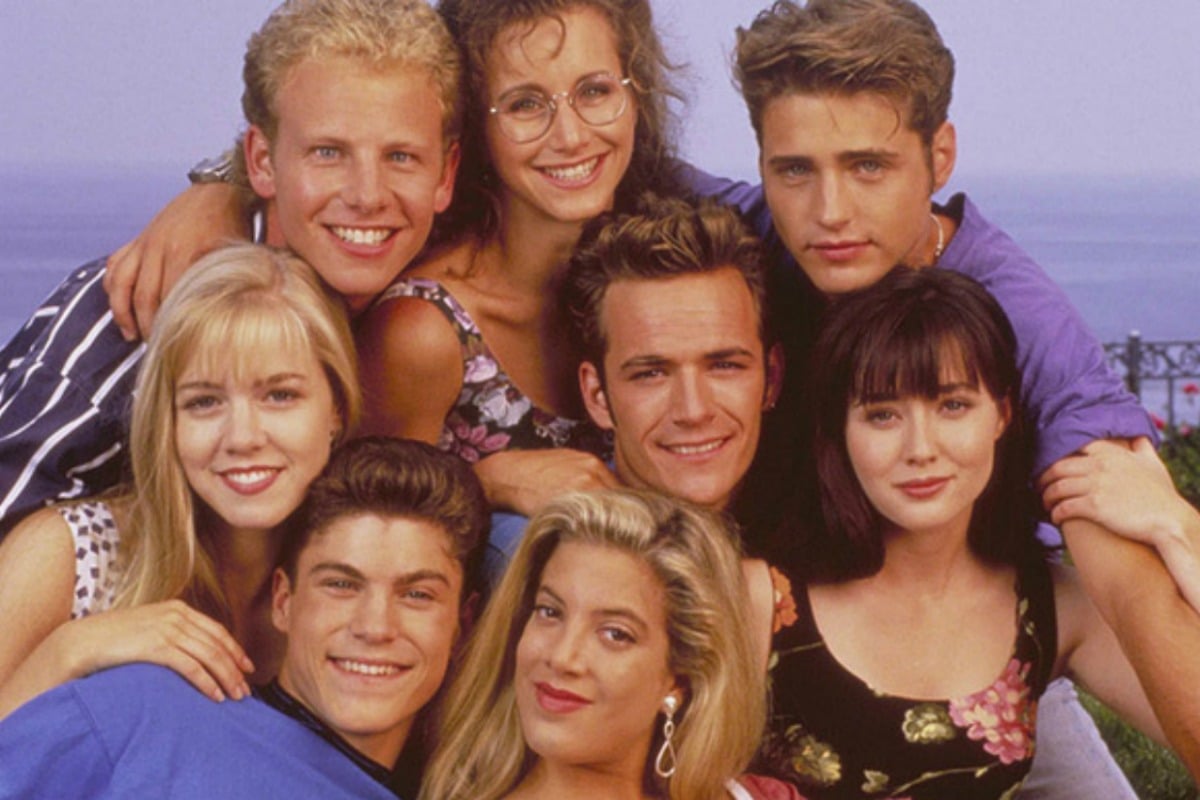 Before The OC hit screens, defining our formative years and gifting us Seth Cohen (and Sandy Cohen's eyebrows), there was another undeniably beautiful teen cast with an equally enviable lifestyle.
We're of course talking about Beverly Hills 90210 – the iconic 90s teen drama which gave us a glimpse into the glamorous fictional lives of ridiculously wealthy school kids and made us wonder why none of the boys at our schools looked like Brandon.
Running from 1990 to 2000, it was the first of five shows in the Beverly Hills franchise, following the lives of  eight key characters: Brandon, Brenda, Taylor, Steve, David, Dylan, Andrea and Donna.
Sadly, Luke Perry, who played Dylan in the show, died after a stroke last week. As we mourn the loss of the television icon, let us take a look at where his fellow former cast member are now.
Brandon – Jason Priestley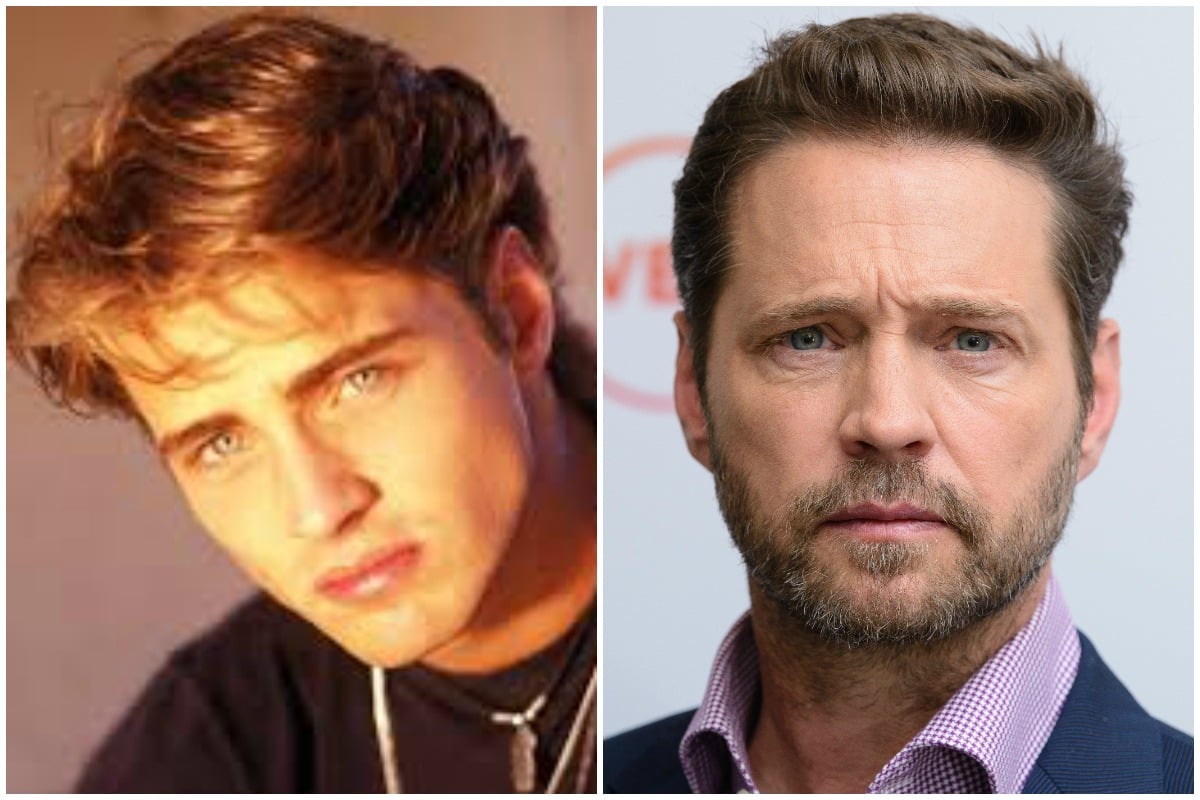 Brandon was every teen's TV crush during his 10-season Beverly Hills run. He was wholesome, selfless and well, his face.
He was also a bit of a ~playa~ which we couldn't resist.
Jason Priestley has kept busy on our screens, though he's probably still best known for his portrayal of Brandon. He appeared in various movies and TV shows including Going the Distance and Tru Calling, and also made a cameo on How I Met Your Mother.
Since 2016, he's starred alongside fellow icon of yesteryear Molly Ringwald on Raising Expectations, as well as the Canadian comedy-drama Private Eyes.
Dylan - Luke Perry
Luke became a household name after portraying the oh-so-broody Dylan, who had a difficult upbringing and often lived alone. He quickly became a teen idol, and went on to star in a number of series' throughout his life.
The popular actor died this month aged 52 after suffering a stroke.
"Actor Luke Perry, 52, passed away today after suffering a massive stroke," his publicist Arnold Robinson said in a statement last week.
He had been starring in Riverdale as Fred Andrews since 2017, but had previously appeared in Community, Family Guy, Oz, John from Cincinnati, Jeremiah, Sin City, Will & Grace, Law & Order: SVU, Criminal Minds, and Raising Hope.
He's also appeared on Broadway and on stage in London, including a 2004 production of When Harry Met Sally opposite Alyson Hannigan.
He had two children with ex-wife Minnie Sharp, who he had split from in 2003.
Brenda - Shannen Doherty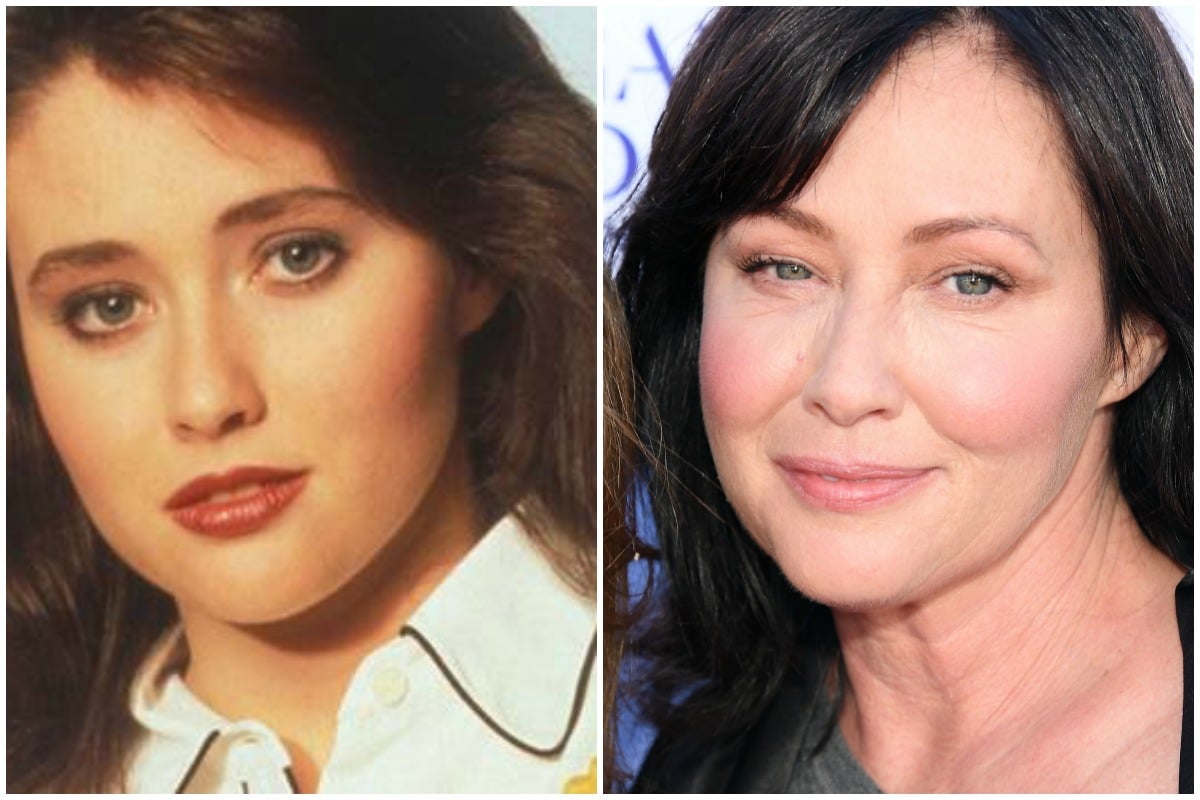 Shannen starred as Brandon's twin sister Brenda, but left the show after four seasons. According to Priestley's 2014 memoir, she was infamously difficult on set, and in 2000, she was arrested for drink driving.