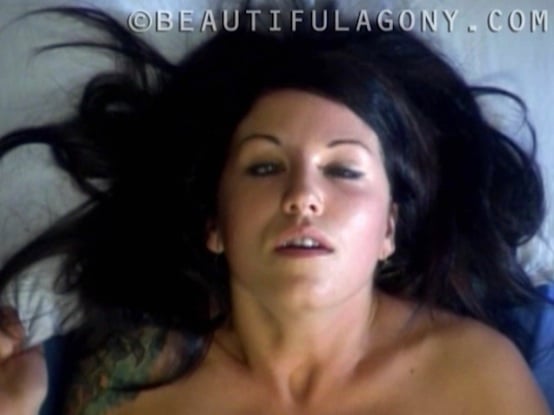 Would you put your orgasm face on the Internet for the whole world to see?
Because that's exactly what one Australian website asks people to do. Called 'Beautiful Agony', the site is a pay-to-be-a-member space where people send in short films of themselves in their most private moments.
Basically, the website is filled with videos of people at the exact moment they get their rocks off.
It may sound a little… smutty, but it's actually quite fascinating and comes from an interesting place.