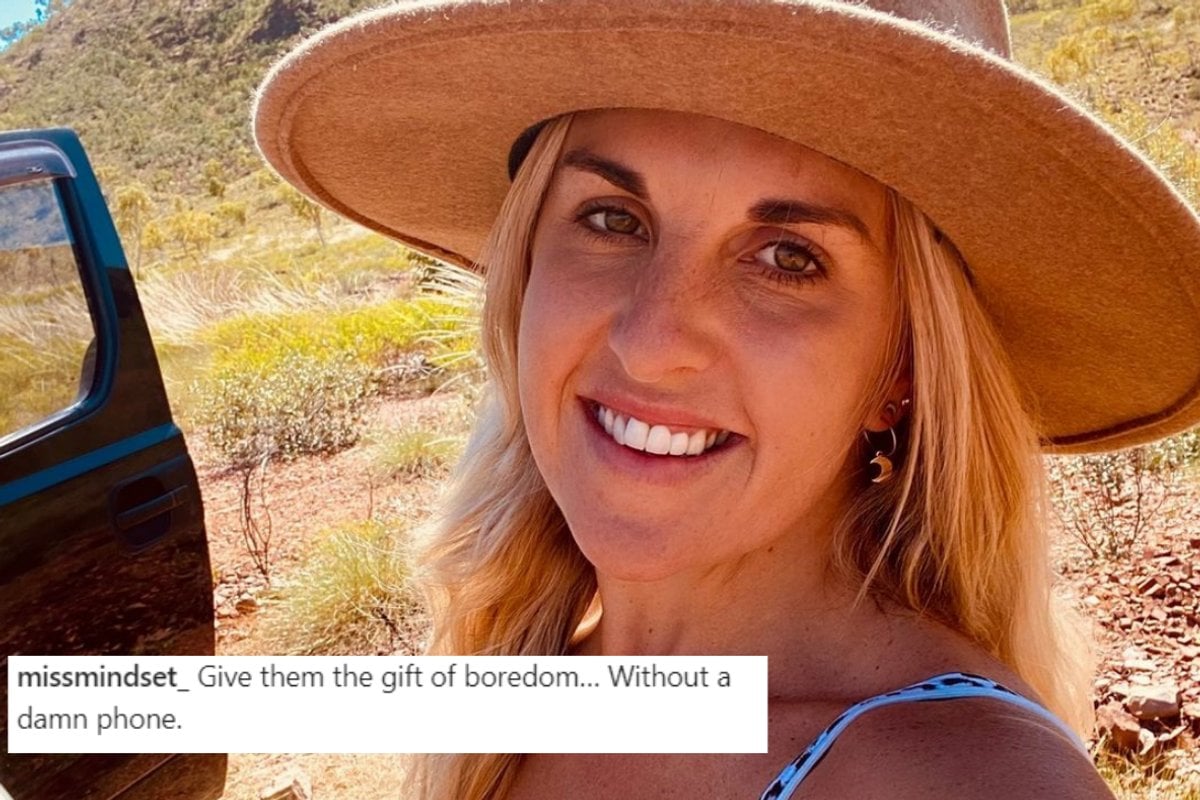 One of the greatest privileges of being a high school teacher was the deep and meaningful conversations I had with hundreds of teenagers.
I may have been lucky that as a 'young' teacher, I was still relatable enough for my students to open their hearts to me; also, I suspect that they sensed I cared deeply about them.
Caring deeply about the wellbeing and future of students inevitably leads to pondering the shortcomings and room for improvement within our education system, our society and our homes. 
Seeing an increase in cyber bullying and teenage anxiety at the same time as a decrease in literacy and numeracy benchmarks begs the question: what has gone wrong?
 And more importantly: what is the solution?
Watch: A letter to my teenage self. Post continues after video.
Teenagers face a very different world to the one many of us grew up in. 
Unfortunately, the classroom has not changed to reflect that, and I'm often left to wonder if we are sending tamed animals out into the wild with absolutely no skills for survival in a completely changed environment.
I can only imagine this makes the already difficult task of parenting teenagers even more difficult.
On top of subject selection, assessments, assignments, homework, school camps and co-curricular, parents now have to also wrap their heads around social media, cyber-bullying, heightened levels of anxiety, and the incessant need to keep up with pervasive and impossible targets of perfection.
I have had countless conversations with concerned parents who simply don't know how to navigate such uncharted territory, along with supporting the teens in the thick of it.
I have seen teens who thrive, and teens who are struggling to survive. From this, I've noticed some trends, and I've formed some hypotheses.
I am by no means a parent, and in my experience, the best strategy is completely dependent on your family, your individual child, your individual circumstances.
As we know, one size does not fit all.