Editor's note: No, this post isn't sponsored. Dana just really, really loves the product. (Really.)
I have a secret shame that I need to share with you all.
I'm a shopping addict. Nothing makes my heart happier than picking out a new outfit, new linen, new kitchen appliances – whatever. I love to shop for whatever I can, whenever I can, especially online.
Delivery day is the best day of the week. Who doesn't love getting mail? It's like pre-bought presents from me to me. Brilliant.
Even so, online shopping is a major drain on my bank account. Even with AfterPay reducing the weekly amount I'm spending on new clothes, MenuLog dinners and homewares is out of control.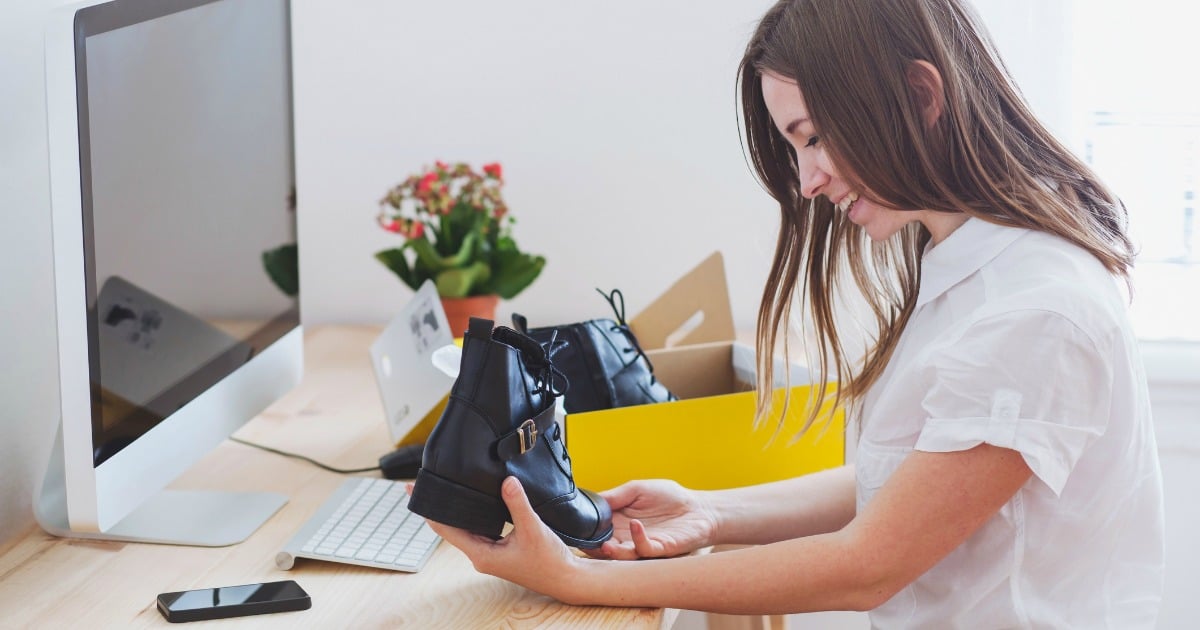 I've thought about giving up my click addiction, but there are too many great things out there, guys. Sequinned throw pillows? Yes. Scented candles with jewellery hidden in the wax? Yes. Sparkly silver sneakers with glitter laces? YES. I just want them ALL.
I love shopping, so I'm constantly on the hunt for ways to feed my addiction on the cheap - and I'm onto a real winner.