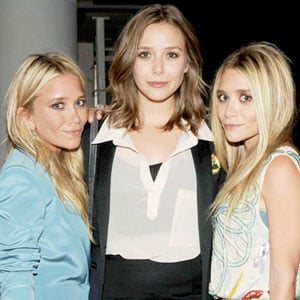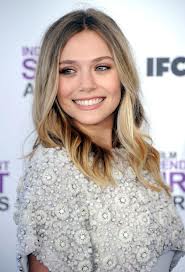 The buzz has barely worn off after the news of Mary-Kate Olsen's engagement to 44-year-old banker Olivier Sarkozy two weeks ago….
And now another Olsen girl is getting married.
Yep, the twins' little sister Elizabeth Olsen, 25, is engaged to actor boyfriend Boyd Holbrook, according to Us Weekly.
The magazine reports that Elizabeth and Boyd have been living together, having a lot of 'couple time' and took a suspiciously romantic trip to Paris recently.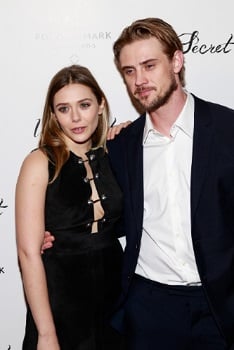 Olsen and 32-year-old Holbrook have been dating since 2012, when they  met on set of the movie Very Good Girls, which also starred Demi Moore and Dakota Fanning.