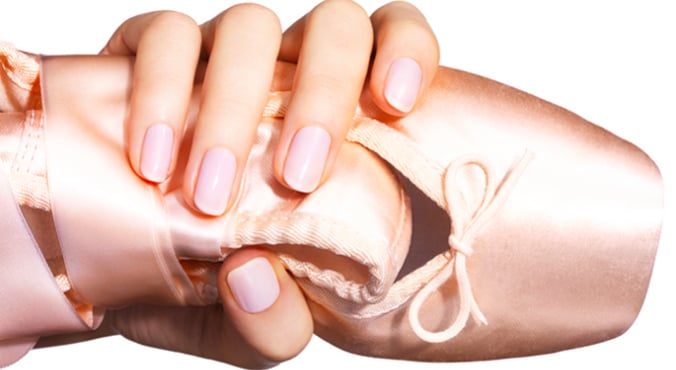 Image Via Essie
At a nudist beach, everyone's version of nude is different. I know my nude looks nothing like Gisele Bündchen's nude, although every moment of every day sometimes I wish it did.
The same is the case for nude nail polishes. The nude nail polish that looks good on Joe Blow at the corner store (who knows why he has a penchant for nail polish) may not be the shade that makes your fingers sing.
Picking the right shade of neutral is an art – picking the wrong shade can age your hands and make them look sallow. Picking the right shade can make your hands look like they're fresh from the womb – after the midwife has tended to them, of course.
Because we want to help, we've made it super easy for you. Just click through the guide below to find your perfect match:
The best nude nail polishes for any skin tone
What is your favourite nude nail polish?
You might also love…
So you've picked off your shellac. Now what?
Nail art: the elaborate wedding's final frontier
17 ways long nails ruin everything