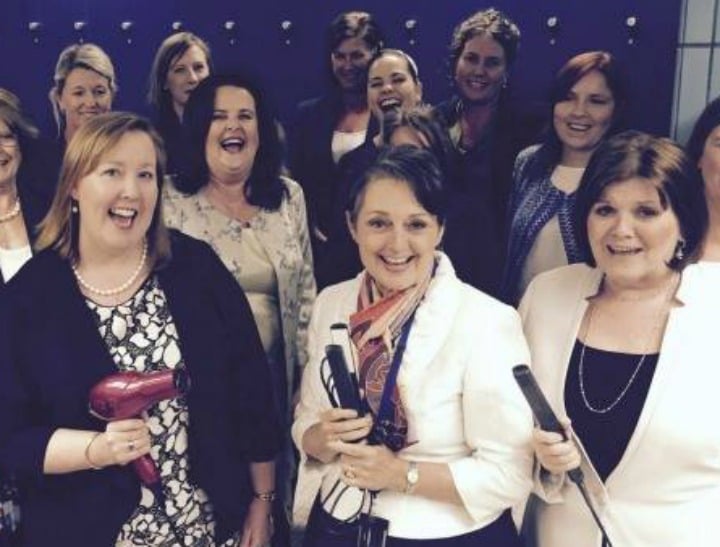 It all started with a cross-party fundraiser attended by the women of NSW's Parliament House…
And it ended in a protest by female MPs – including Minister for Women Pru Goward and Speaker Shelley Hancock – armed with hairdryers and straighteners.
Ms Hancock told 2GB's Ben Fordham some of the MPs began talking about the inequality between the size and number of the men's and women's bathrooms.
So the troupe of women traipsed down to the gym in a late-night excursion.
They inspected the ladies' bathrooms and counted two basins, two toilets, a couple of mirrors and a small area with eight lockers, Ms Hancock said.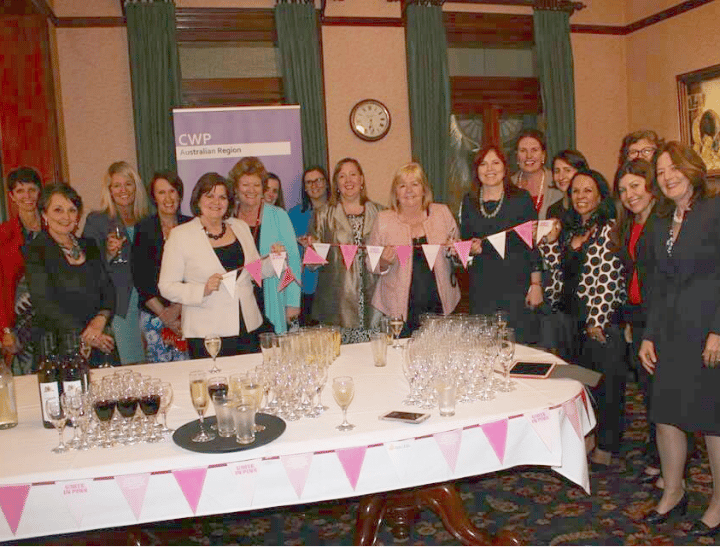 Next up, the men's.
"My goodness, Ben. Floor-to-ceiling mirrors, a semi-circle of basins, 30 lockers…," Ms Hancock recounted.
"I don't know what they think sometimes, Ben, but they really don't need floor-to-ceiling mirrors."
She said to add further insult to the discrepancy between the size of the gym bathrooms, on each level of Parliament House there are three men's showers and only one women's shower.
And it's something she wants rectified.
"The truth is that this building was built in the 1970s and there were about seven women then, but there are upwards of 50 women now," she said.