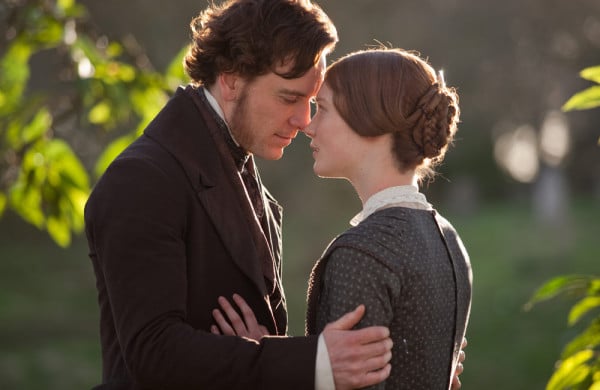 Zip the lips on these 10 topics.
Like your first day of school, it's a right of passage for new mums.  At some point in those early, sleep-deprived, milky weeks of motherhood you will venture, possibly un-showered and smelling faintly of baby poo, to your local Early Childhood Centre to join a mothers' group.
You may not have friends with kids and have realised that bonding with these strangers, who just happened to pop out a baby at the same time as you, is the key to surviving the rollercoaster that is the first year of motherhood.
Remember, all new mums have sensitivities around their babies and motherhood so conversation at mothers' groups can be a veritable minefield. To sidestep the most contentious issues, here are the top 10 things not to say at mothers' group:
1.  "Giving birth is so easy.  What is all the fuss about?"
So your baby painlessly slipped out of you greeted by a chorus of angels.  Guess what, the mother whose baby split her from her vagina to her a-hole probably doesn't want your perfect labour rubbed in her face.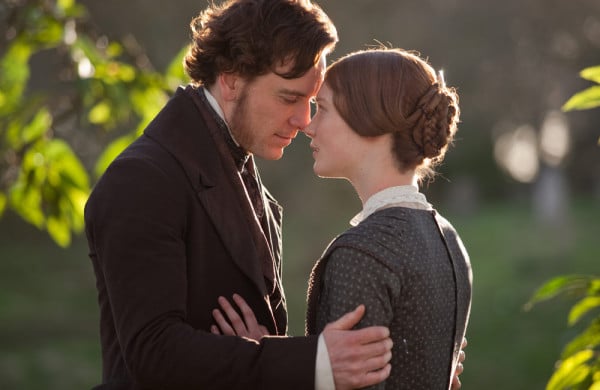 2. "Is that breast milk in that bottle?  Why aren't you breastfeeding?  You know it's best for your baby, don't you?"
This is probably the most controversial topic to broach at mothers' group.  Many of the mums who are bottle-feeding are not doing so by choice and have had a traumatic journey to arrive at this method of feeding.  Breastfeeding can be tough for so many reasons so mums don't want to hear how easy breastfeeding is for you, how long your nipples are, how you make breastmilk soap and how you squirt breastmilk into your baby's eye to cure its conjunctivitis (actually those last two topics are quite interesting, but you get the idea...).