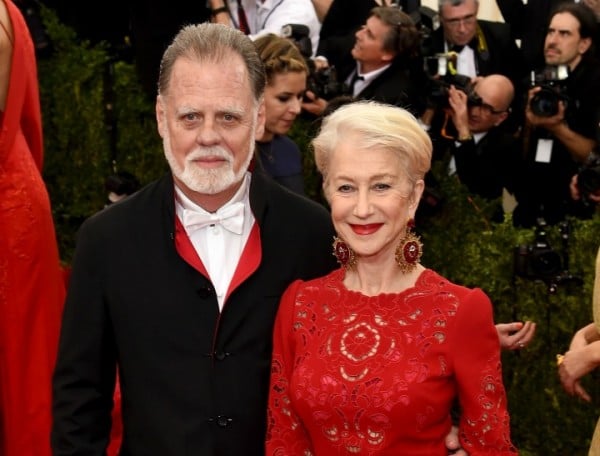 By Fran Baum, Flinders University.
A conversation about the merits or otherwise of choosing not to have kids has been simmering away since Pope Francis designated people who have made the choice as "selfish" earlier this year.
A couple of months after his comments, the issue was being discussed because of the film While We're Young and the US book Selfish, Shallow and Self-Absorbed. And now, the Australian media appears to be visiting this perennially interesting issue.
There's good reason for the enduring interest in people who choose not to breed. Societies overwhelmingly endorse reproduction; children grow up being told they'll become parents one day, parents expect to become grandparents, and having children is universally endorsed as a good thing for all.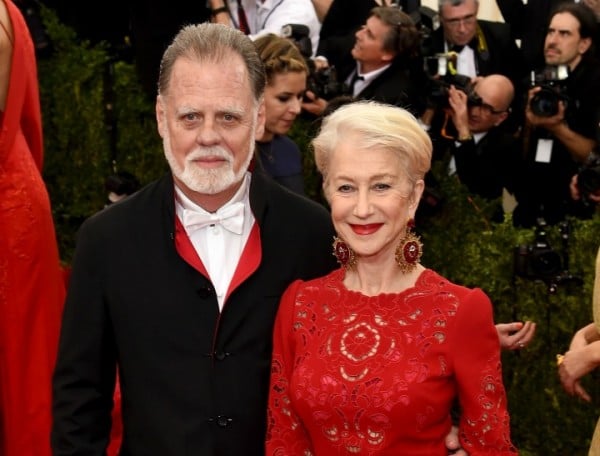 But even though we tend to expect everyone to reproduce, the number of childless people in most developed countries is increasing. Childlessness has steadily grown in all OECD countries but Australia has the second-highest rate of people not having children, after Italy. Australian census data show the number of childless women in the 40 to 49 age group increased from just 9 per cent in 1976 to 11 per cent in 1996 and 14 per cent in 2006.
Research I did for my doctoral thesis on voluntary childlessness in the United Kingdom suggested a variety of motives among people who choose to be childless. But some of the people I spoke to said many people were hostile to their decision not to have children and characterised them as selfish and even "unnatural". Although I did that work about 30 years ago, current debates about the issue show the same holds today.
To have or have not
People often have strong reasons for why they don't have children; they've often made the decision more thoughtfully than people who do choose to reproduce. Some of the people I spoke to made an idealistic decision based on their concern for the environment and were typically hoping to contribute to zero population growth. Others were hedonistic and preferred their Harley Davidson or other hobbies to children.