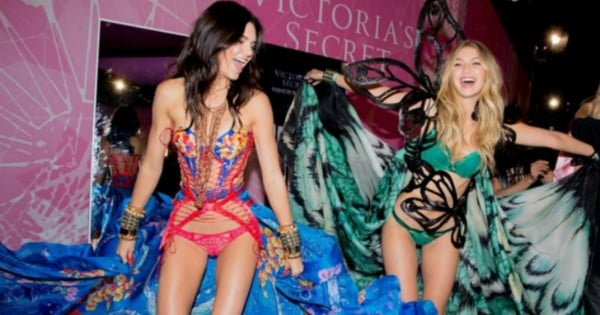 When she was just six years old Thylane Blondeau was dubbed the "the most beautiful girl in the world". By ten the French native had posed for Paris Vogue and now, at 16, she is walking the catwalks in Milan and is an online "influencer" with an Instagram following of 1.6 million. So that's Game, Set and Match for Blondeau. What a charmed life. Only I don't think so. I don't think being the prettiest girl in the world at 16 actually gives you a head start in life. There's a very big chance it will do the exact opposite. Having your currency in life being so intimately wrapped up in how you look is a heavy burden. This is what I wrote about the Curse of Pretty last year.
I could never count the amount of good looking women that I see in one day. On television, in ads, on the internet, at work, on the side of a bus. They are everywhere because Hollywood directors, advertising head honchos, media, instagramers, the whole world has got one idea in their head.
Men want, as Derek Zoolander knows, "really, really, ridiculously good looking" women and women want to be "really, really ridiculously good looking". The idea is that these genetic super freaks finish first. They are admired, wanted, listened to, special. Great things come to them in life. They win.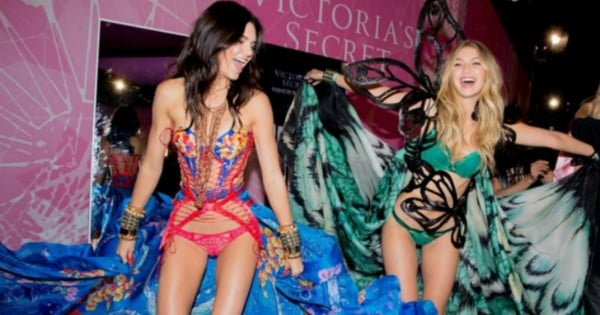 I hate to go against decades of entrenched popular culture here and powerful middle-aged paunchy men who have just been converted, by the third wife, to the health benefits of fish and daily vitamins, but I think they're all wrong. Being really, really good looking is a false idol.
Be medium good-looking, that is the long-term life success sweet spot.
Australian actress and star of Brothers and Sisters, Hilary and Jackie and Muriel's Wedding, Rachel Griffiths, told The Telegraph, "I've never been beautiful enough not to be taken seriously. With me, it was always a case of: 'Well she clearly hasn't got here on her looks, so we'd better give her some credibility'," Griffiths said.