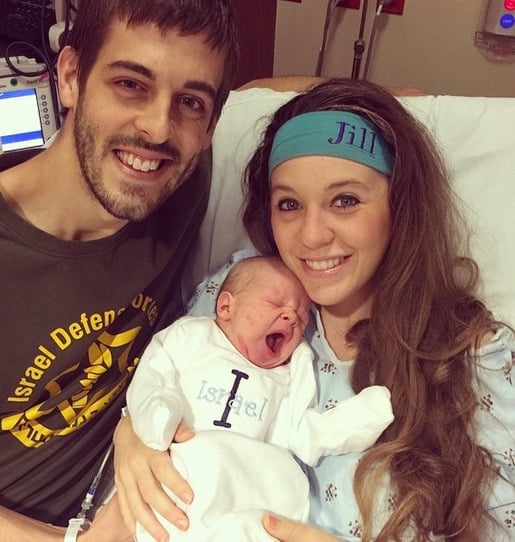 Of what interest is it to you?
Here is what I don't get – why you care what my newborn baby weighs.
I understand why her pediatrician needs to know and I understand why my baby nurse wants to know. But why do you want to know?
Here are the first questions people usually ask:
1. What did you have, boy or girl?
2. Oh, what did you call her?
3. How big was she?
It's always puzzled me and with the recent birth of the yet-to-be-seen Bingle-Worthington baby boy and a Duggar baby boy once again there has been a focus on the bub's weight.
The Daily Mail has reported that Lara Bingle gave birth a week early to a "tiny" baby boy weighing in at "just 2.7 kilos". They went to say that this explained why she had a "smaller than average baby bump."
Then Jill Duggar had her baby and the tabloids fell over themselves to proclaim just how big he was with Perez Hilton reporting that family members had to rush out to buy bigger clothing for newborn, Israel.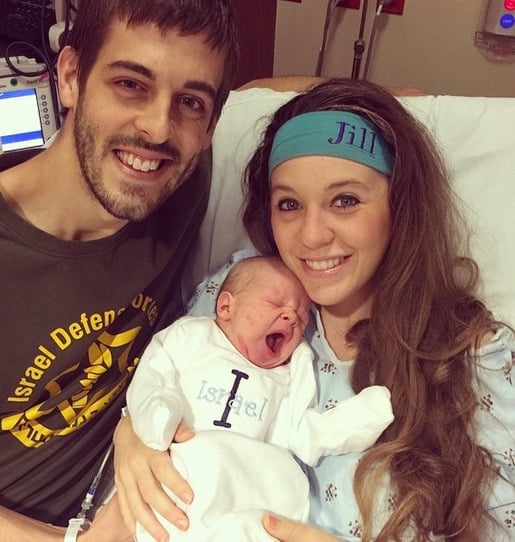 Why do we care?
Why are we interested in how big, or small these celebrity babies are? Why do we care how big the woman in sales newborn was? Or the babies in mother's group?
Unless you are trying to win the office sweepstake I just don't get it. What I fear is that it is just the beginning of mummy judging.
No one would ever say it out loud but isn't it just a bit of a stab? A jibe?