BREAKING NEWS: The Ukrainian President Viktor Yanukovych has sacked the head of the armed forces, Col Gen Volodymyr Zamana in the wake of the deaths of 26 people after violent unrest in Kiev.
1. Bali drug arrests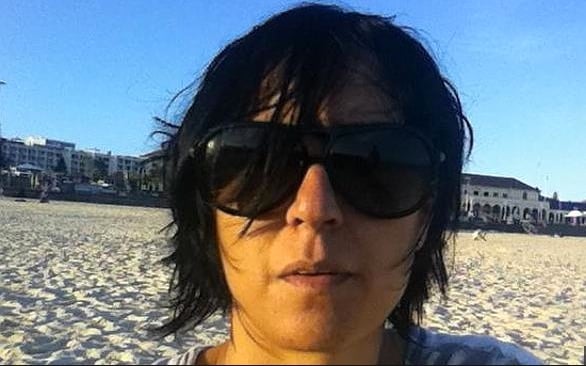 A New Zealand woman Leeza Tracey Ormsby living in Sydney has been arrested in Bali accused of drug possession.
She was reportedly arrested on February 12 but the story was only broken recently.
37-year-old Ormsby is accused of having 132.2 grams of MDMA and 26.06 grams of hashish which was allegedly found inside a villa in Kuta where she was staying.
The woman was on holiday at the time, visiting a friend. Her villa was reportedly ambushed after police found out there might be drugs at a party.
Ormsby could face 20 years in prison if she's convicted.
According to the SMH, a local source said the amount indicated the woman was dealing rather than using the drugs. ''Judging from the evidence, it's possible she's dealing. If [she's] just a user, why do you need a scale?'' they said.
2. Fires on Ethiad plane
Passengers on an Ethiad flight from Melbourne to Abu Dhabi have taken to social media to blast the airline for poor security and service.
The flight left Melbourne at 11pm on Monday, but was diverted to Jakarta after smoke was seen coming from two of the toilets on the plane.
Security checks were conducted for over two hours before the flight once again took off. However another fire broke out two hours before Abu Dhabi in another toilet.

3. Asylum seekers