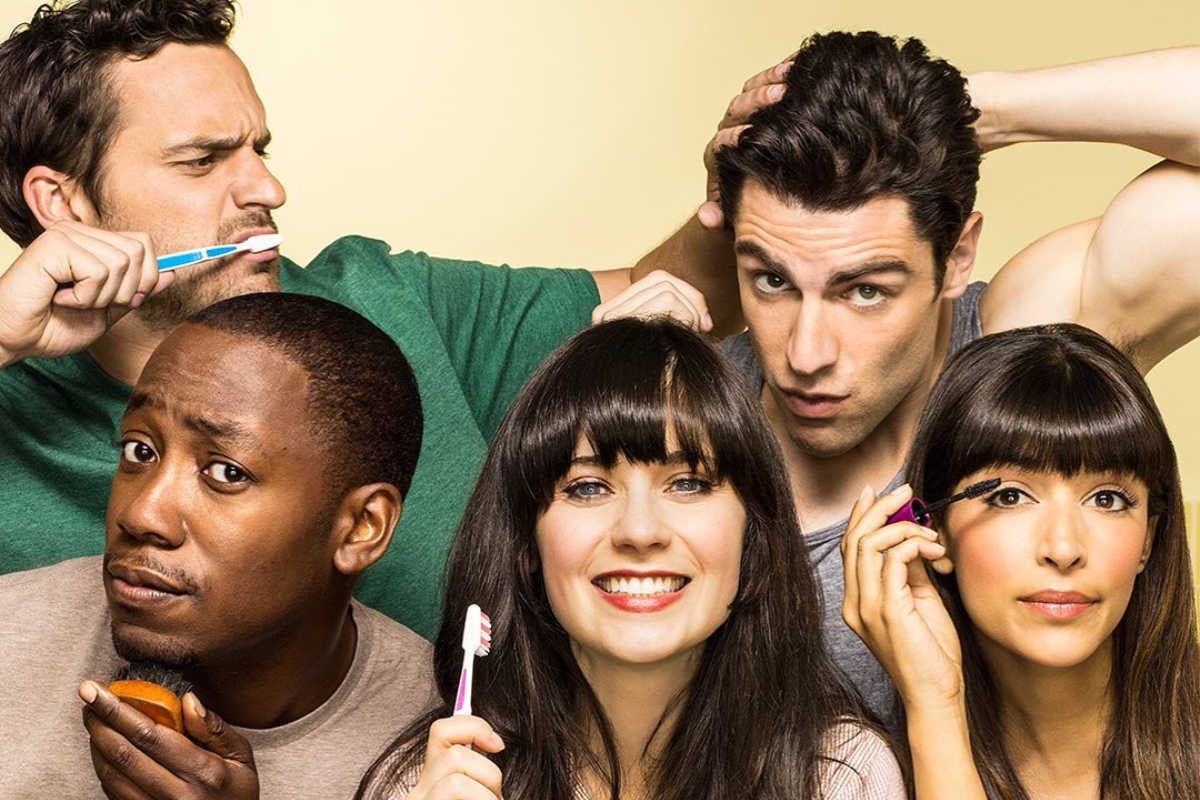 American sitcom New Girl ended last year, but if you've been missing the iconic characters, or are yet to meet them, we've got some important news: all seven seasons of the comedy just dropped on SBS On Demand.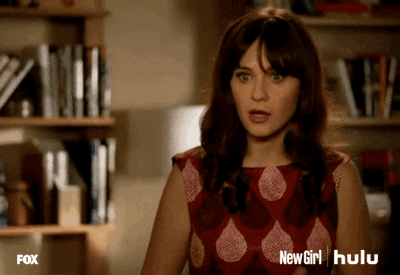 The show, whose working title was Chicks and Dicks (we prefer New Girl), ran from 2011 to 2018, and was beloved the world over. Its premise was a group of 20-somethings sharing their lives; Jess, Schmidt, Nick and Winston, who lived together, and Jess's bestie Cece, who was never far away.
The characters were deeply flawed, very relatable, and – most importantly – utterly hilarious.
In honour of what we presume will be an upcoming New Girl binge-fest for many of us, we thought we'd fill you in on what the real people behind the familiar faces have been up to since the show ended.
Zooey Deschanel - Jess
 

View this post on Instagram