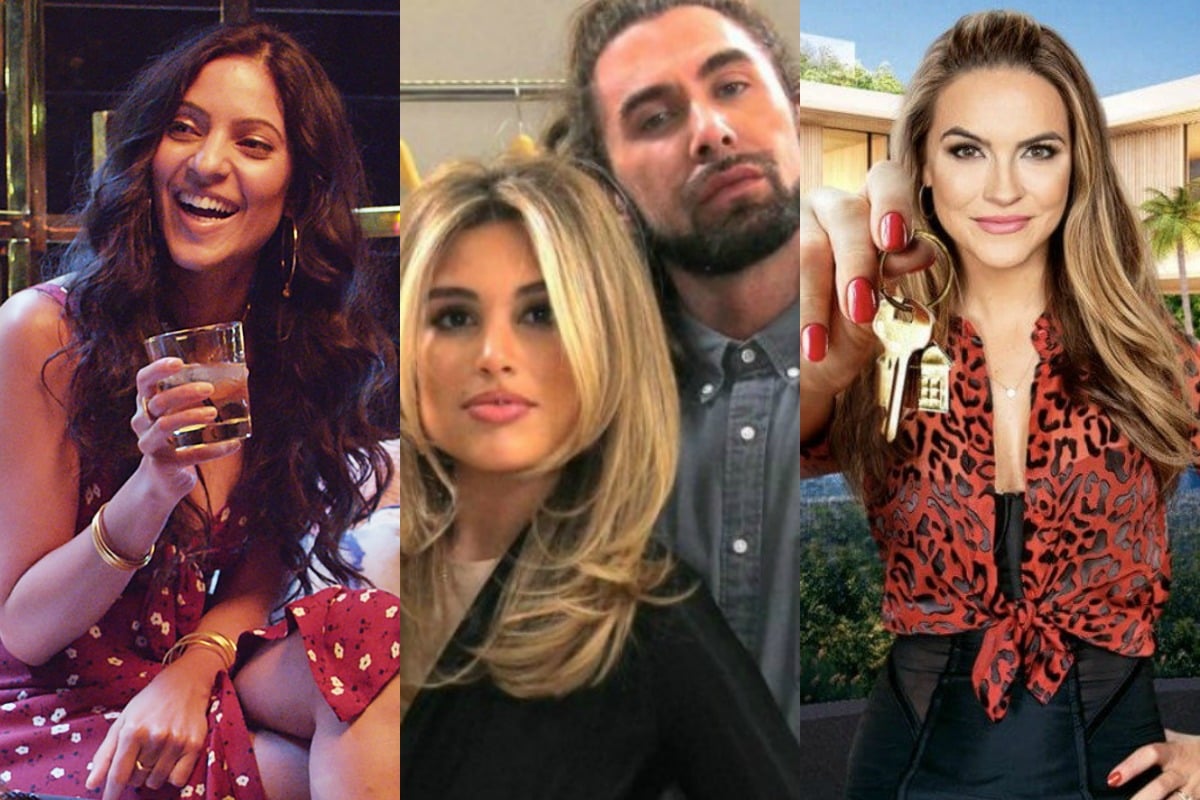 Summer is good for a lot of things: Beach days, road trips and barbecues for starters.
But what the summer holiday period is not so good for is trashy reality TV, because sometimes you want to ditch day drinking and plonk yourself down on the couch, preferably with the air con blasting.
There's no Bachelor, no MAFS, no celebrities singing in prawn outfits. It's… boring.
But bless the age of streaming because we have a solution, and it comes in the form of Netflix and Stan reality shows.
Crack a bottle open, make yourself a platter of Christmas leftovers (or idk, just order UberEats) because you've got bad (but also… good) reality shows to enjoy.
Rhythm & Flow, Netflix.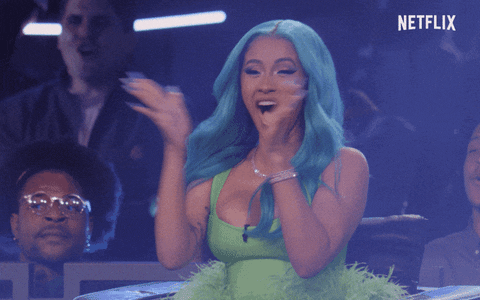 It's like American Idol for rap stars and Cardi B is a judge (so is T.I but... we don't talk about him because of that hymen thing).
The best way to describe the 10-episode series is a mix of traditional singing competitions like American Idol and The X Factor, mixed with the rawness of hip hop content like Straight Outta Compton that shows where the genre came from.
There's also rap battles, lots of famous cameos, and touching back stories. Because of course.
You'll get to the end of the first episode and be genuinely shocked by how invested you have become.
It's intense and emotional and no, you can't really understand what Cardi B is saying most of the time, but it's also some of the most uplifting TV you can watch.