It's mid-winter folks; the only time of year you need not feel any guilt for curling up in front of the TV instead of fulfilling your social obligations. Or buying groceries. Or going to work, or whatever.
For those of us with Netflix subscriptions, here's the very best of what's hitting our accounts this month.
 Suits (Season 6)
Ah, yes. The show that makes us all re-consider a career change to the law profession.
Never has being a lawyer seemed so downright… cool.
College drop-out Mike Ross (Patrick J. Adams) and New York law's finest, Harvey Spectre (Gabriel Macht), are back with the iridescent Rachel Zane (Meghan Markle) in what promises to be another season of drama, romance, and brilliantly-scripted dialogue.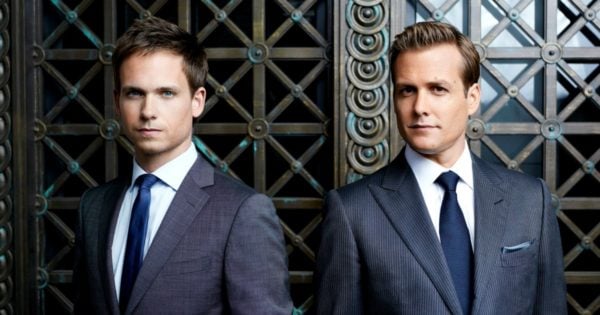 We can't wait for this one.
Drops July 14th. 
Daughters of Destiny
This four-part documentary comes from Academy Award winning filmmaker Vanessa Roth (Freeheld, 2007).
The series follows a group of five, young girls from Indian families. The families are among the 'Dalit' caste, a community infamous for being on of the most impoverished in the world.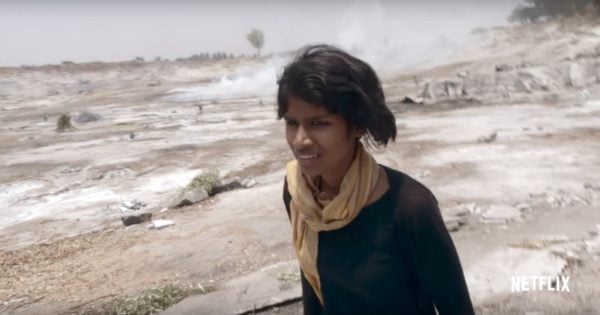 The seven-year filming period sees the girls striving to define themselves, and battling with dramatic experiences no young girl should have to.
All of the girls are raised raised at Shanti Bhavan, a unique co-ed residential school in the town of Tamil Nadu. Theybring us into their homes with heartfelt stories of love, loss, poverty and hardship.
It's truly inspiring.
Drops July 28th.
Friends From College (Season 1)
Netflix originals are, for the most part, dashingly good.
Orange is the New Black, for instance.
Still reeling? Listen to our Orange is the New Black special if you need to talk about everything that just went down in Season 5, on The Binge. Post continues after audio.
This brand-spanking new one, rooted in comedy and relatable experiences, focuses on a group of old friends from college meeting up and letting each other in one their new lives, jobs, partners, and problems.
Think grown women and men facing their forties, with the competitive delusion of a group of University friends.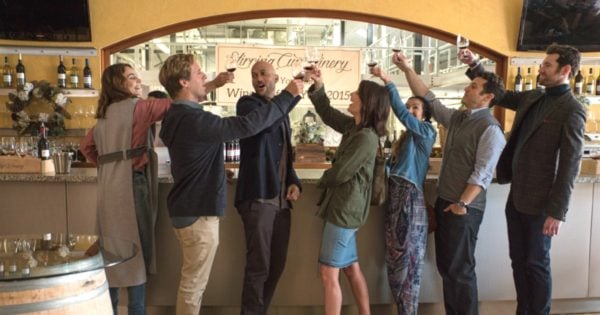 Drinking games; sports rivalries; romantic entanglement. But as adults.
No matter how tacky it sounds in theory, there's no denying that the trailer is laugh-out-loud funny.
Watch the Netflix trailer for Friends From College, below. Post continues after.
Cobie Smulders, of How I met Your Mother fame, seems settle into the cleverv-witty-silly role nicely.
And, as always, we can't get enough Fred Savage.
Drops July 14th.
Ozark (Season 1)
This one's for the crime lovers.
Jason Bateman plays Chicago-based financial advisor Marty Byrde (we have no clue pronunciation-wise), who relocates his family to the Missouri Ozarks (an isolated, mountainous region).
On the run from the Mexican drug cartel after a deal gone awry, Bateman (of Arrested Development Fame) and Love Actually's Laura Linney are a husband and wife pair who essentially uproot their family's existence at a moment's notice.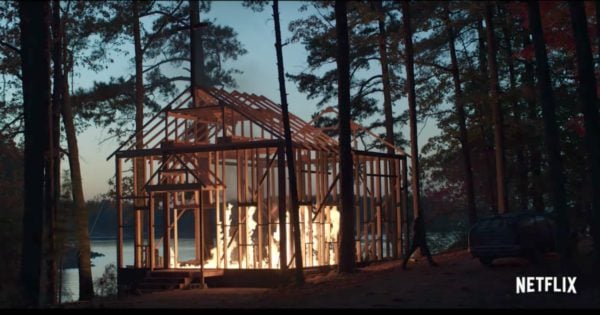 Why? Well, according to Byrde (Bateman's character), a trail of blood is finding its way back to their home.
All thriller. All mystery. 10 hour-long episodes.
We might just watch them all at once.
Drops July 21.
To the Bone (Season 1)
Few releases have generated as much hype as this one.
To the Bone dramatises the recovery of 20-year-old Ellen (Lily Collins), battling with anorexia. And there's been a lot of controversial (and very, very heated) debate about whether or not it should ever have been made.
Her harrowing, visual, and sometimes darkly funny recovery takes place in a group home run by an unusual doctor (Keanu Reeves).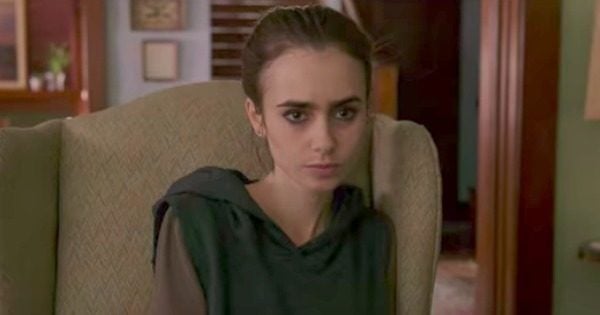 It looks to be all kinds of confronting. Especially for those suffering, or who have suffered from, eating disorders. For that reason, psychologists recommend teenagers and people with a history of disordered eating give this one a miss.
You can watch the trailer for To The Bone at the top of this post. 
Drops July 14th.
Which show are you most looking forward to? Are there any you're dreading? Let us know in the comments below. 
If you or a loved one is suffering with an eating disorder, Mamamia urges you to contact The Butterfly Foundation here.