It's mid-winter folks; the only time of year you need not feel any guilt for curling up in front of the TV instead of fulfilling your social obligations. Or buying groceries. Or going to work, or whatever.
For those of us with Netflix subscriptions, here's the very best of what's hitting our accounts this month.
 Suits (Season 6)
Ah, yes. The show that makes us all re-consider a career change to the law profession.
Never has being a lawyer seemed so downright… cool.
College drop-out Mike Ross (Patrick J. Adams) and New York law's finest, Harvey Spectre (Gabriel Macht), are back with the iridescent Rachel Zane (Meghan Markle) in what promises to be another season of drama, romance, and brilliantly-scripted dialogue.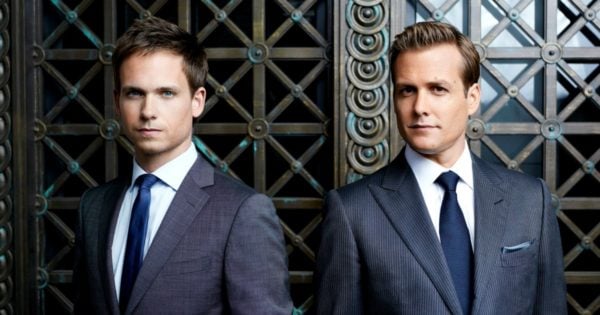 We can't wait for this one.
Drops July 14th. 
Daughters of Destiny
This four-part documentary comes from Academy Award winning filmmaker Vanessa Roth (Freeheld, 2007).
The series follows a group of five, young girls from Indian families. The families are among the 'Dalit' caste, a community infamous for being on of the most impoverished in the world.