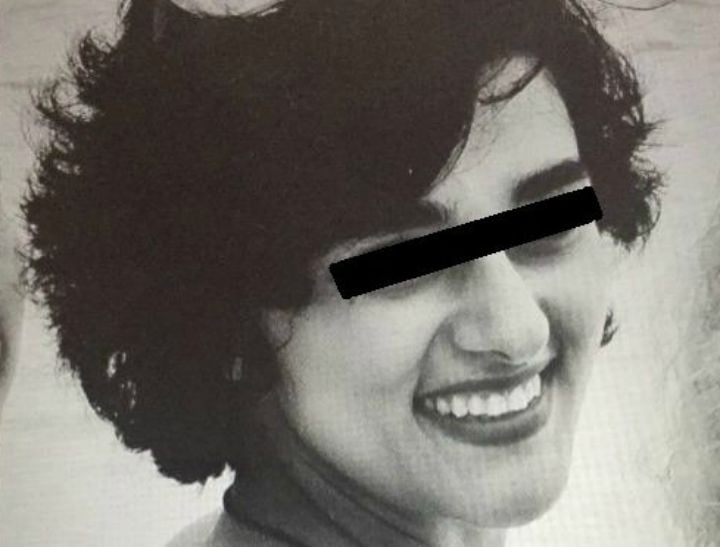 Update: Finally, some good news in this sad case.
The young female asylum seeker who was allegedly raped on Nauru has finally been flown to Australia for medical treatment.
The Immigration Department said she was flown off the Pacific island by air ambulance on Thursday.
"Given advice from our medical providers … International Health and Medical Services [IHMS] … we've agreed that she should be transferred to Australia for medical care," department secretary Michael Pezzullo told ABC News.
The department confirmed it received a transfer request from IHMS on Wednesday afternoon and approved it the same evening.
"The individual has been receiving appropriate medical and mental health support on Nauru," a department spokesperson said.
Previously, Mamamia wrote:
A vulnerable young woman has been raped while under the care of the Australian Government. Now, those same officials are denying her vital medical treatment.
Sounds like a  story that deserves front-page coverage, right? A travesty worthy of national outrage?
Unbelievably, it's barely getting reported. But the young woman needs our help. Which is why today, we're asking you to spread this story far and wide.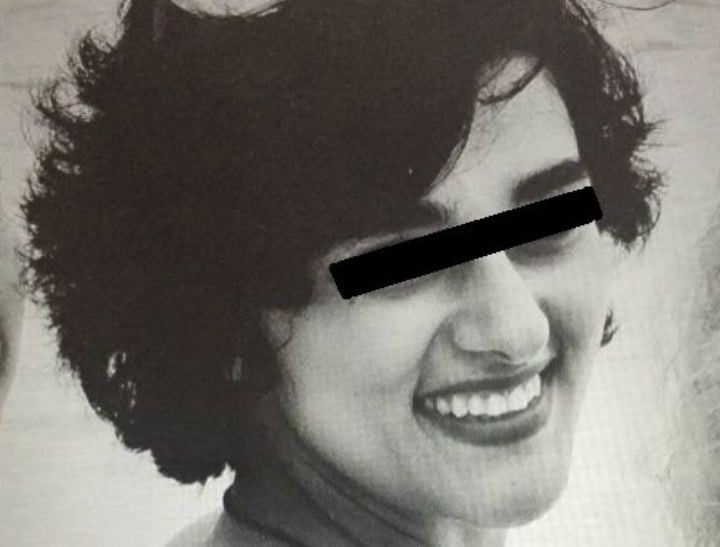 The victim is a 23-year-old Iranian asylum seeker. She was attacked in May by a group of men — up to three, according to reports from The Greens — on her way back to the detention centre where she's living on Nauru.
The woman, who was found naked outside the detention camp after the incident, is now so traumatised she's unable to speak and is mostly unresponsive, even to her closest family members.
Her brother has told ABC News her mental health has deteriorated so badly, she has already tried to take her own life twice.
Read more about her condition here.
Despite her obvious need of help, the government has refused to bring the woman to Australia for medical treatment and counselling. Now, three months after the violent attack, her family fear her time is running out.
To make matters worse, recently she was isolated from her family n the detention centre and placed in to a separate compound. Since, she has stopped eating, and is now 15kgs lighter and barely mobile, according to the Refugee Action Collective.
"She continues to be refusing food and drink," Ian Rintoul of the Collective told Mamamia today. "Two days ago she was actually admitted to Nauru hospital where she was rehydrated and returned to [her separate compound.]"
According to the victim's brother Omid, doctors and psychologists initially promised that the young woman would be transferred to Brisbane for medical care. This undertaking was later revoked, reportedly on orders of the Australian government.
Read more about that claim here.
Australian border force officials say the matter is being investigated by Nauruan police, according to ABC News. But refugee rights activists point out that's not enough.
"She should be brought to Australia where she should get the proper medical and psychological care she so obviously needs," Mr Rintoul says.
"The crime has not been investigated, and witness statements have not even been taken," a newly launched Change.org petition adds.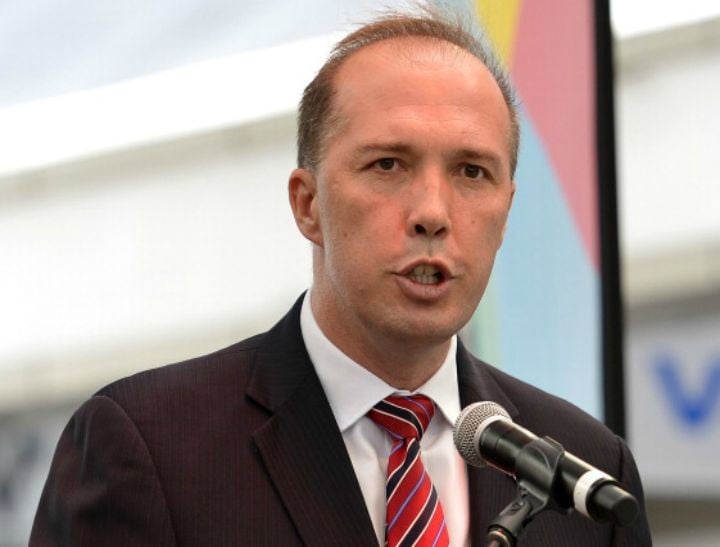 The Change.org petition, which has attracted more than 11,000 signatures in just four days, demands Australian Immigration Minister Peter Dutton transfer the woman to Australia before she attempts suicide again.
"Since the Abbott government came into power, four asylum seekers have taken their own lives in detention. Don't let [her] be number five," it pleads.
"[She] is a young woman with her whole life ahead of her," it continues. "Let's get her the treatment she needs and spare her family the anguish of another life lost in detention."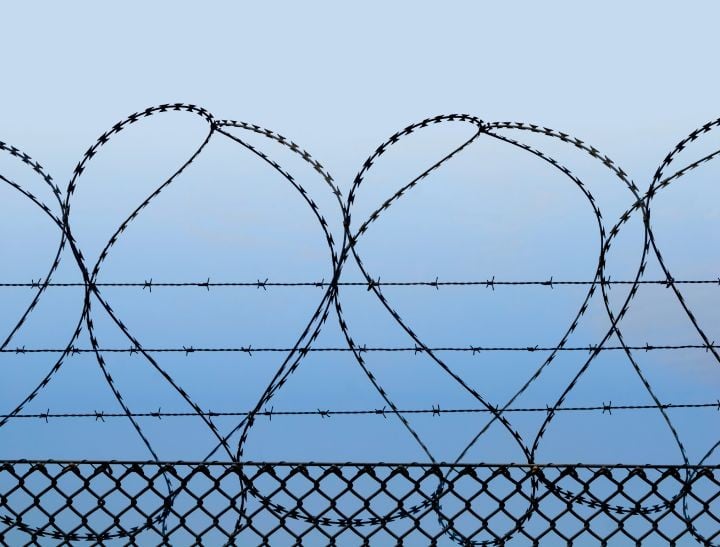 Greens senator Sarah Hanson-Young, who has separately written to Mr Dutton urging him to transfer the woman to an Australian hospital, says there are political reasons the young woman is being kept offshore.
"The reason the government doesn't want her to come to Australia is because they don't want her having access to advocates and lawyers," Sen Hanson-Young told ABC News. "That's the truth of it."
Related: As of today, it's illegal to report child abuse on Nauru.
Her comments come just a month after new secrecy laws introduced a two-year jail sentence for whistleblowers who reveal unauthorised information about the conditions in detention centres.
The controversial 'gag laws' follow a series of shocking allegations about a culture of widespread rape and child abuse on Nauru: In March, the 'Moss Report' uncovered widespread abuse of child asylum seekers in detention centres on the island, and a subsequent open letter by former Nauru workers claimed the government was aware of cases of sexual assault against there for 17 months, but failed to act.
More recently, Australian doctor David Isaacs defied the secrecy laws by tearily describing the treatment of asylum seekers on Nauru as "abuse".
"I didn't expect to be so, um, traumatised by these people's trauma," a visibly shaken Dr Isaacs told the ABC's 7:30 last week. "These are people, ordinary people and we're treating them with… incredible cruelty."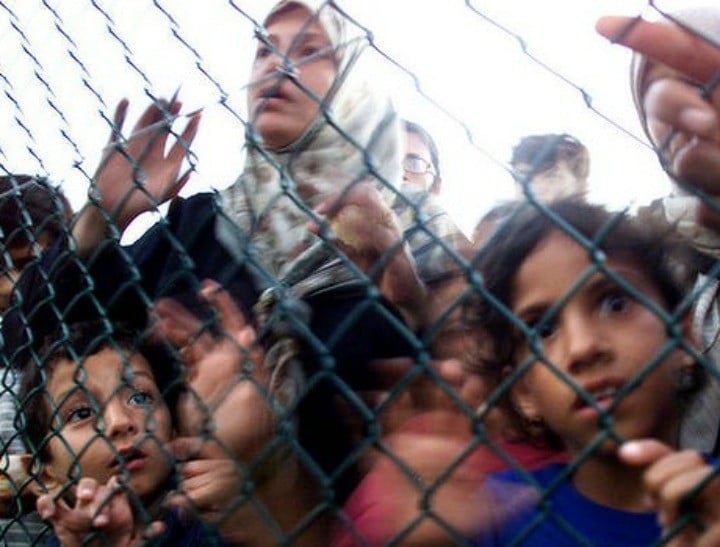 As the young woman's health continues to deteriorate, we hope the Federal government will get the message that Australians do care about her wellbeing.
As the petition says: "The government may think that we don't care about asylum seekers, that their lives are meaningless and that crimes perpetrated against them can be dismissed, but that's not the Australian way."
It's time to spread this story across the country. It's time to tell Peter Dutton that we expect better for a young woman under the care of our government.
It's time to get her the help she deserves and to recognise her as the victim she is.
Peter Dutton's office did not respond to Mamamia's request for comment.
To take action:

You can sign the Change.org petition here or contact Minister Dutton's office directly to urge that Nazinan be urgently brought from Nauru. His phone number is  (07) 3205 9977 (or (02) 6277 7860 in Canberra), and his email addresses are [email protected] and Email: [email protected]
If this post brings up any issues for you, please call 1800 RESPECT (1800 737 732) – the national sexual assault, domestic and family violence counselling service. It doesn't matter where you live, they will take your call and, if need be, refer you to a service closer to home. You can also call Lifeline on 13 11 14.
Related content:
Why our Prime Minister is wrong about asylum seekers. In seven sentences.
Asylum seeker rape victim denied medical treatment, her family says.