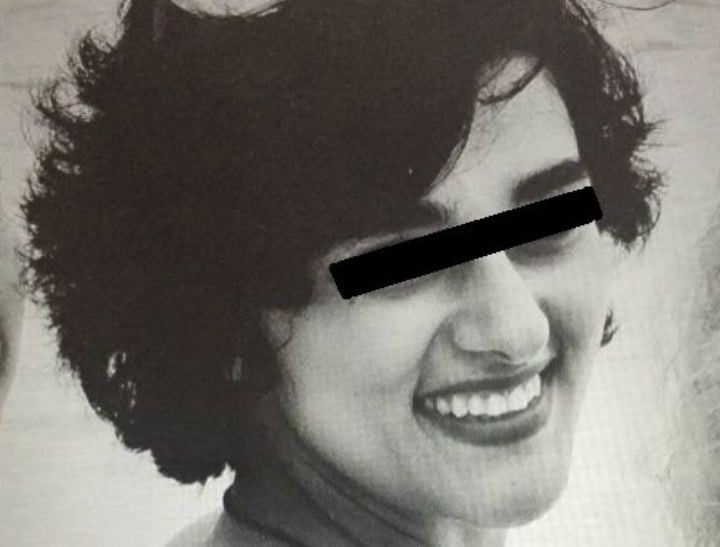 Update: Finally, some good news in this sad case.
The young female asylum seeker who was allegedly raped on Nauru has finally been flown to Australia for medical treatment.
The Immigration Department said she was flown off the Pacific island by air ambulance on Thursday.
"Given advice from our medical providers … International Health and Medical Services [IHMS] … we've agreed that she should be transferred to Australia for medical care," department secretary Michael Pezzullo told ABC News.
The department confirmed it received a transfer request from IHMS on Wednesday afternoon and approved it the same evening.
"The individual has been receiving appropriate medical and mental health support on Nauru," a department spokesperson said.
Previously, Mamamia wrote:
A vulnerable young woman has been raped while under the care of the Australian Government. Now, those same officials are denying her vital medical treatment.
Sounds like a  story that deserves front-page coverage, right? A travesty worthy of national outrage?
Unbelievably, it's barely getting reported. But the young woman needs our help. Which is why today, we're asking you to spread this story far and wide.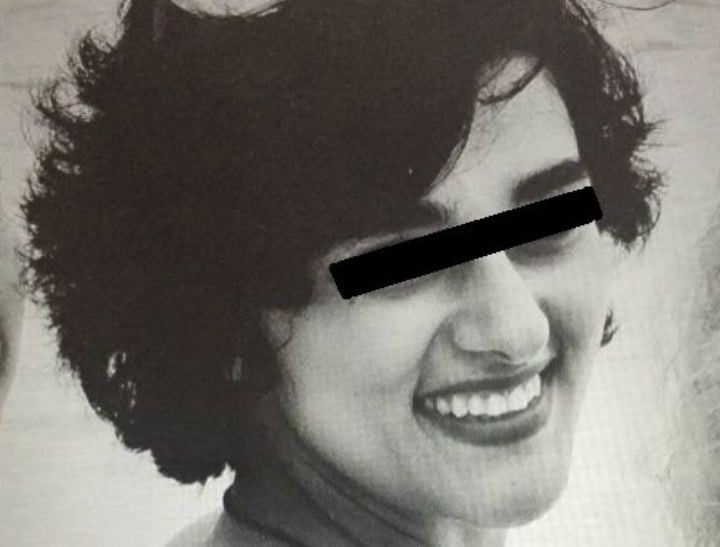 The victim is a 23-year-old Iranian asylum seeker. She was attacked in May by a group of men — up to three, according to reports from The Greens — on her way back to the detention centre where she's living on Nauru.
The woman, who was found naked outside the detention camp after the incident, is now so traumatised she's unable to speak and is mostly unresponsive, even to her closest family members.
Her brother has told ABC News her mental health has deteriorated so badly, she has already tried to take her own life twice.