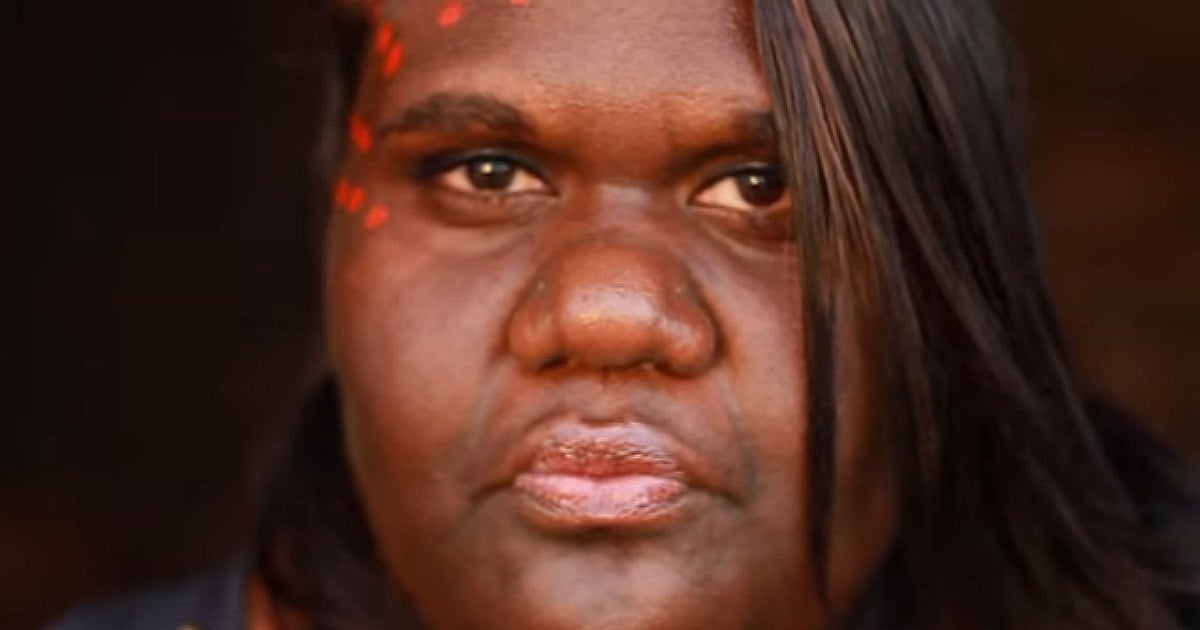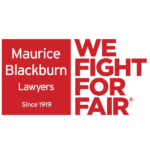 There are so many stories of this country that we don't often hear.
Incredible stories of the earth, and the power of its people.
Sun drenched plains stretching to the horizon. Rich red earth, hot against the cool blue sky. Dreamtime stories indelibly etched in every tree, every rock and every grain of sand.
This is our home, thought the Warlmanpa and Warumungu people.
What a perfect place for a nuclear waste dump, thought the Australian government.
When the Government first proposed Northern Territory's Muckaty Station, near Tennant Creek, as the site of Australia's first nuclear waste site, Kylie Sambo was just a school girl confused by a story on the radio.
She had no idea what it meant when her uncle told her it was her time "to be in front, fighting this problem."
"Just remember," he told her, "You may think you own the land. But the land owns you."
Now, after eight years of fighting, the Indigenous activist can say she played an integral role in saving her family's sacred homeland.
It's the most amazing Australian story, this week on the Fighting For Fair podcast
It was the death of Kylie's uncle that was the catalyst for her to take on the Government in a legal challenge to protect the land.
"I heard him through the winds. Through the birds. Through the trees – the branches as they rub against each other," she said.
"Then I got the idea of making two things that I loved in my life work. My land, and my music. I combined them together and I created something great, something extraordinary, something that is true to me and something that will always be with me."
A 16-year-old Kylie crafted a song that spoke of the injustice against her people.
Don't waste the territory, this land means a lot to me / Been living here for centuries, this place we call Muckaty / Let's get together and fight / Planting your poison in our land, just to get some cash in the hand / You're drilling a hole right through my soul.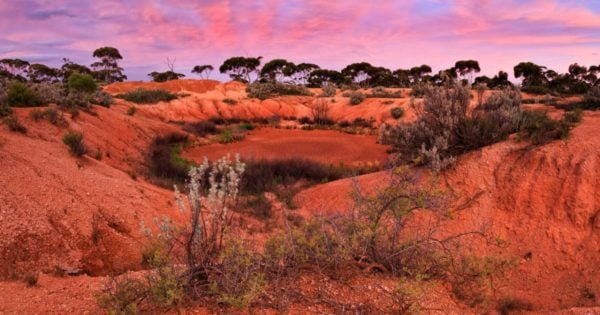 Historically, music and politics are intrinsically linked.
From environmental catastrophes to social iniquities, and from history to violence, issues are woven into the lyrics of songs. The artists are the spokespeople for these messages. Their voices, their music can have more power than a politician to shape opinions.  Their platform can be used to galvanise, to affect real social change.
Like Kylie, Aboriginal rapper Briggs writes songs in homage to his home. He writes about the rural Victorian town of Shepparton, about kids who get displaced and separated from society, and the Aboriginal death toll that means a funeral almost every month.
Indigenous artist Thelma Plum used her platform to call out violence against women and racial abuse, naming and shaming fellow performer Sticky Fingers front man Dylan Frost as her attacker in a public Facebook post.
And just this week, a number of iconic Australian hip hop acts joined with NITV for a campaign to change the date of Australia Day. L-Fresh the Lion, Thundamentals and Urthboy plus a host of other artists created a powerful and politically charged song on why Australia needs to come to grips with changing the date of Invasion Day, as they call it.
In Australia, musical activism is a tried and tested format. It was a natural fit for Kylie as a spokesperson, to spread her message through song to both the Government and throughout the Territory.
"The music that I made, my hip hop track, I think it changed a lot of people in my community and how they thought about the issue," the young Warlmanpa leader said.
Australia is filled with so much natural beauty worth saving. Scroll through these incredible destinations...
Beautiful walking tracks in Australia.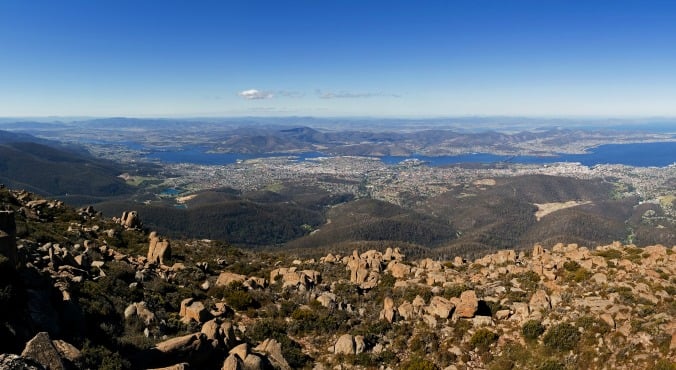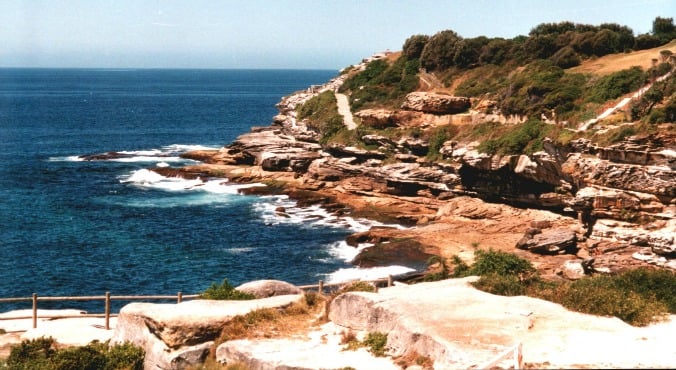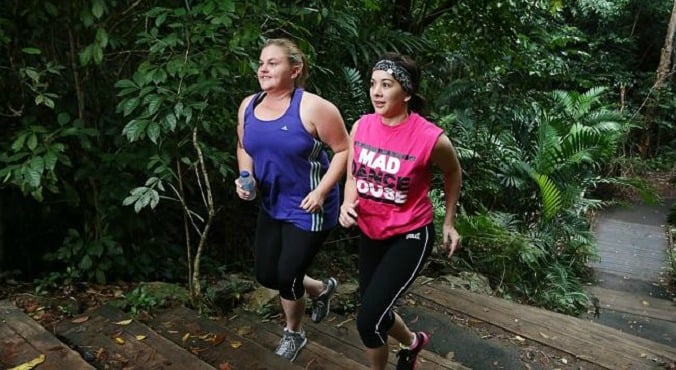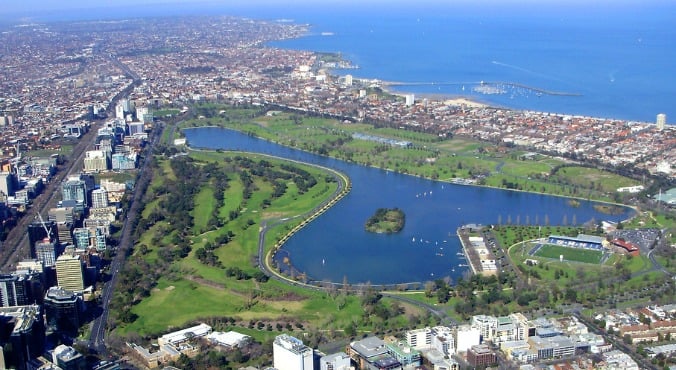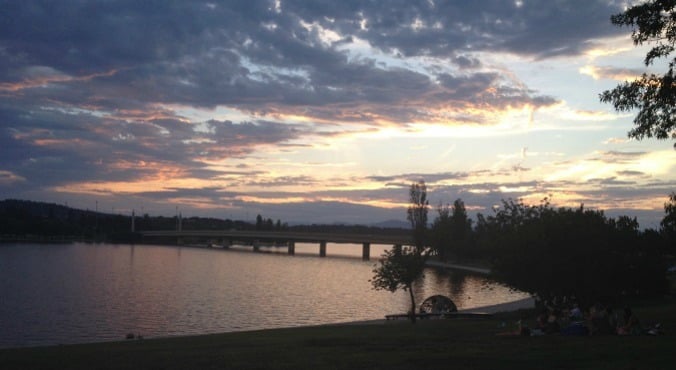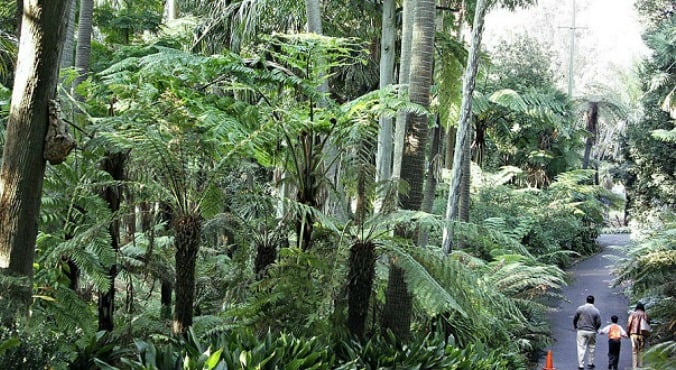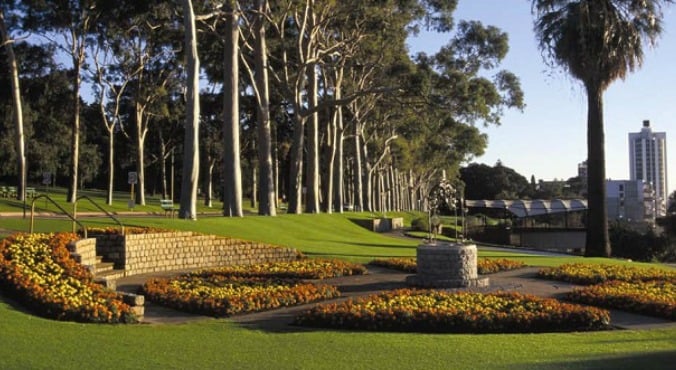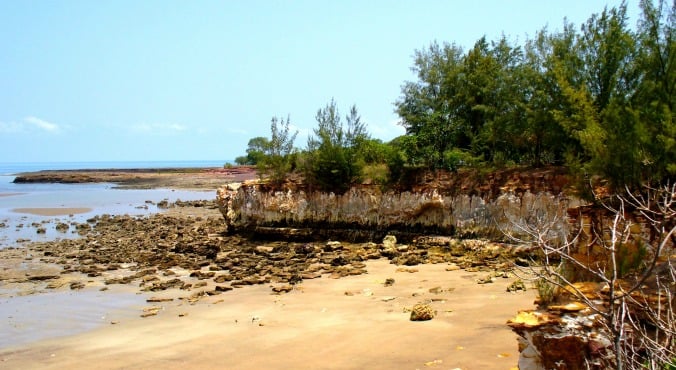 On behalf of the traditional owners of the land, leading social justice law firm Maurice Blackburn took the case to the Federal Court where Kylie used her voice to fight the dump.
Alongside countless friends, family and supporters of the cause, the young rapper was able to stand up in court as a witness, bringing home a victory for the Warlmanpa and Warumungu people, and saving Muckaty from becoming a dumping ground for nuclear waste.
But as Kylie knows all too well, the fight is not over.
The government is still searching for a new site, with other areas of sacred land in contention and traditional landowners at the helm of the protest.
"As how far my culture goes, I will protect it and I will protect my land. So that's what it took for us to win this case but there's still more to come," Kylie said.
"We don't own the land. The land owns us."
Listen to previous stories on the Fighting For Fair podcast here:
If you want to subscribe to Fighting For Fair, go to apple.co/mamamia, where you will find all of Mamamia's podcasts, as well as any book we ever talk about on any of our shows in one place.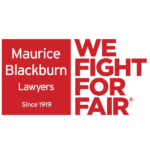 To demonstrate the importance of fighting not just for our own rights, but for the rights of all Australians, Mamamia in partnership with Maurice Blackburn Lawyers brings you Fighting for Fair. True stories of social justice from around Australia.