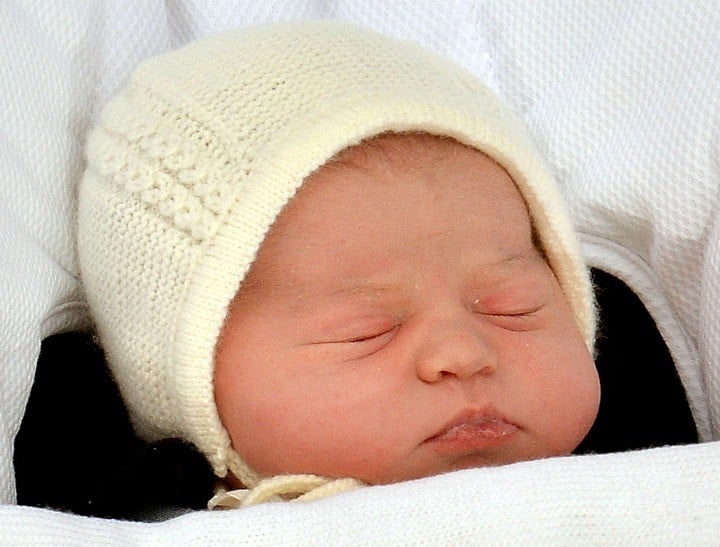 We've waited two days (it feels a lifetime) — but finally the name of the newest royal has been announced.
On Saturday, the world welcomed a Princess when the Duke and Duchess of Cambridge gave birth to their second child – a daughter.
As her mother and father proudly posed with her on the steps of the Lido Wing of St Mary's Hospital the one question on everybody's lips was what is her name.
The tip was Alice, with other favourite's being Victoria, Elizabeth, Charlotte or Diana to be the baby's name.
Related content: The first photos of the princess are here.
Well, Kensington Palace has announced her name and in true royal style it seems to have pleased everyone – with a nod to both Kate Middleton's side of the family, the Queen and the sentimental favourite Diana.
Kensington Palace announced that the new Princess would be called Charlotte Elizabeth Diana.