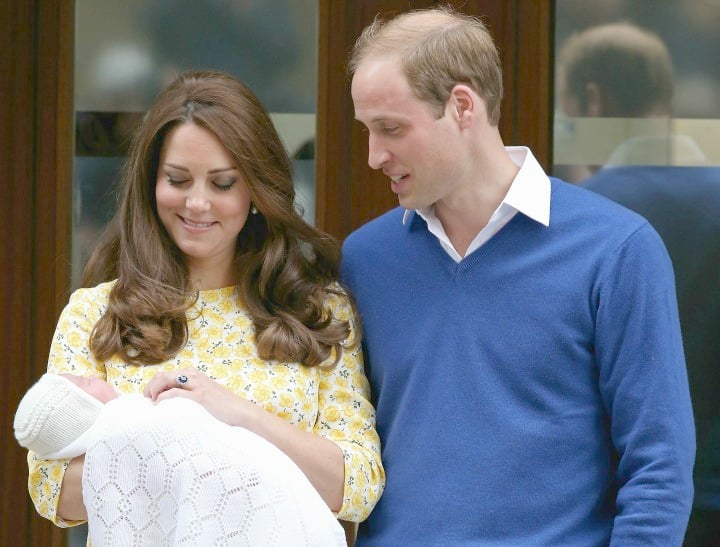 We've waited two days (it feels a lifetime) — but finally the name of the newest royal has been announced.
On Saturday, the world welcomed a Princess when the Duke and Duchess of Cambridge gave birth to their second child – a daughter.
As her mother and father proudly posed with her on the steps of the Lido Wing of St Mary's Hospital the one question on everybody's lips was what is her name.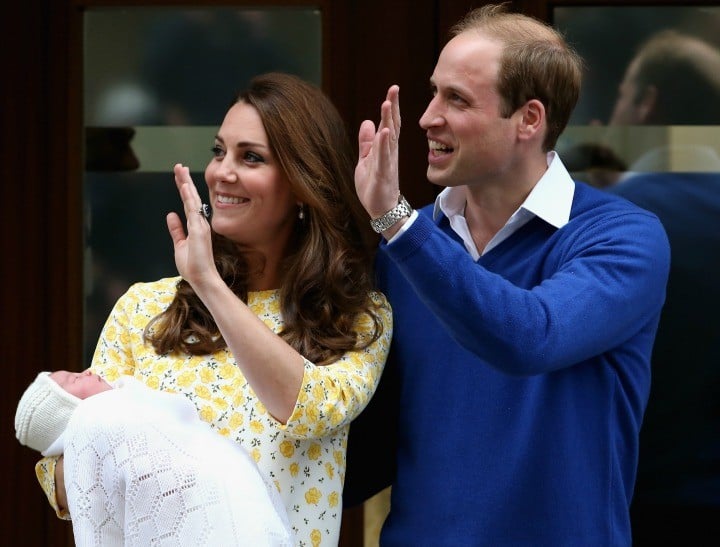 The tip was Alice, with other favourite's being Victoria, Elizabeth, Charlotte or Diana to be the baby's name.
Related content: The first photos of the princess are here.
Well, Kensington Palace has announced her name and in true royal style it seems to have pleased everyone – with a nod to both Kate Middleton's side of the family, the Queen and the sentimental favourite Diana.
Kensington Palace announced that the new Princess would be called Charlotte Elizabeth Diana.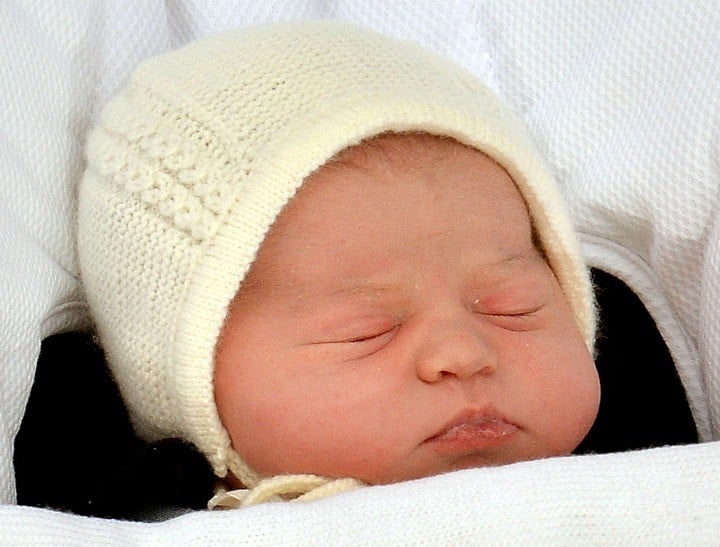 The baby will be known as Her Royal Highness, Princess Charlotte of Cambridge.
Related content: Why the world needs to get its shit together on Kate Middleton's name.
Charlotte is Auntie Pippa's middle name as well as the female version of Granpop's name the Prince of Wales.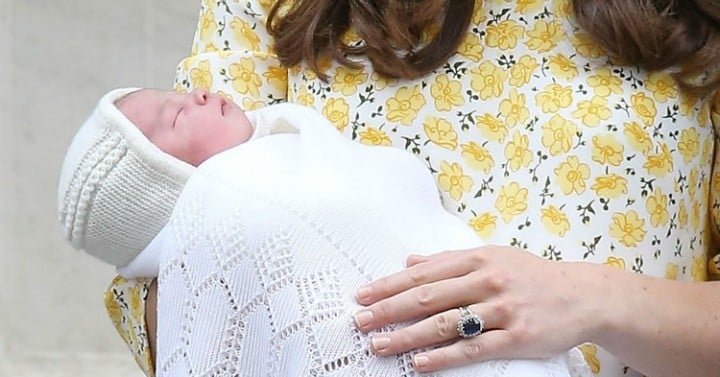 Elizabeth is the Princess' mother's middle name Catherine Elizabeth Middleton. And of course, it is also great granny's name.
But favourably – so that Kate's mum doesn't feel left out — it is Carole Middleton's middle name too.
The Queen Mother's name was also Elizabeth Angela Marguerite Bowes-Lyon.
As for Diana, that's a nod to Prince William's mother, of course.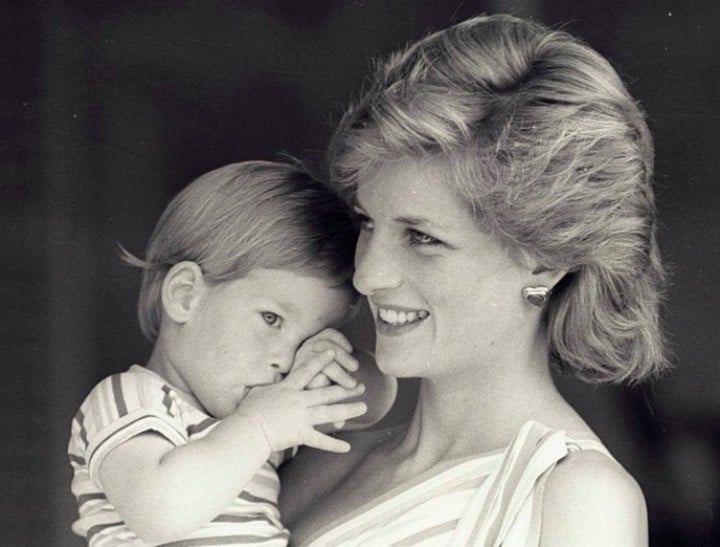 The name may prove a costly one for bookies, who may face a potential seven-figure payout to punters, Fairfax reports.
Both Ladbrokes and Paddy Power had the name Charlotte at 3/1, level with Alice, the previous favourite.
Related content: 'I've been to the Lindo Wing. And it's not somewhere you want to leave in a hurry.'
Welcome to the world, Princess Charlotte.
Photos of Royal Baby #1, aka Prince George (post continues after gallery):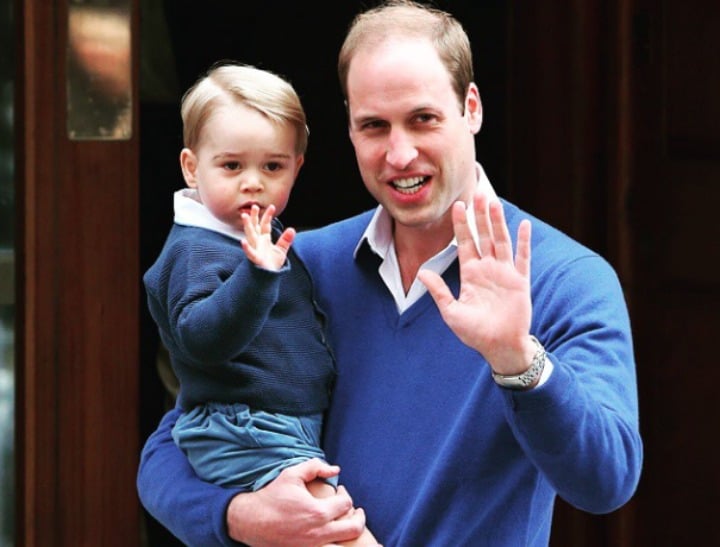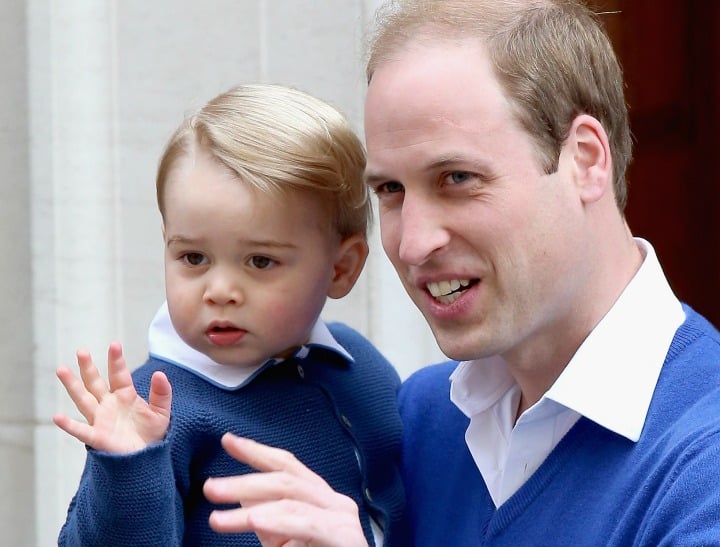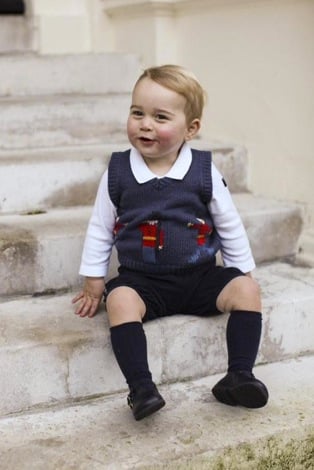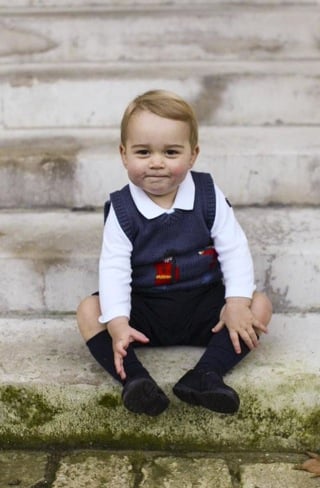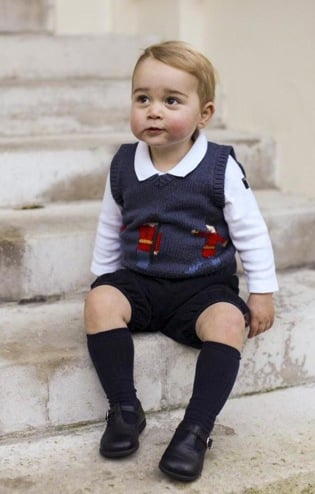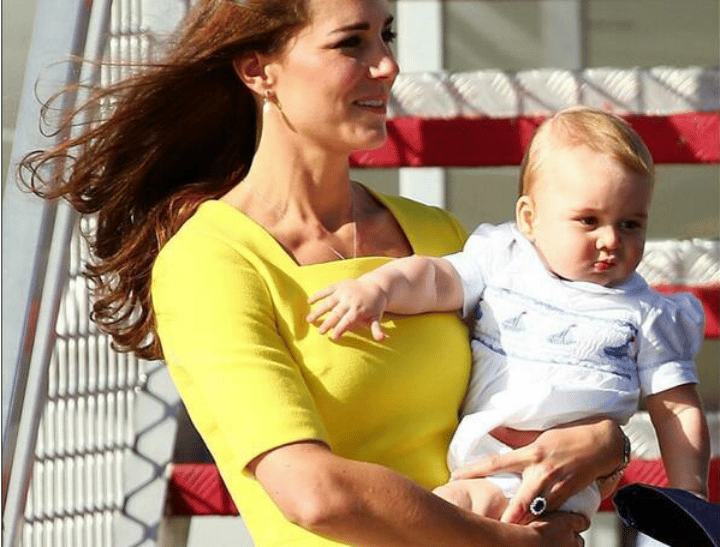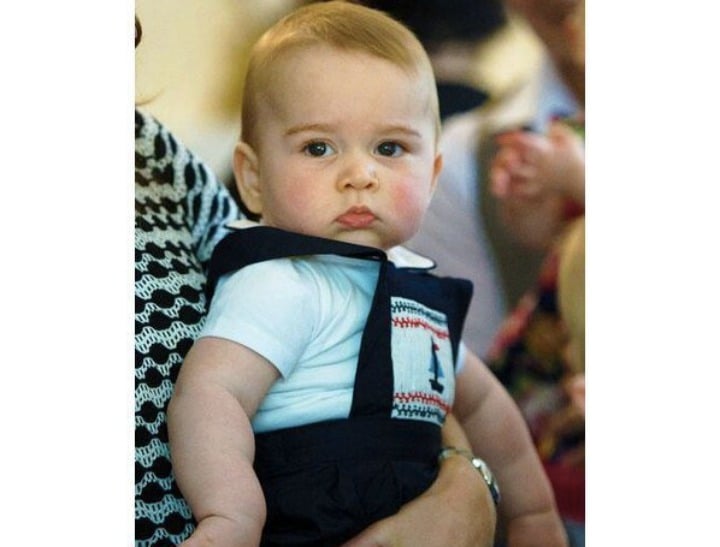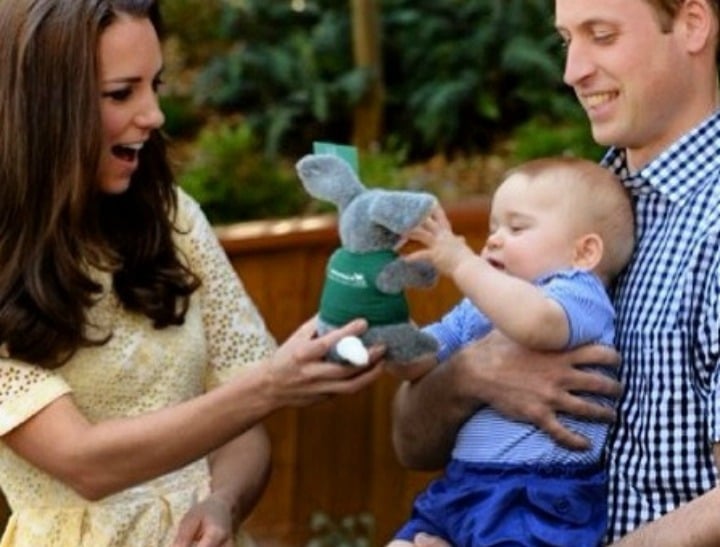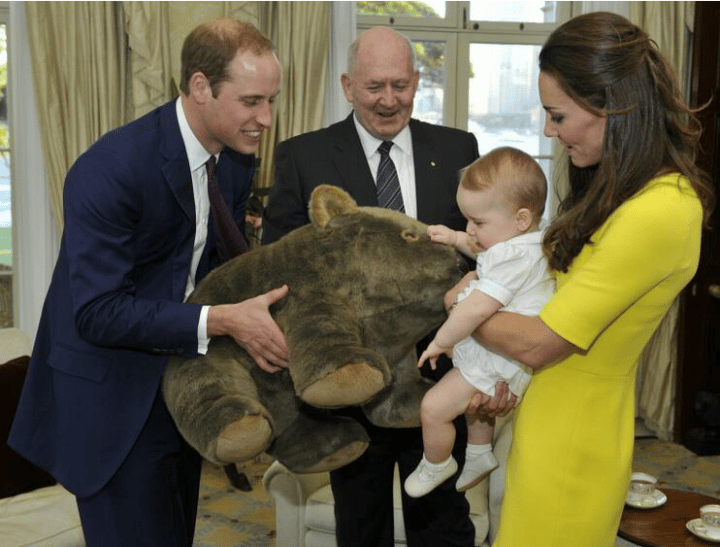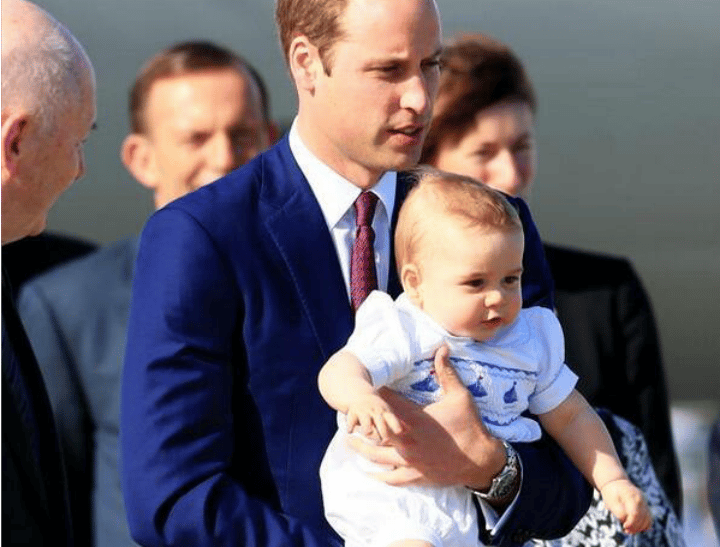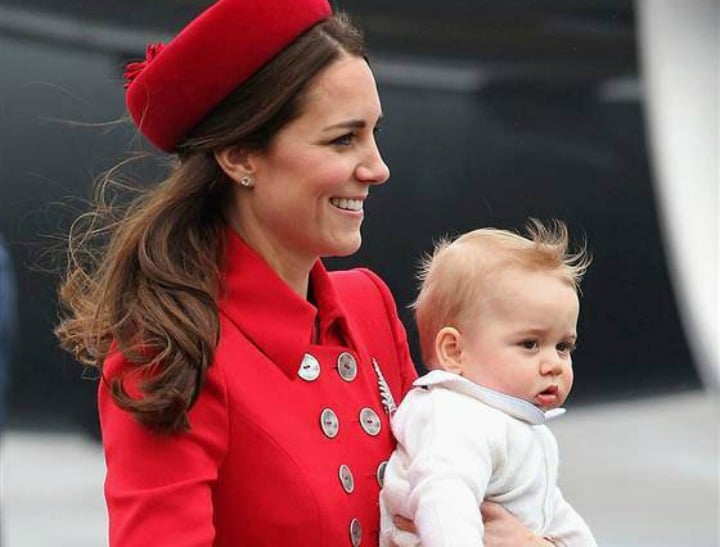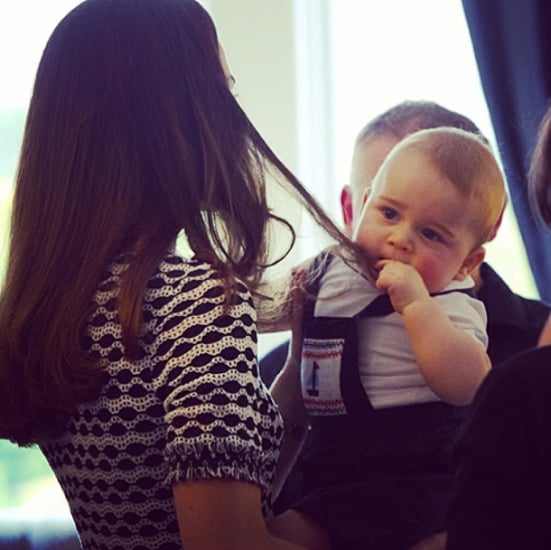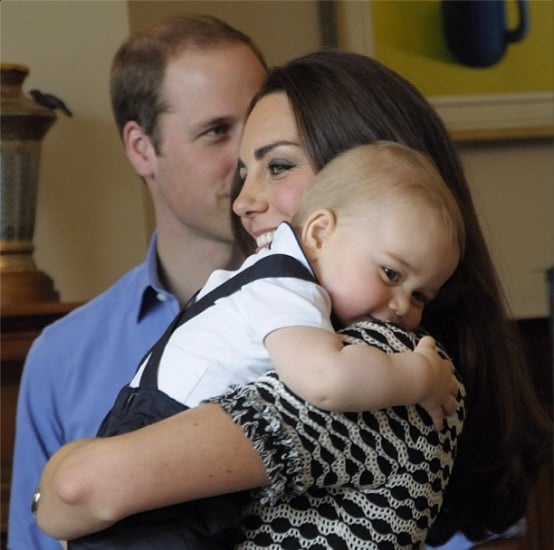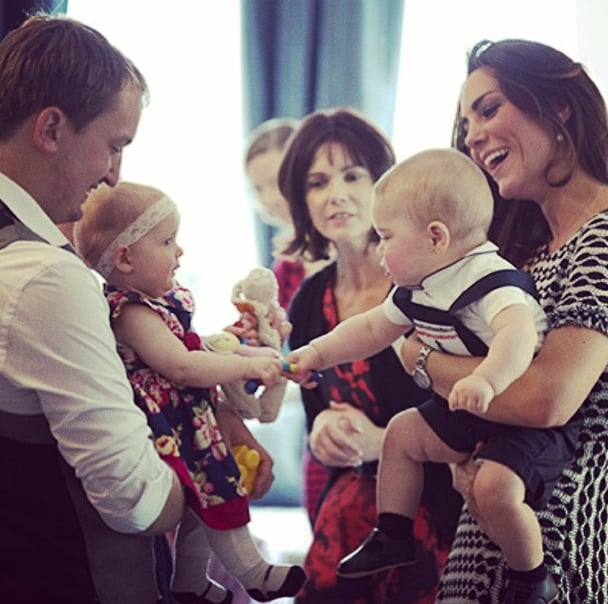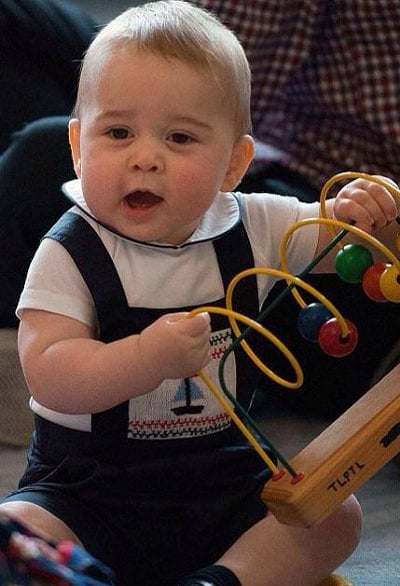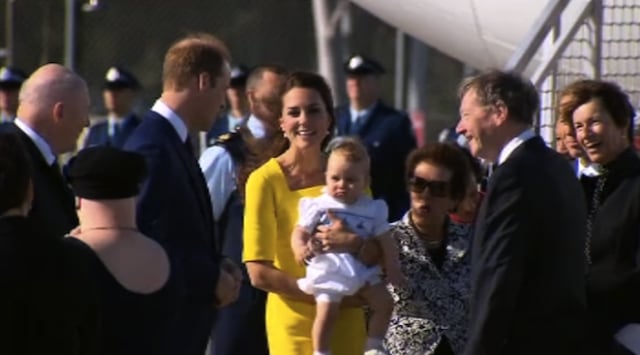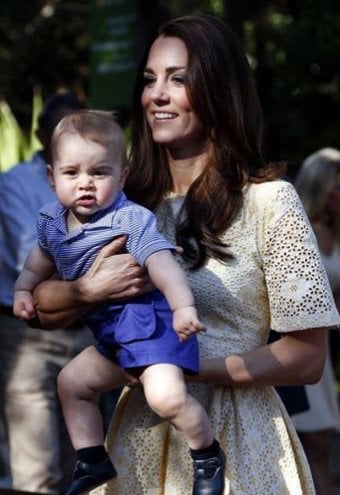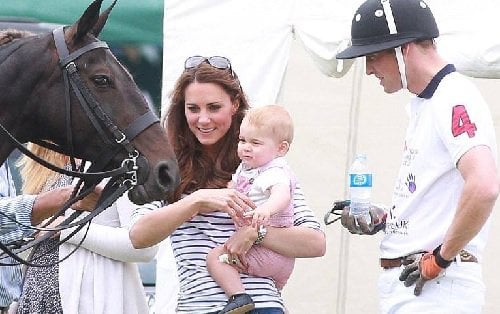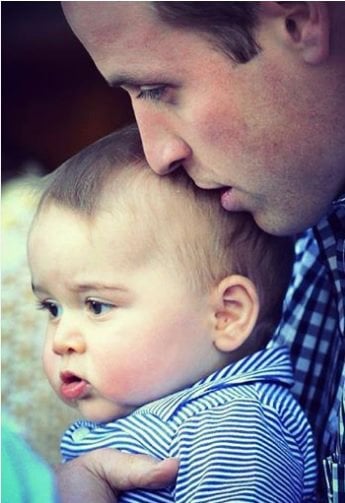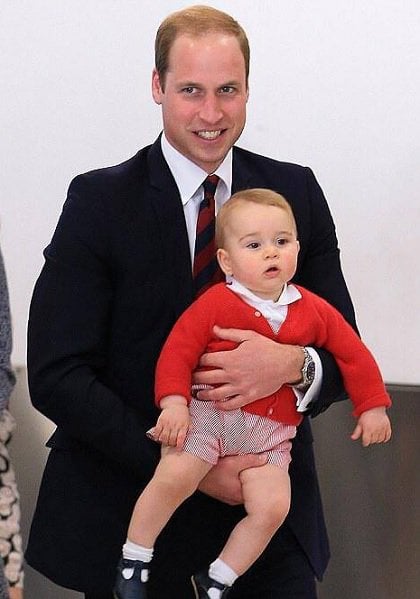 Here are some of our favourite fashion looks from the Duchess:
Kate Middleton's fashion moments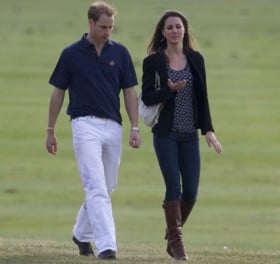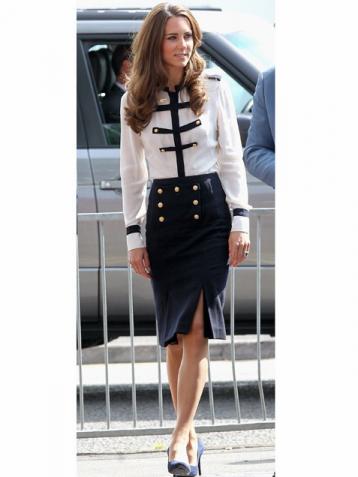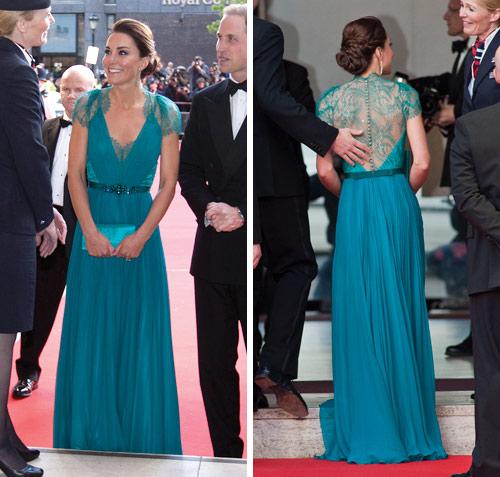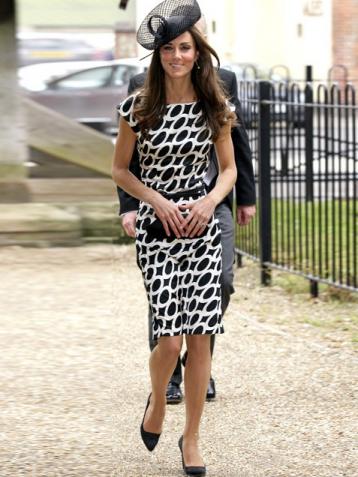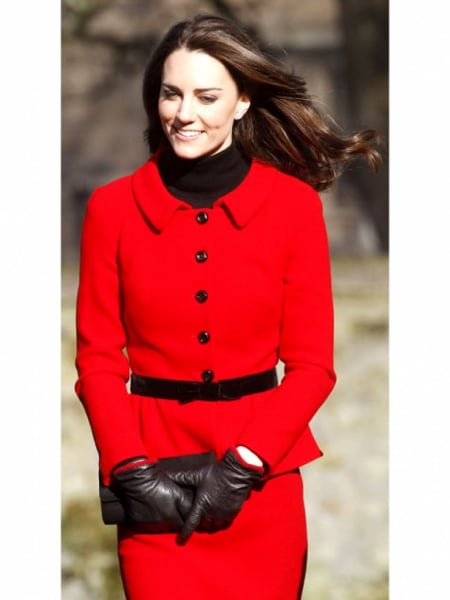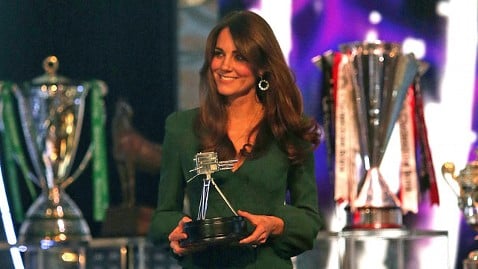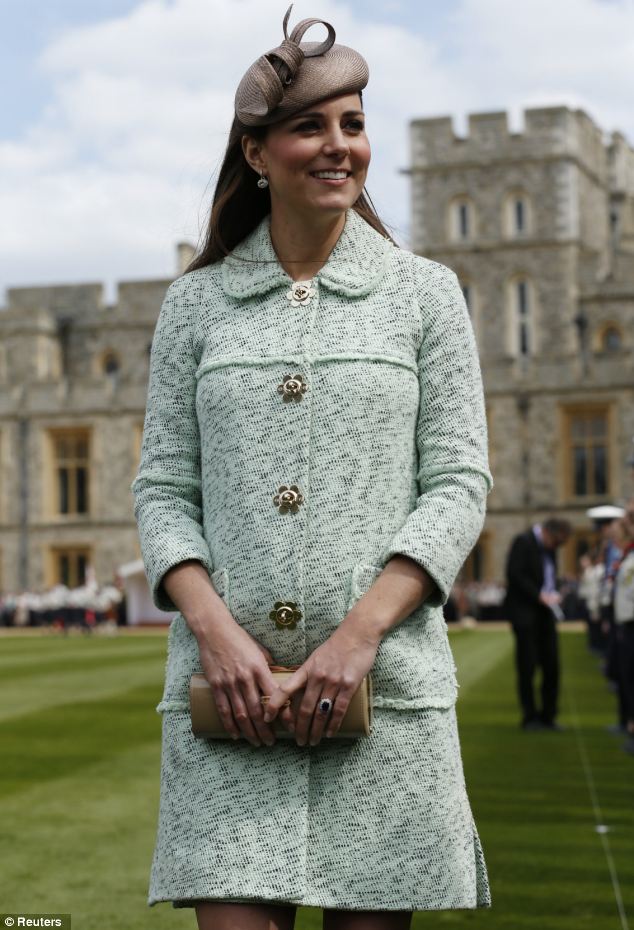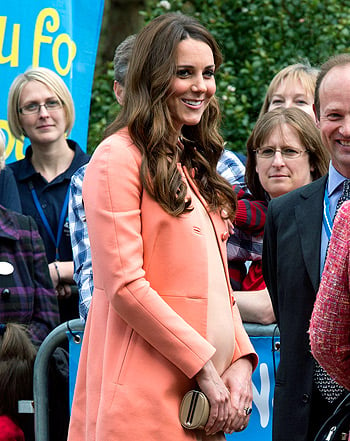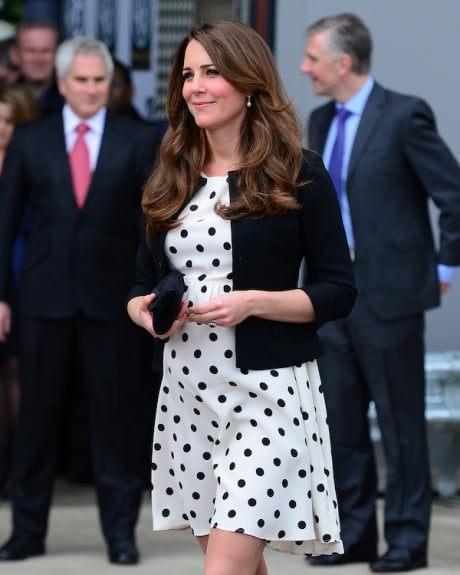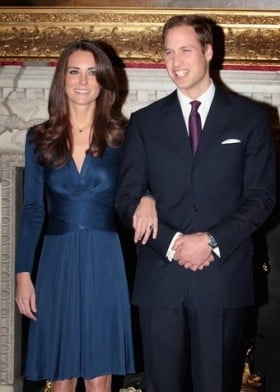 What do you think of the princess' name?
FROM OUR NETWORK