The question of bail is a question of human rights.
Every person has the right to the presumption of innocence – or is "innocent until proven guilty" – as stated in The Universal Declaration of Human Rights. It's about freedom and justice. The entitlement to a fair trial.
But people are dying and we have to ask why.
When people like 40-year-old mother Teresa Bradford is stabbed to death in her own home while her four children (the youngest is eight) are in the next room, we must wonder how, why, the man who killed her – her husband, 52-year-old David Bradford – was free to do so.
Mr Bradford had been in court less than three weeks prior to Tuesday – the day he murdered his estranged wife. He'd been in custody since November for assaulting and choking Ms Bradford. He had knocked her unconscious, gaffa taped her mouth shut, and attempted to strangle her.
Despite police opposing bail, he was released after 44 days in detention.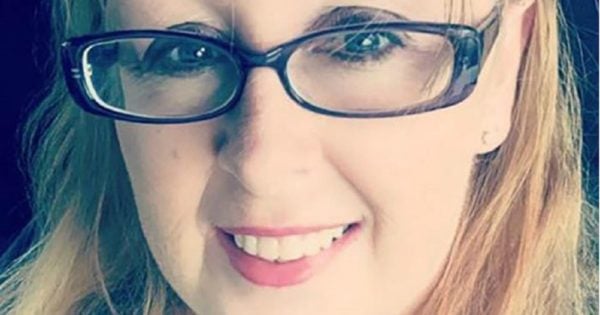 The conditions of Mr Bradford's bail were standard. He had four court orders prohibiting him from seeing his estranged wife. But he was also hell-bent on killing her. He wanted revenge. He was angry. He was overwhelmed by the prospect of a court case and the possibility of more time behind bars. He wasn't going to admit any of this. He might not have even planned it. Until he was released, and found he was free to break into Ms Bradford's Gold Coast home, wait in the kitchen, and stab her death. He then killed himself.