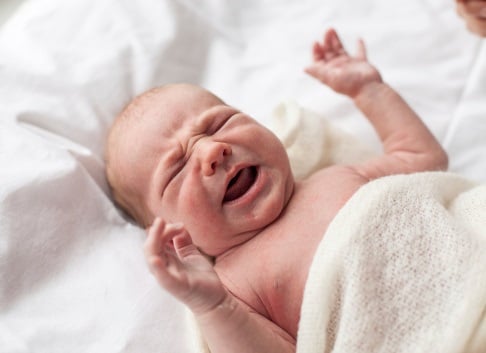 Feeling alone when your child just won't fall asleep? You're not.
It was 3am and there was insistent knocking on the door.
As I struggled to open it in the strange hotel room I was confused to see a man in a suit with a lapel badge saying Night Manager on it.
"Sorry Ma'am we've had complaints about the baby crying. Do you think you could keep it down a little."
Your f***ing kidding me. Keep it down? What do you think I've bloody well been doing? I silently fumed saying none of it. I was too busy crying.
"Here you go" I said through the tears as I handed him my baby. "You try. I've been trying for seven months and nothing I can do to make him stop."