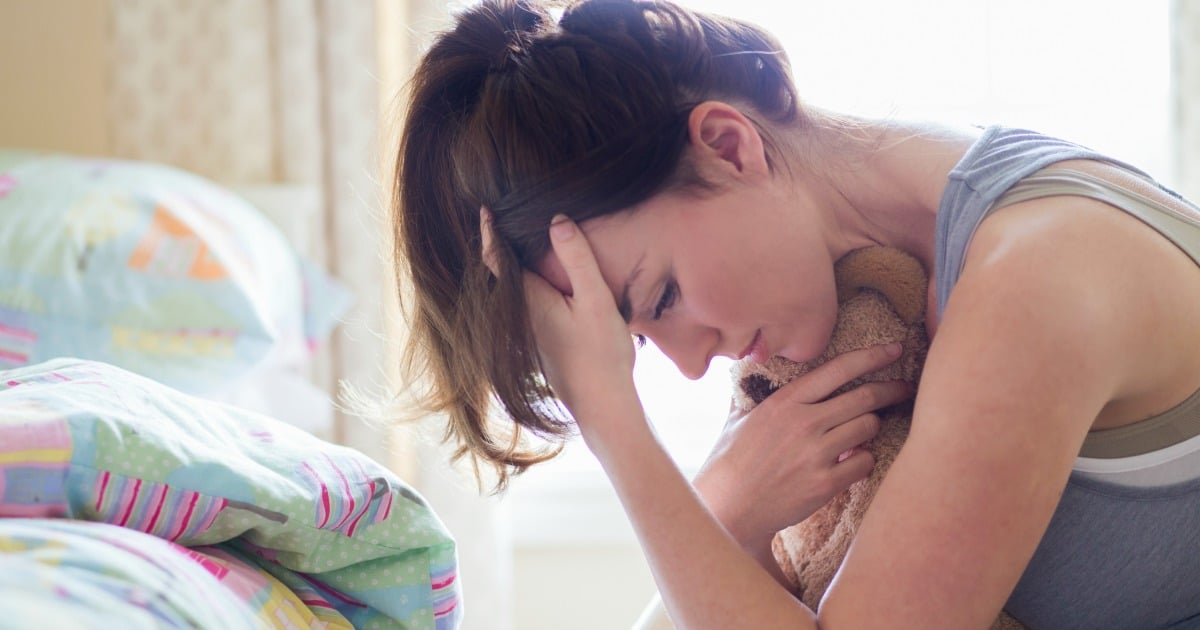 Image: iStock
Alana and I have known each other since our babies were six weeks old. We were in the same mother's group together. Me, there with my first born and she was there with her second.
Alana had a tragic story. Her first husband died suddenly, leaving her to raise their then 7-month-old daughter, Abby, alone. She had done just that for several years. That was until she met Greg, who fell in love with Alana and Abby equally.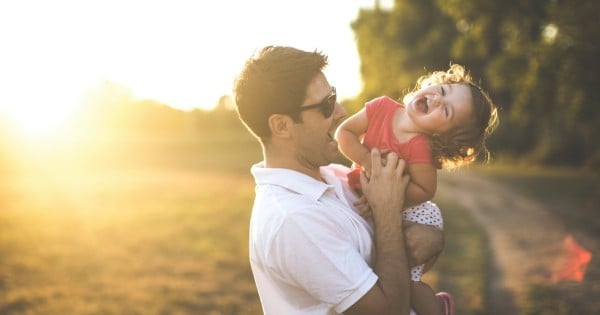 Image: istock
As their relationship flourished, Greg treated Abby as his own and still does. He is, by all accounts, a great father to both of the girls. I know deep down though that Alana feels as though she owes Abby something because her real father isn't around. She's alluded to that several times over the years, like she somehow let her daughter down and that it was her fault that the family she dreamed of having wasn't the one she was left with.
Abby was always a bright friendly child but she had that streak. The one that pushes the boundaries. She would be the child playing the "exclusion games" with other kids and liked to be the boss. She knew when to play them too, when the adults were not looking.
I always just put it down to girls. I knew that girls played differently from boys and like all kids, I thought it was a stage. To me, I guess they all go through those stages when they're leaning how to interact with other kids. At that time Abby was just going through a stage. She would learn that excluding people wasn't the way to make friends.