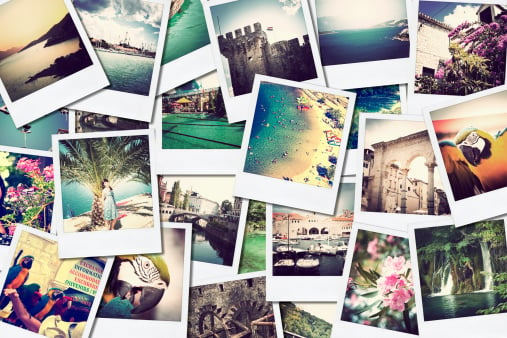 It's been another crazy year of ups and downs but these are the pictures that won the internet…
Ask anyone and they'll tell you what a picture-worthy year it's been.
George and Amal were married in a gorgeous Italian ceremony.
Blake Lively proved that pregnant is a very beautiful look indeed. And sadly, Robin Williams passed away at the age of 63.
But which pictures won the internet over in 2014?
Coming in at number three was pop star Ariana Grande planting a big juicy kiss on Miley Cyrus' cheek. The picture, which was taken back in August, has scored more than 1.84 million likes.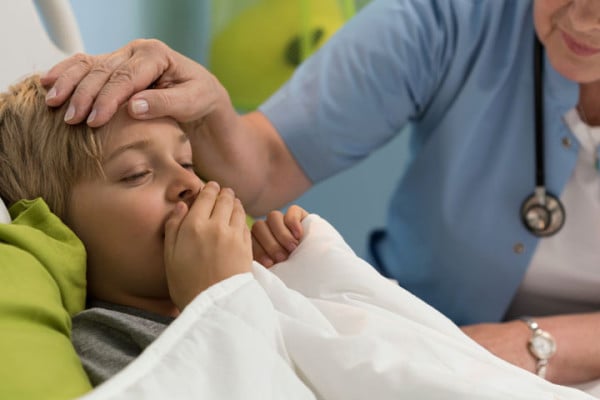 In second place was Justin Bieber's selfie with on-again, off-again girlfriend Selena Gomez. Although this black and white snap was an insta-hit with 1.9 million likes we can't really work out why, when Selena appears to look so unimpressed with the situation.