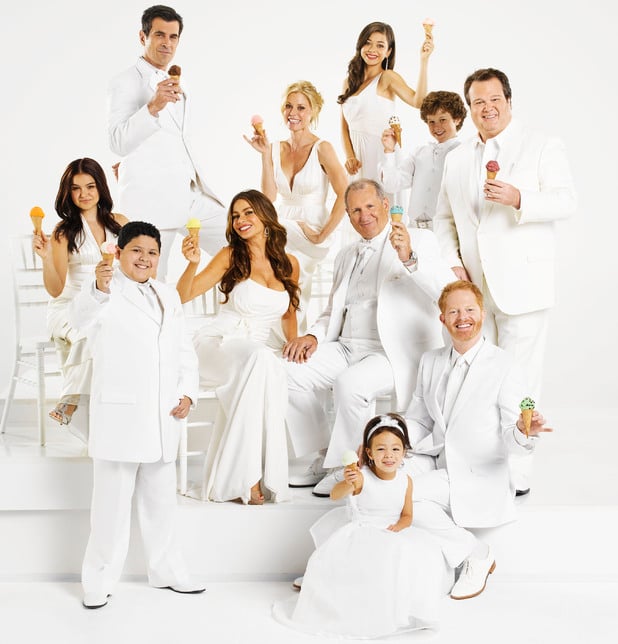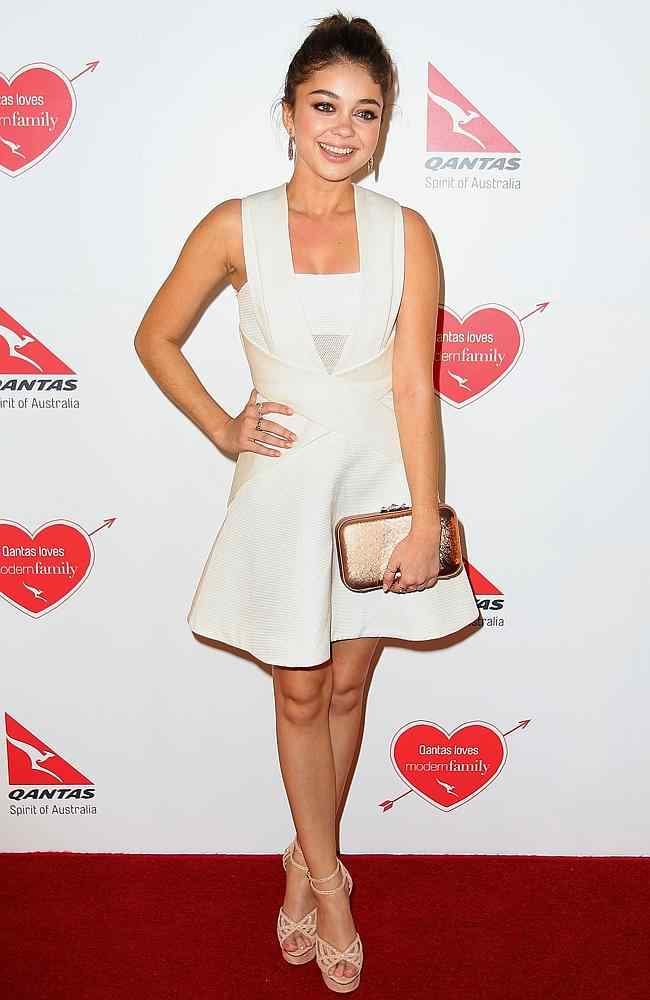 23-year-old Modern Family actor Sarah Hyland has been indecently assaulted by a 29-year-old male fan while attending a Qantas event in Sydney.
Hyland was posing for photos and greeting young fans outside the Sebel Pier One near The Rocks area when a yet unidentified man allegedly groped her.
Security staff detained the man and he was later arrested by police.
Hyland was visibly distressed, pointing her finger at the man and saying, "Don't touch me there!"
She left the event immediately following the incident. She's since apologised to her fans and hosts for leaving, which is generous.
The star took to Twitter to apologise: