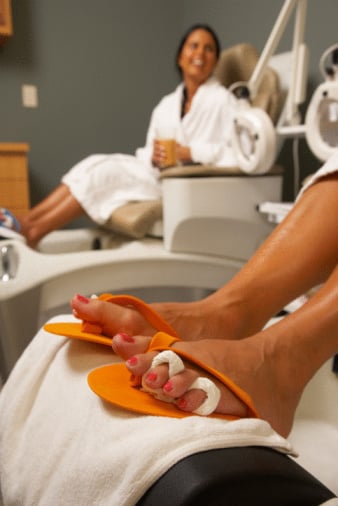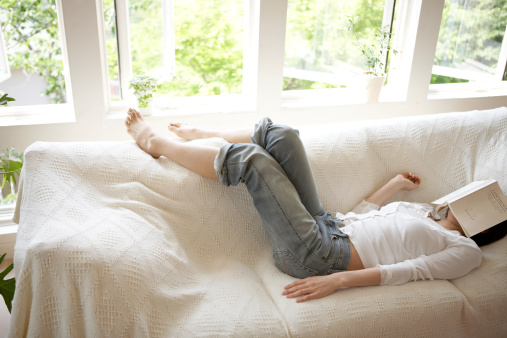 By SHANKARI CHANDRAN
My sister-in-law recently invited me to a girl's weekend in Melbourne. "Come on," she said, "When was the last time you had some ' Me Time? '"
I haven't peed alone since 2003 so it was a good question. That night, as my three-year-old thoughtfully handed me four pieces of neatly folded toilet paper, I asked myself: What do I do for Me Time?
Just as an FYI, you should know that this post is sponsored by Moccona Coffee. But all opinions expressed by the author are 100% authentic and written in their own words.
This is what I came up with:
1. Reading – Most nights, I read, even if it's just for 5 minutes. It's a dangerous habit (obviously not like cocaine or extreme base jumping in a wing-suit, but dangerous for this suburban mummy) because sometimes I find a book so awesome I desperately want to give the kids an iPad and a box of muesli bars whilst I keep reading. I don't – which is why I read at night.
A whole weekend away with people would require, you know, social skills and energy. If some one gave me a weekend away for Me Time, I would go to the Chatswood Public Library (or the Darwin Public Library) by myself, with a six-pack of water, 5 kilos of trail mix (ok, a family size box of Lindt balls) and a good book for sustenance.