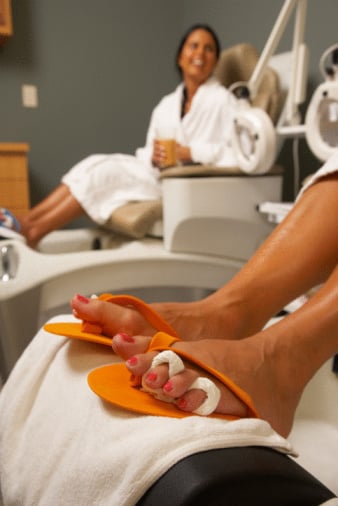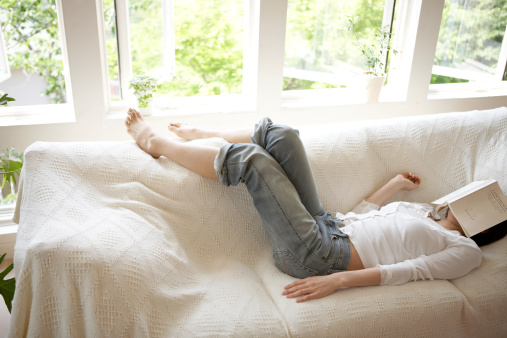 By SHANKARI CHANDRAN
My sister-in-law recently invited me to a girl's weekend in Melbourne. "Come on," she said, "When was the last time you had some ' Me Time? '"
I haven't peed alone since 2003 so it was a good question. That night, as my three-year-old thoughtfully handed me four pieces of neatly folded toilet paper, I asked myself: What do I do for Me Time?
Just as an FYI, you should know that this post is sponsored by Moccona Coffee. But all opinions expressed by the author are 100% authentic and written in their own words.
This is what I came up with:
1. Reading – Most nights, I read, even if it's just for 5 minutes. It's a dangerous habit (obviously not like cocaine or extreme base jumping in a wing-suit, but dangerous for this suburban mummy) because sometimes I find a book so awesome I desperately want to give the kids an iPad and a box of muesli bars whilst I keep reading. I don't – which is why I read at night.
A whole weekend away with people would require, you know, social skills and energy. If some one gave me a weekend away for Me Time, I would go to the Chatswood Public Library (or the Darwin Public Library) by myself, with a six-pack of water, 5 kilos of trail mix (ok, a family size box of Lindt balls) and a good book for sustenance.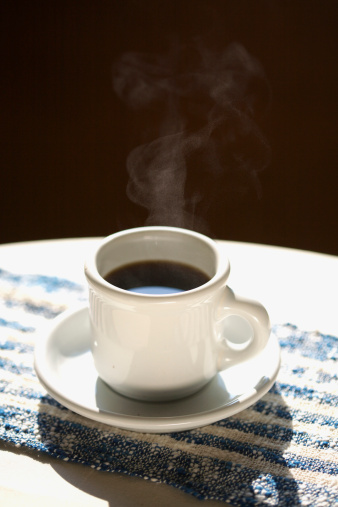 2. A State of Motionless – I stop moving. Like all parents, I feel like I am in a constant state of motion, going from the fridge to the washing machine to the car to the school to the Lost & Found Box to the dentist to the grocery store to the post office to the school again…
Every Thursday – the day there are no children in the house – I need to sit down and drink my morning Moccona coffee slowly, instead of skulling it standing up. I like to breathe it in and think about it, instead of burning myself on it, or forgetting about it and drinking it later, reheated in the microwave (three times this morning people, three times, what the hell is going wrong with my mornings?).
At a recent family holiday, my cousin suggested we do burpees together. Burpees. The words "It'll be fun," followed by "drop and give me 20" should always be treated with suspicion. I like to be still, preferably in my PJs, holding a book and a Moccona.
3. Hence Book Club – Hanging out with the girls is vital for me. However, shopping with girlfriends fills me with fear. Yes, I hate shopping. I've never liked it. It involves nudity, small changing rooms with multiple mirrors and decisions about colours and styles.
Last night, after years of piking, I attended my first Book Club with a group of local women. It was wonderful. We ate cheese and biscuits (note to self, I can not be trusted around soft cheese); we scoffed chocolates (see previous note to self, ditto) and we talked about The Rosie Project by Graeme Simsion. It was a new kind of clubbing and I can not wait until next month's meeting.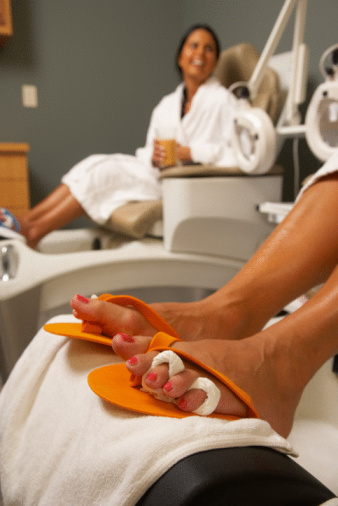 4. Pedicures – I love a pedicure with the girls – not with the kids in tow, I tried that once, and please God never again. I have unnaturally long toes. They're almost like fingers. Seriously, you should see them. They look so much better when scrubbed, polished and painted. I love sitting with my friend Bek, having a pedicure and comparing foot deformities, whilst reading trashy magazines.
5. Movies – at the end of the school holidays, after listening to a litany of complaints from my children about how they hadn't had enough play dates, I decided they were a bunch of ingrates. Husband came home early, expecting to be lovingly received, and instead I vented bitterly. He suggested a massage – bless you Husband, I love you deeply but I'd spent the day being manhandled by our four children. I had a better idea. I left him with the kids and I went to the movies, by myself. I even had an over-priced choc top. It felt decadent and oh so good.
What's your ultimate Me Time indulgence? 
Modern life is super-busy – it's a thousand jobs rolled into one. We know you wouldn't change it for the world, but wouldn't it be nice to pause for a little bit of 'me-time' every once in a while?

Introducing new Moccona with a hint of chocolate – Infused with subtle, velvety hints of cocoa flavour, experience the perfect way to enjoy that special moment of indulgence you so richly deserve. Add a jar of Moccona's new Chocolate Flavour Infused Coffee to your shopping and indulge in a little bit of me-time… anytime.