On the morning of November 22, 1997, lead-singer and founding member of Australian rock band INXS, Michael Hutchence, was found dead in a Double Bay hotel room.
Now, almost 20 years later, a new documentary about his life will air previously unreleased photos and video of the rockstar with his daughter, Tiger Lily.
Michael Hutchence – The Last Rockstar shows footage the singer filmed of his of infant daughter – now 21 – which friends believe has never been played since it was shot.
"We got given a tape with the word 'Tiger' on it in Michael's handwriting," the documentary's executive producer, Mark Llewellyn, said.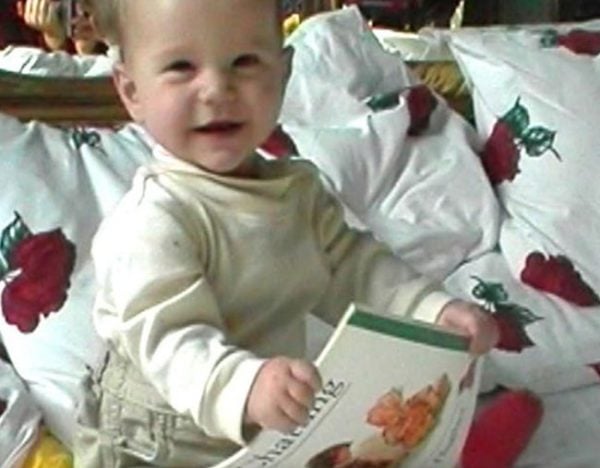 "I doubt it has been since the day it was shot.
"Everyone speaks about Michael being absolutely obsessed and besotted with Tiger Lily. You can hear people say it, but when you actually see it you see the true love he had."
One image shows Hutchence grinning, cheek to cheek, with his infant daughter.