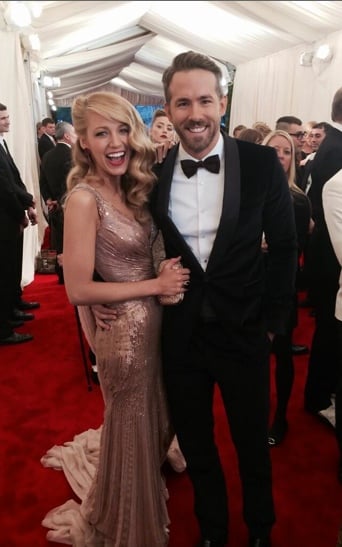 The Costume Institute Gala, also known as the Met Gala – or simply "the most fashionable celebrity event of the entire YEAR" – is here.
The ball, which is the Oscars of the fashion world, is happening right now at the Metropolitan Museum of Arts in New York — that's why it's called the Met Gala, people — and it involves celebrities from all over the globe wearing out-of-this-world incredible gowns. So out-of-this-world, in fact, that they probably cost even more than the $25,000 ticket price.
This year, the likes of Kim Kardashian, Lupita Nyong'o, Amanda Seyfried, T- Swift, Margot Robbie and Olivia Munn rocked up — and just to make things even more completely amazing, the theme was "White Tie".
We've got all the frock pictures right here — so stop reading and start clicking.