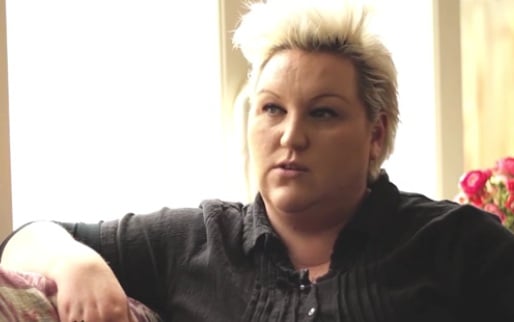 An incredibly honest interview about the toll fertility stress can have on a marriage
When Meshel Laurie found out she was pregnant, it was simultaneously the best and loneliest moment of her life. Not only was she by herself when she discovered the news, but towards the end of a long battle with her husband over the pressures of fertility treatment.
"I had to push him into IVF," Meshel recalls. "Going through IVF and a pregnancy with a husband who won't speak to you is really hard, and going through the pregnancy with nobody touching my stomach or being excited about the babies … it was hideous."
In this video, the popular Aussie comedian and media personality shares her story with Show & Tell's Monty Dimond. If you, or anyone you know, has been through the ups and downs of IVF, this is a must-watch.
For more of these honest videos, go to: http://www.showandtellonline.com.au/
Do you relate to Meshel's story?